News & Gossip
Jamai Raja: Roshni is mercilessly beaten up until she is unconscious.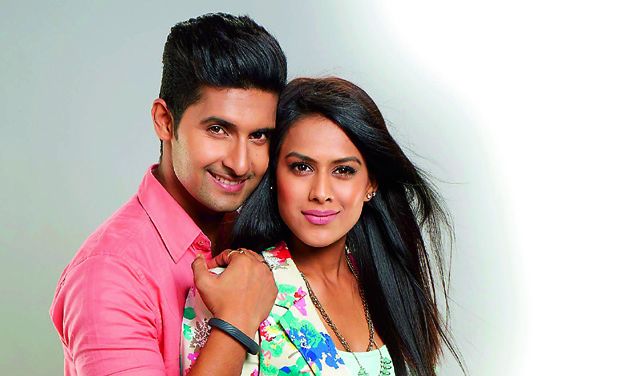 It seems that there is no end to poor Roshni's misfortunes, first a kidnapping and now framed for poisoning.
Roshni invited some kids for a puja and the evil Shabnam poisoned the food and framed her.
The Police arrested the innocent
Roshni (Nia Sharma)
for poisoning the food and she was thrown behind bars. DD and Siddharth were in a state of shock because they knew about  Roshni was incapable of such a wicked deed. Siddharth promised Roshni that he would prove her innocence and find out who the real culprit is.
Later on , in jail, Roshni (Nia Sharma) Â is mercilessly beaten up until she is unconscious. She is then rushed to the hospital and DD is distraught because of Roshni's condition.
Siddharth ( Ravi Dubey) , however, vows to make the culprit's life hell and prove that his wife is innocent. He somehow manages to get some evidence that shows Shabnam poisoning the children's food.
Unfortunately Shabnam goes about trying to spoil  the evidence before Siddharth can even look at it. If she does destroy the evidence, how will Siddharth prove his wife's innocence?