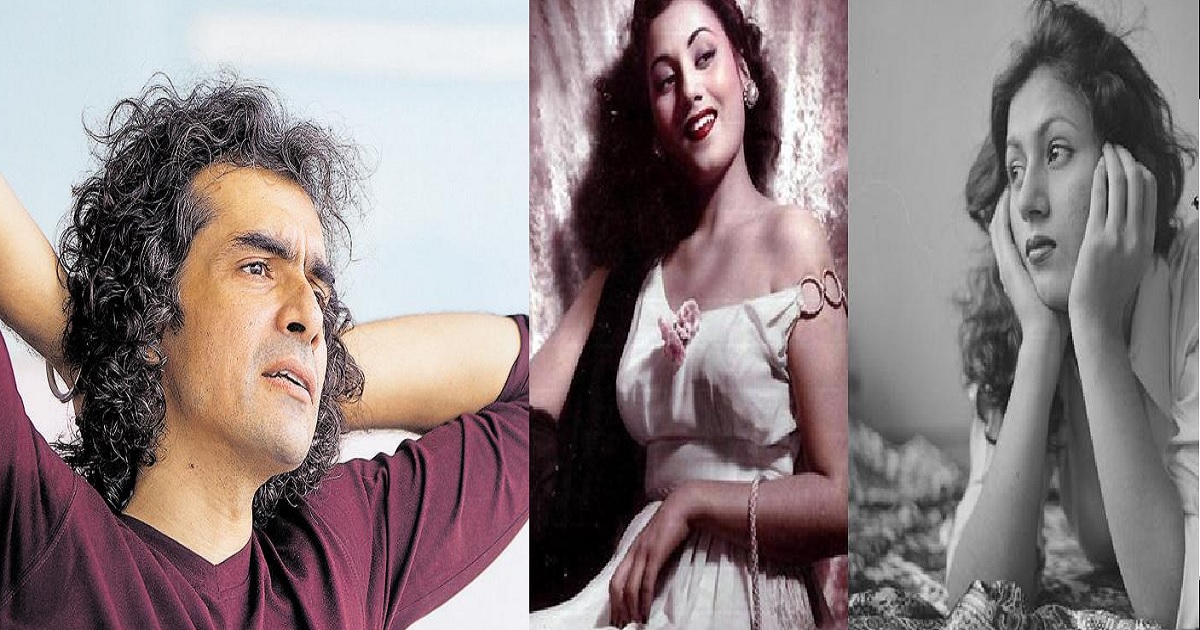 Imtiaz Ali's next project is a biopic. He is going to bring a life of the gorgeous women of Hindi cinema late actress Madhubala.  However, there is no clarity on whether this project will be a film or a web series but the talk is going on.
A trade source told Asian Age that the rights have been acquired from a company called Madhubala Ventures Pvt. Ltd.
There is still not an official announcement that has been made but a source from the industry spoke to the Asian age and confirmed the project. Especially because of Madhubala's life is full of interesting stories that deserve to be known by the people.
For this film the right will be given by the company called Madhubala Ventures Pvt. Ltd. The company is owned by Madhubala's family. Madhubala's real name was Mumtaz Jehan Begum Dehlavi.  Madhubala's sister, Madhur Brij Bhushan, personally wants Kareena Kapoor Khan to essay the role.
Madhubala passed away on 23 February 1969. She was often compared with Hollywood actor Marilyn Monroe.