Actress
Ishqbaaz Actress Vividha Kirti's Honeymoon Pictures Are Sure To Give Relationship Goals!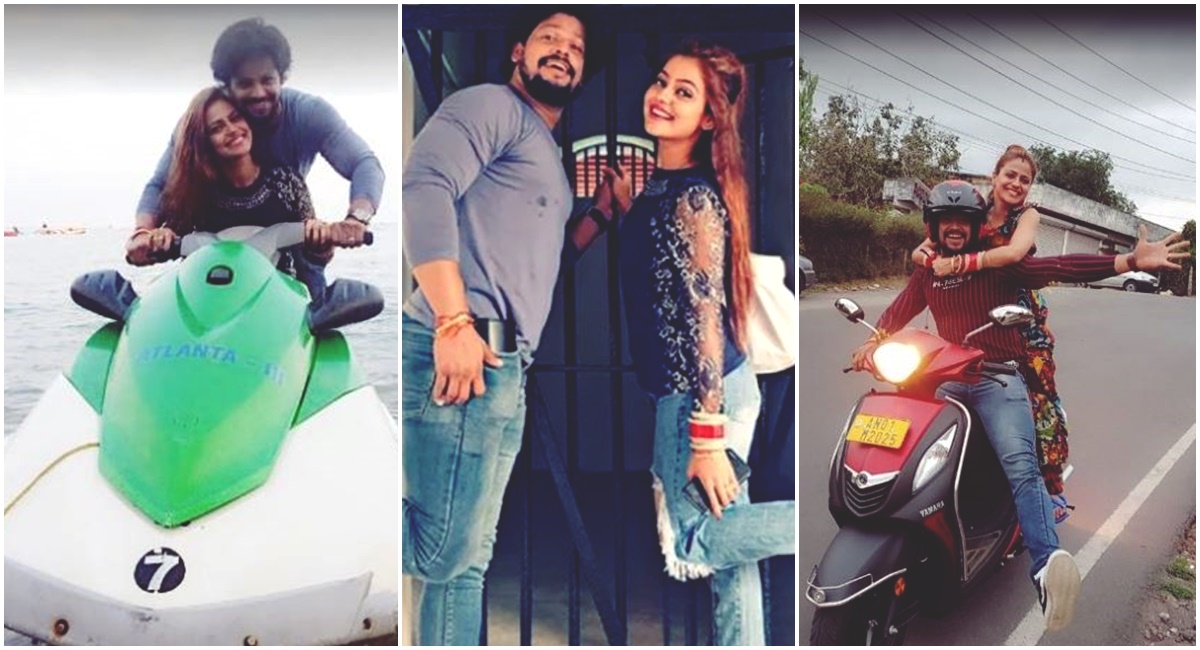 Ishqbaaz actress Vividha Kirti tied the knot with her childhood sweetheart and Dubai-based choreographer Varun on 15th March in Delhi. They had a grand wedding that was graced by their friends and families. Vividha never opened up about her relationship with Varun. It was a long-distance relationship and finally, they got hitched to each other. Vividha and Varun are on cloud nine these days and they are in Andaman and Nicobar Island for their honeymoon.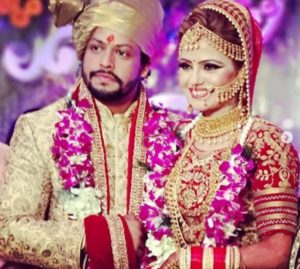 Talking about the honeymoon Vividha said, "We took a short trip after the wedding to relax. My honeymoon is due as it is a surprise for me from my hubby. We have our work priorities and we are stuck because of our pre and post wedding traditions. We both are working and are career oriented, so we understand each other's schedules. After the wedding festivities, we were really exhausted and mentally stressed, and needed a short break to unwind."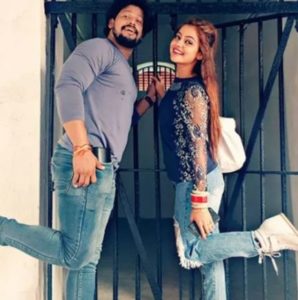 On the destination, she said, "It's gorgeous. There are so many beautiful places in India. We travel abroad a lot and being an Indian we should explore our nation as well. Andaman & Nicobar is a beautiful place to relax."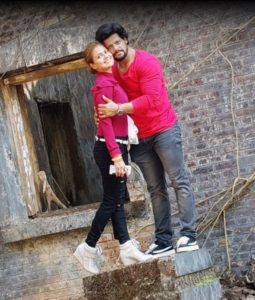 From scuba diving to adventure sports to bike ride, the lovey-dovey couple is leaving no stones unturned to make their trip a memorable one. Check the pictures of their honeymoon below.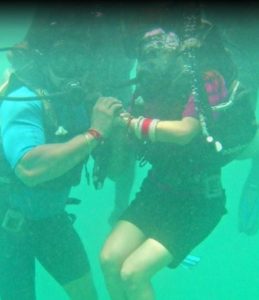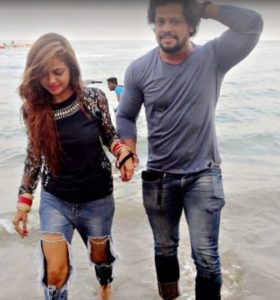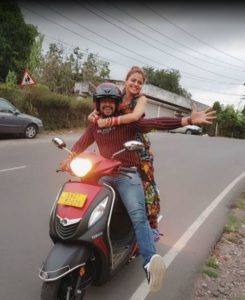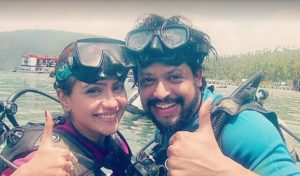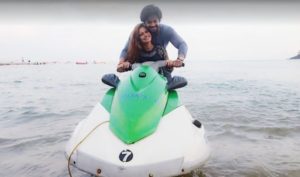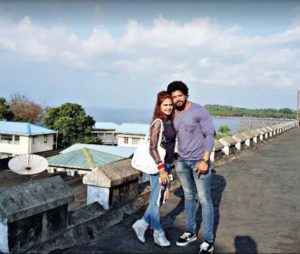 What do you have to say about the pictures? Do let us know in the section below.