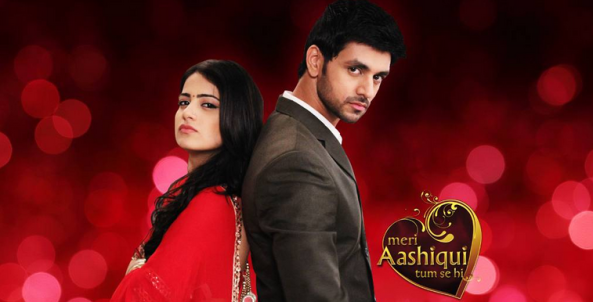 A girl Manisha Says  Ishaani that Ranveer is a phycho, he is not a good man. Ishani slaps Manisha. Ishani can't believe that Ranvir has misbehaved with Manisha.
Manisha says Ranvir is mentally retarded and getting treatment. Ishani says she knows Ranvir since childhood.
Manisha gets Ishani to hospital to show Ranvir's true face, but doctor changes his statement. Ishani feels Manisha is creating misunderstanding between them.
Ranveer's second avatar/duplicate will be coming infront of Ishani soon, which will shock her.