News & Gossip
Is Shararat Coming Back, Internet Think So? This Is How Casts of The Show look Now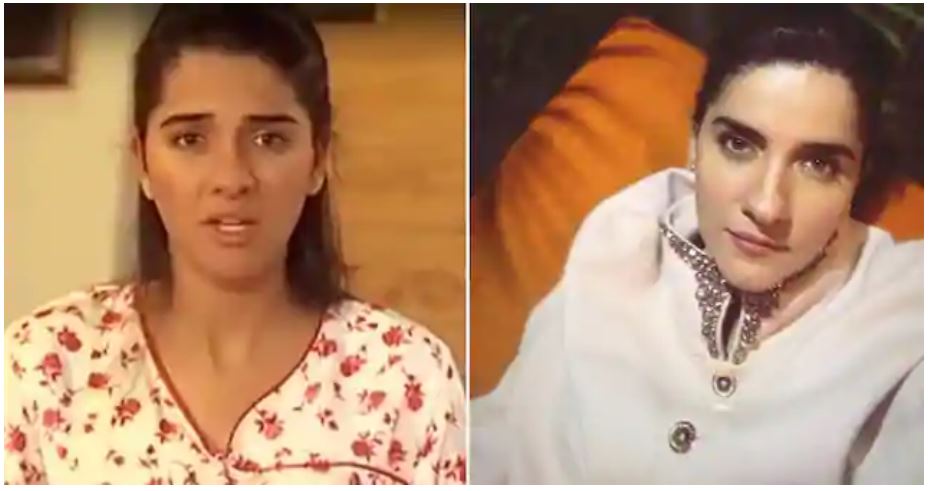 Remember the popular sitcom Shararat, which used to air on Star Plus. The TV Show was so popular those days that audience would stick to the screen whenever it aired. You may be surprised to know that the sitcom was based on an American sitcom titled Sabrina: The Teenage Witch.
Recently, the entire cast of Shararat came together for the reunion. Their reunion has taken fans down the memory lane. If that was not enough, rumors of Shararat returning started floating around. Yes, you read it, right!
The internet is buzzing with the rumors of popular sitcom returning to the small screen. There has not been any official confirmation about the same. The chances of Shararat returning after all these years are pretty thin, but that doesn't mean that we can't rejoice what we got.
Suppose if the show comes back, we have compiled some pictures that will give you a fair idea of how star casts of Shararat look now. Scroll down and feast your eyes.
Shruti Seth (Jia)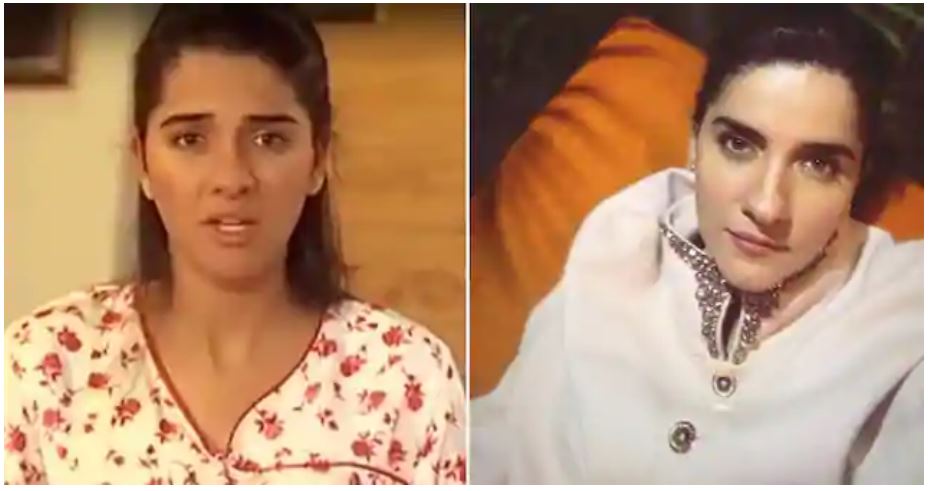 Karanvir Bohra (Dhruv)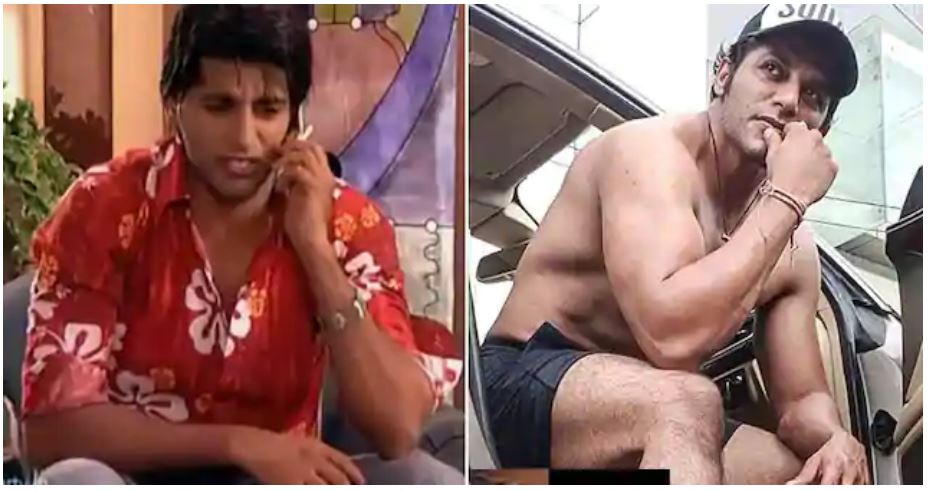 Mahesh Thakur  (Dr. Suraj Malhotra)
Farida Jalal (Nani)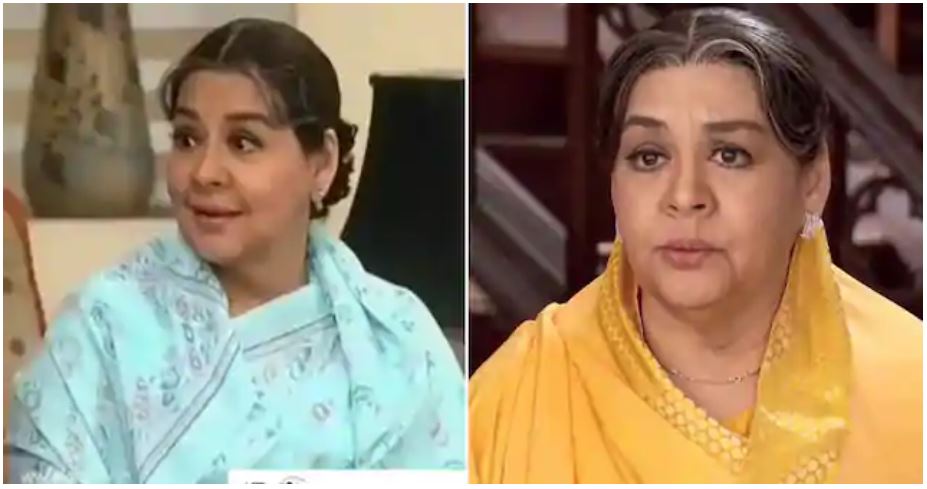 Eva Grover (Radha)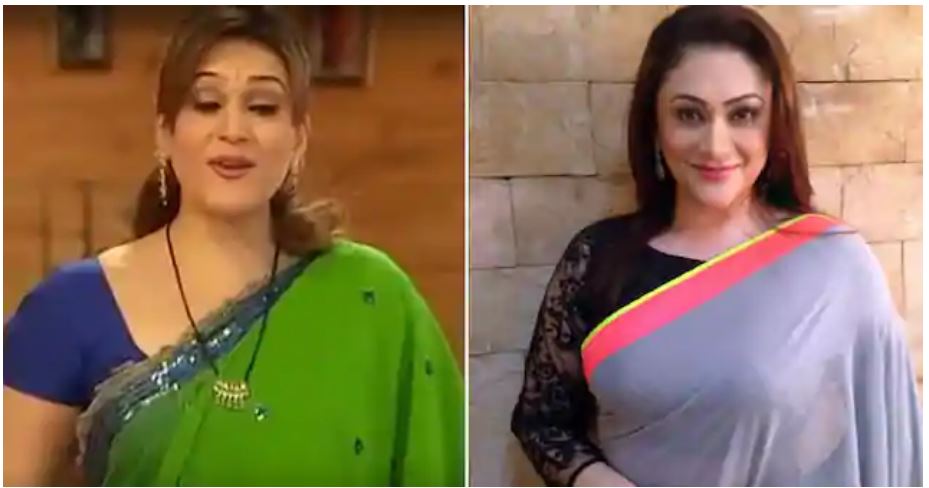 Aditi Shirwaikar Mallik (Meeta)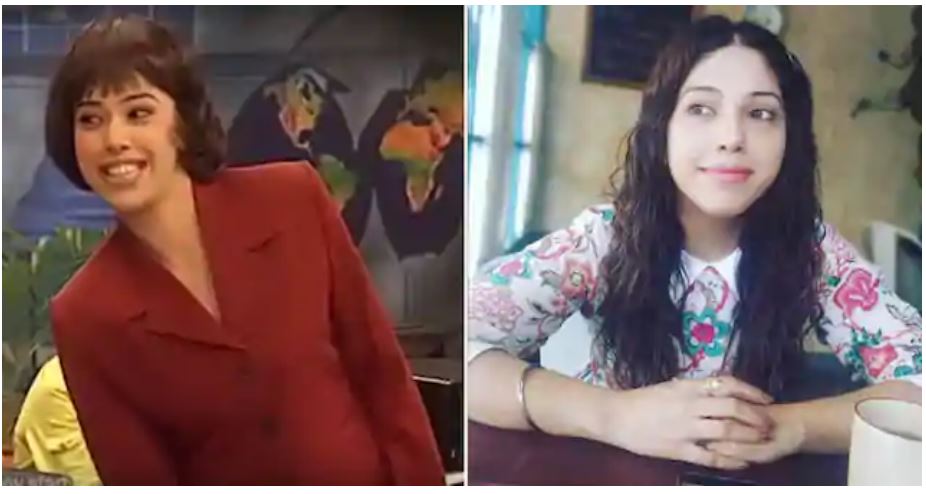 Harash Vashist (Raja)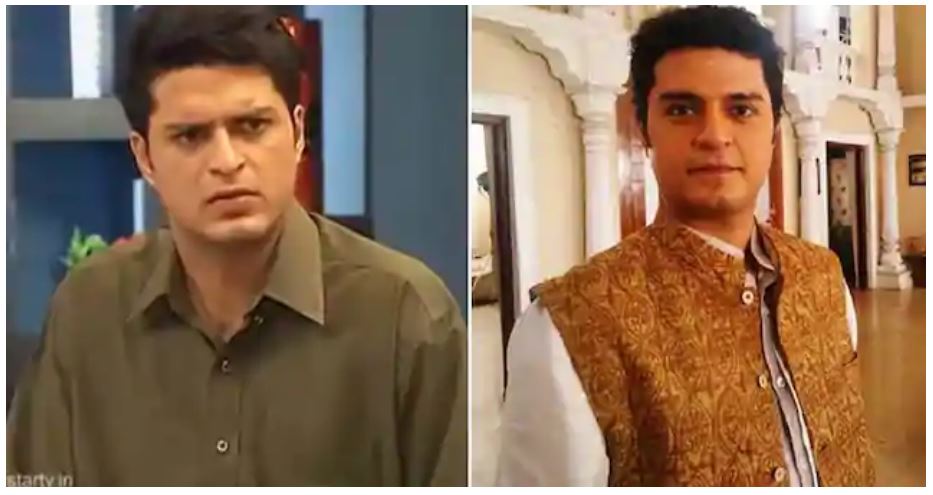 Shoma Anand (Shanti)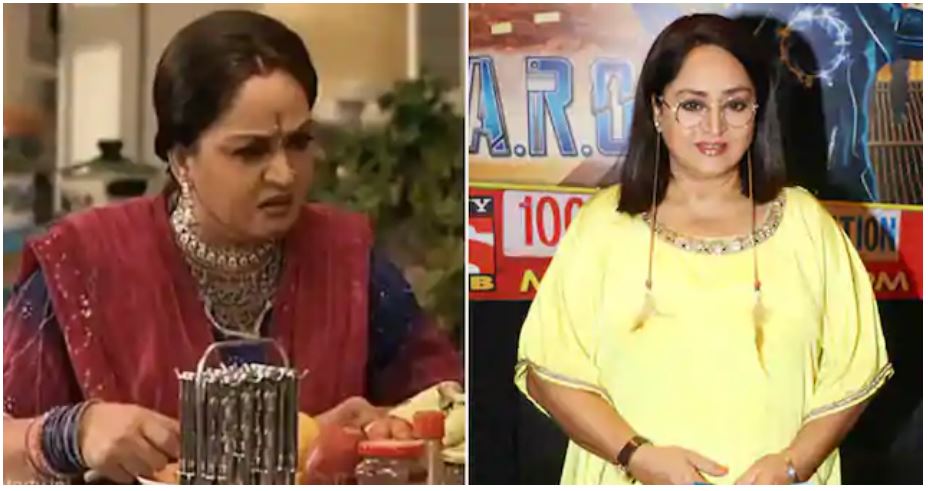 Suhail Jaffer (Jai)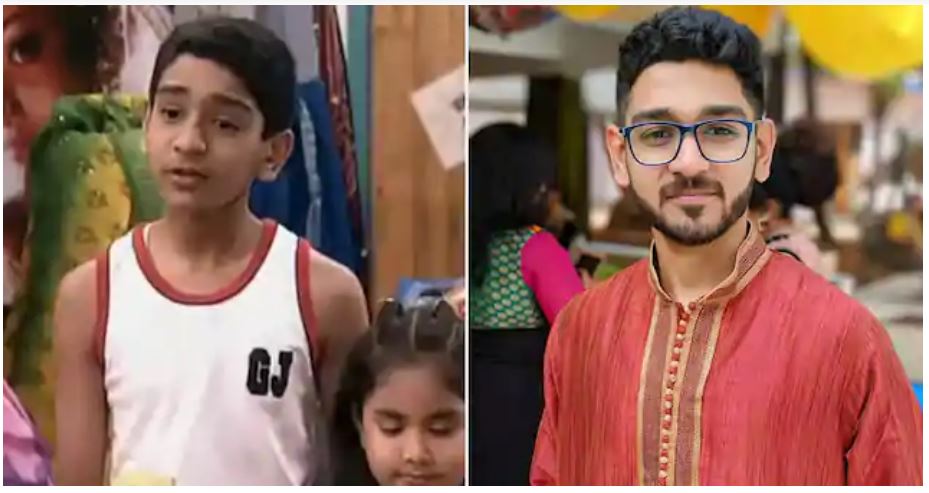 Simple Kaul (Pam)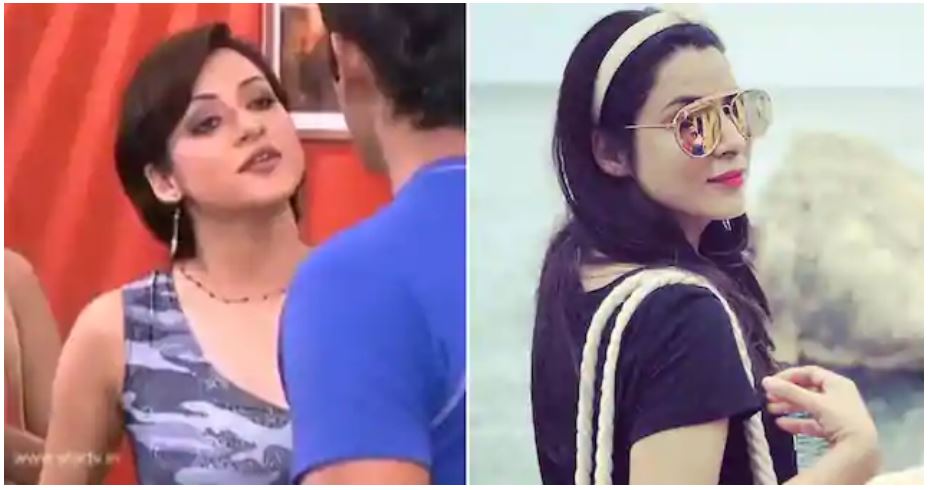 Now, scroll down and check out the pictures of their reunion. All of them seem pretty happy during their reunion after so many years.
1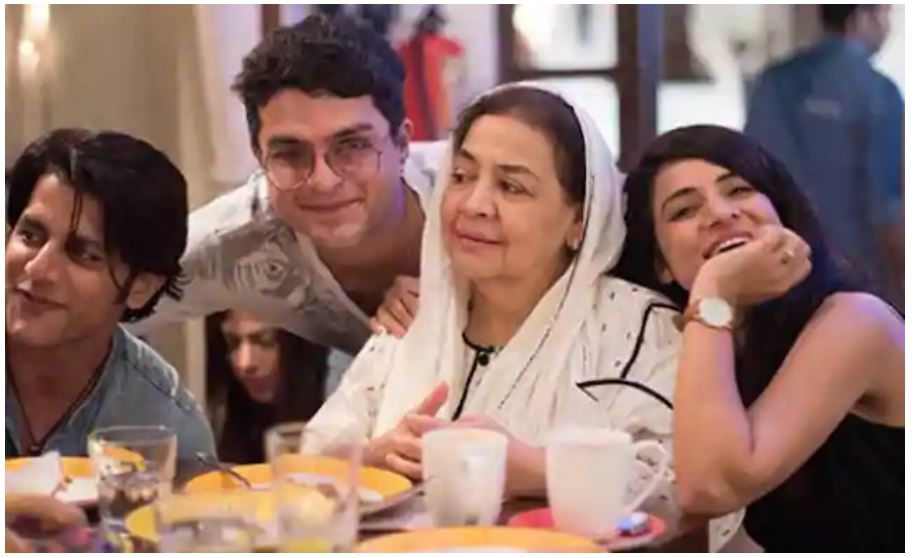 2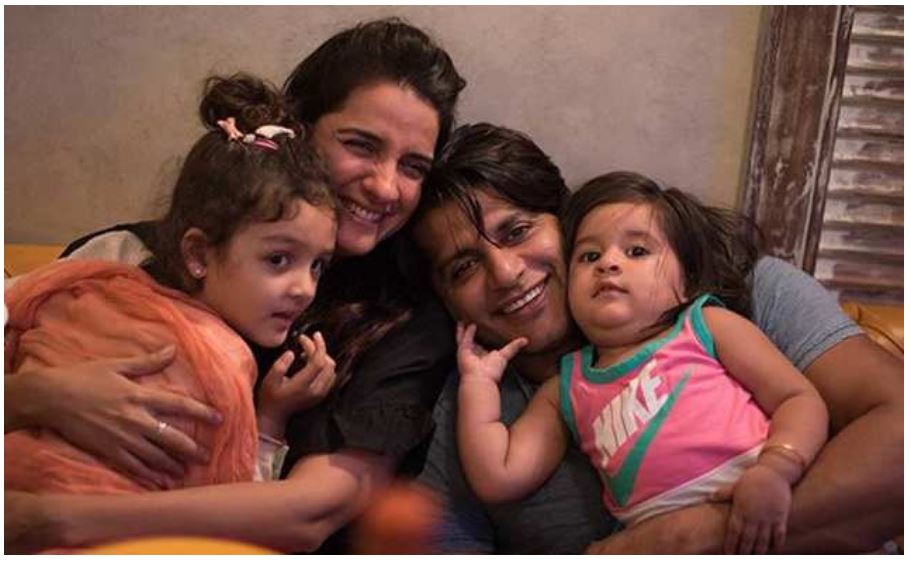 3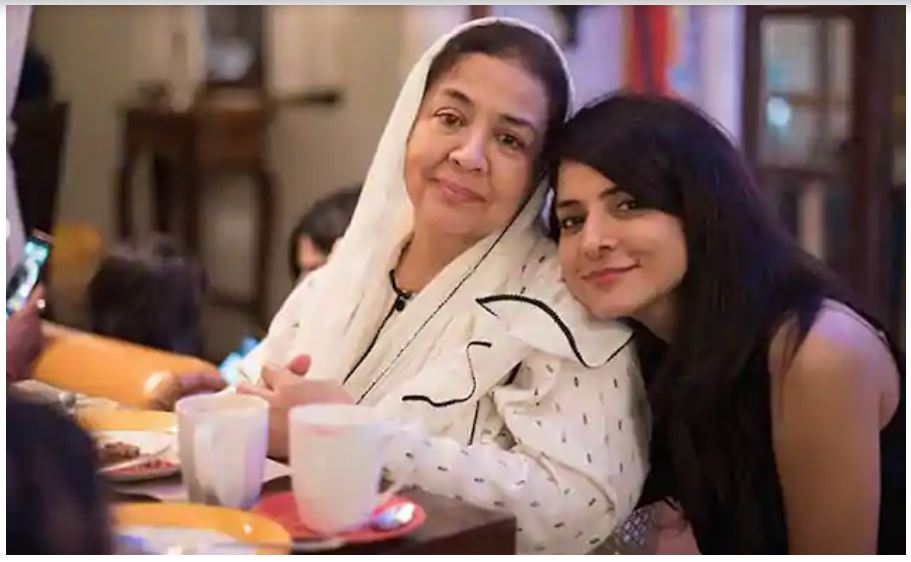 4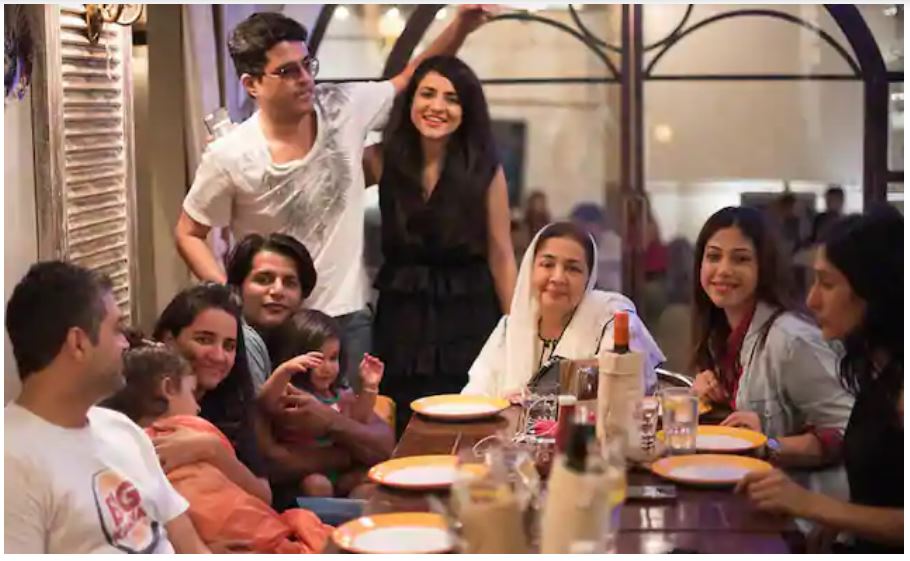 5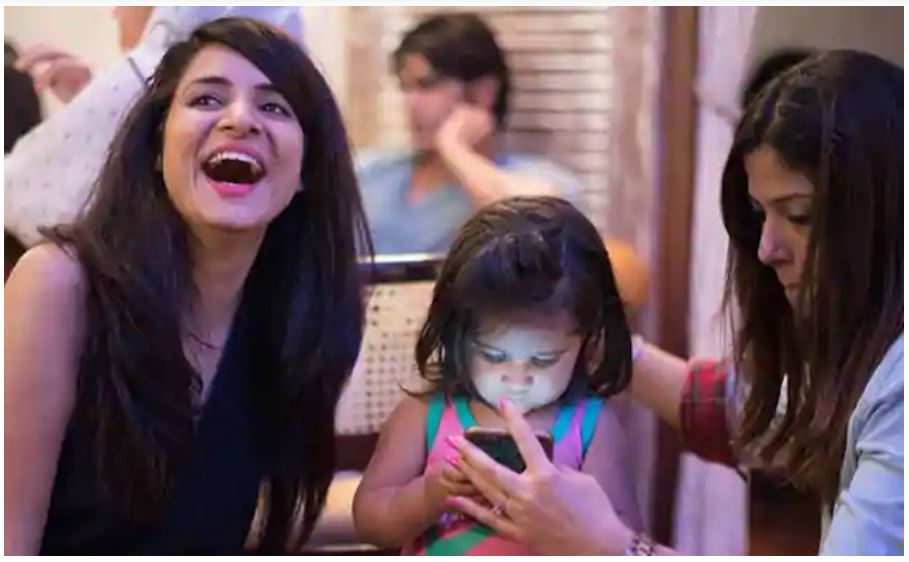 6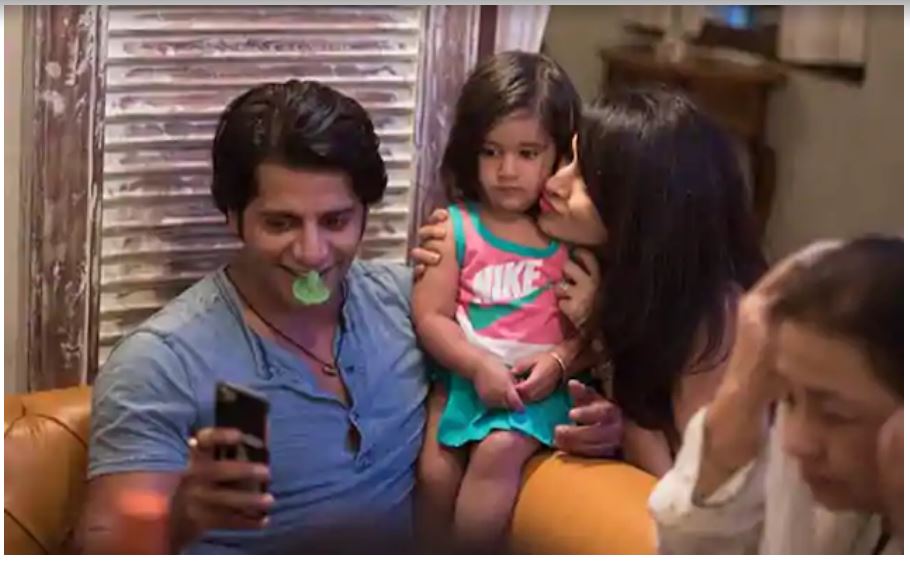 7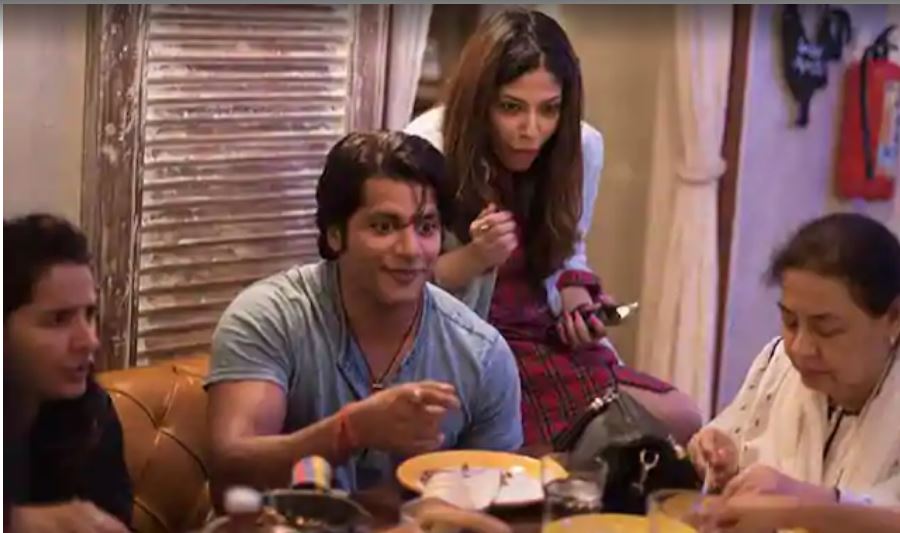 After seeing all the casts bonding together so beautifully, we wish the show really returns. What do you think? Tell us your thoughts in the comment section down below.