News & Gossip
Is CBI trying to find a link between Sushant and Disha ' s death?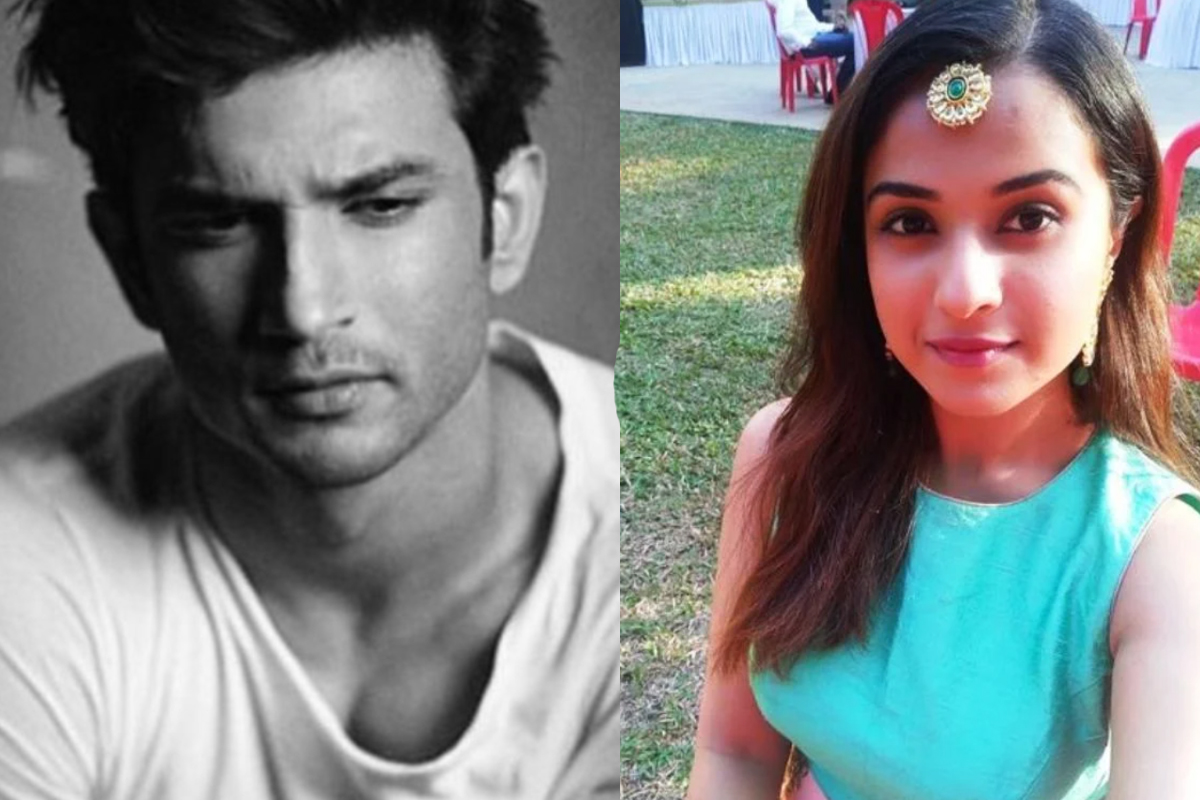 The two deaths from the Bollywood industry with-in a week span created a lot of buzz. Where many were quick to draw similarities between Sushant Singh Rajput and his former manager Disha Salian's death, the Central Bureau of Investigation (CBI) also reportedly questioned SSR and Disha's close pals to find a link between the two deaths that happened on June 14 and June 8, respectively. As it was claimed a while back by SSR's friend Yuvraj Singh that Disha's boyfriend Rohan Rai's testimony can help CBI solve the case, the SIT officials reportedly have now visited latter's residence lately.
As per reports, the central agency team was seen visiting Disha Salian's boyfriend Rai's office. However, the purpose of CBI's visit is not yet known but rumours are abuzz that it could be linked to Sushant and Disha's death case probe. Reportedly, Rohan Rai was with Disha during her last hours before she allegedly jumped off the 14th floor of her high rise building in Malad, Mumbai.
Meanwhile, MLA Nitesh Rane had requested central government to provide security for late Disha Salian's fiancé Rohan Rai. Reacting to which, the BJP home minister, Amit Shah said in his reply that after inquiry and in accordance with the findings, action will be taken accordingly. "I received your letter dated September 16, 2020, in which you have requested security to be given to Mr Rohan Rai. Action will be taken after inquiry & in accordance with the findings of the case," read Amit Shah's letter.
For the unversed, SSR's close friend Yuvraj Singh had said in one of his media interview that Disha's fiancé Rohan Rai can help solve the case faster. As per Yuvraj Sushant's case has many cover-ups and Rohan's arrest can bring a new twist to this case.
Yuvraj was quoted telling media, "It is clear that it is a double homicide. We've been asking to catch Rohan Rai and get his Narco-analysis done. The case finishes there. If we catch him, everything will be clear. With Narcotics probe, a diversion is created. Would request Sushant's family to come upfront and talk. If Vikas Singh is claiming that it is 200% death by strangulation then the probe should be move fast. There are too many cover-ups. The first thing to crack this case is to catch Disha Salian's fiance. Sushant's money was swindled."