The last two weeks is remaining of Bigg Boss 13,  The finale of the show will now take place on February 15, 2020, and fans are already excited about this extension. All the housemates have been fighting with each other since the first day. The dynamics of the house have been changing every day. This season has two groups from the start and people keep changing their sides every now and then.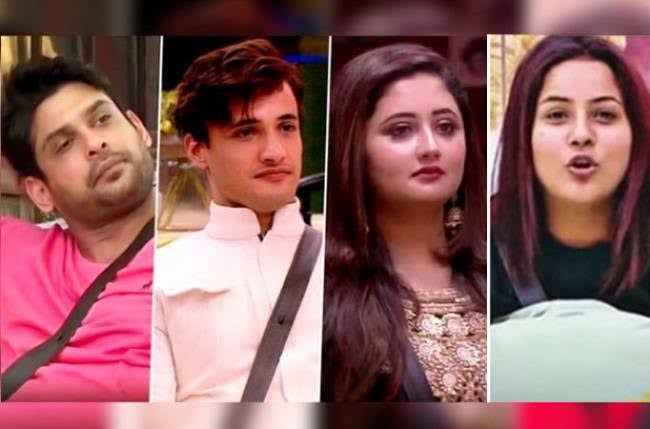 We have witnessed that Shefali Jariwala and Asim Riaz were good friends in the house and suddenly their friendship took an ugly turn. Shefali is now out of the house and has spoken about Sidharth Shukla and Asim Riaz's fights, Shehnaaz, Paras and Mahira in an interview…
She said, "Sidharth's health is not good, his friendship with Shehnaz is not going good so his patience is being tested at all levels. Asim has left no stone unturned to irritate Sidharth. Sometimes, I really ask myself if he is the same Asim who I was friends with. Definitely, I am not justifying Sidharth's aggression, but you all have to understand what you are watching for an hour, we stay in that house for 24 hours. Situations get tough and when your patience is being tested there are chances you lose control of yourself. I feel both Asim and Sidharth are wrong here and I hope they relax a bit." Shefali was also asked whether she feels Shehnaaz is using Sidharth for the game.
She talked about Paras and Mahira, She said Paras is very serious for Mahira and she is not serious with this, Paras is in toxic relationship, so I asked him to cut off with  Akanksha. But when Parag talked with Akanksha the things are different which makes me realize Paras os playing really dirty game.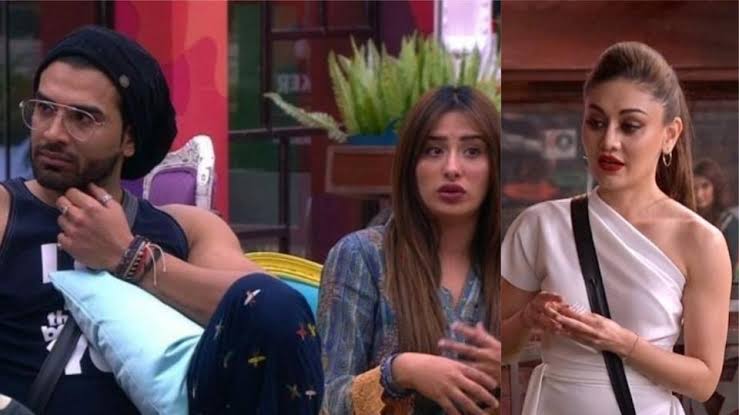 She said, "I agree with the fans who say that Shehnaz is using Sidharth for the game. She is the biggest flipper in the house. She can never be loyal to anyone. I feel the person who can pretend to be dumb is very vicious. She tries to portray herself very innocent and shows people that she knows nothing. She thinks that people won't understand, but most of the people in the house have cracked her game. She is playing a very vicious game while trying to be innocent. She uses people for the game and has hurt many because of her strategies. She has hurt Mahira, Paras, and Sidharth who have always supported her. I won't be surprised if going forward she uses even her new friend Asim for the game."