Model
International Model Farrah Kader To Be Jetset ' s Next Cover Model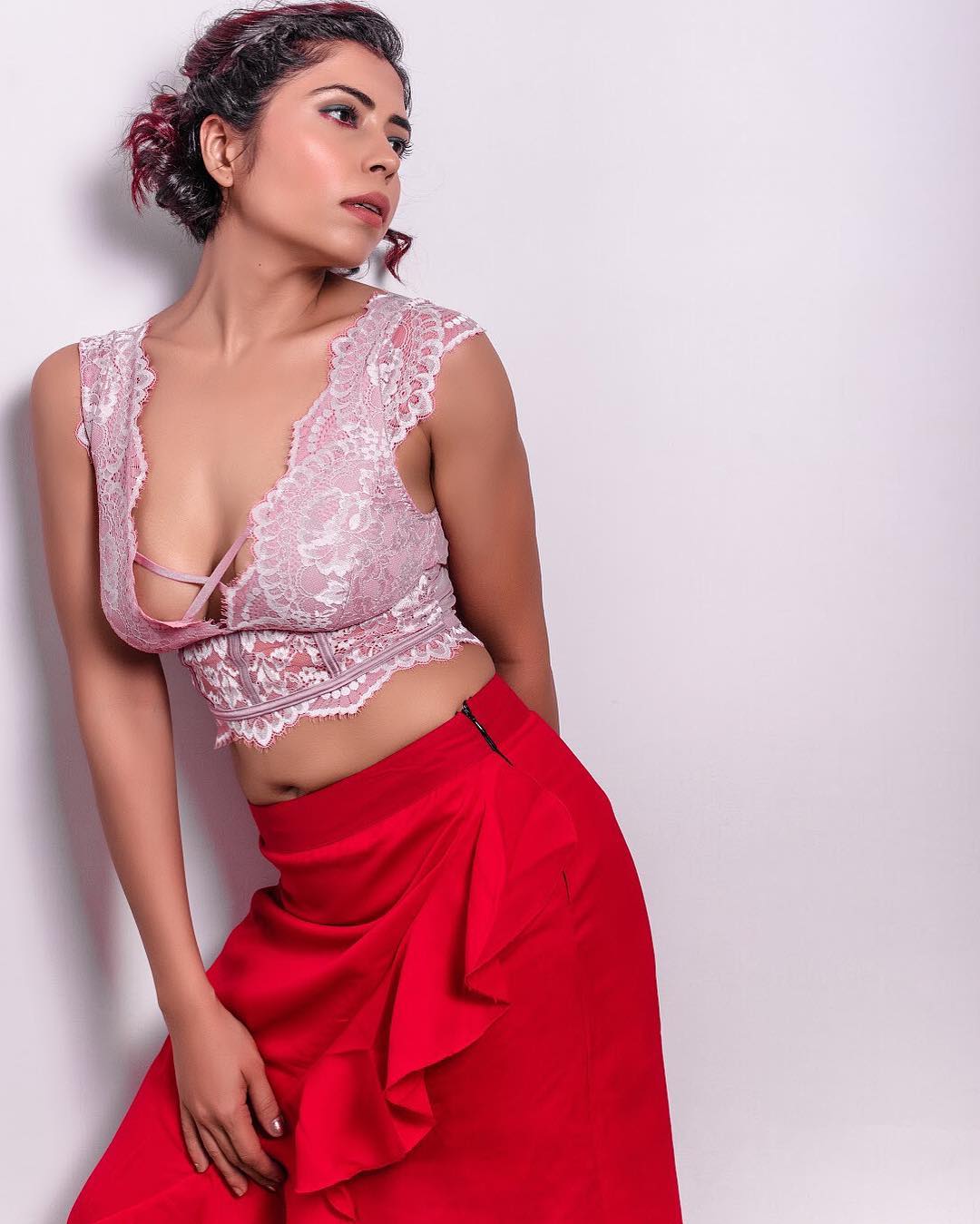 Surely you must have been living on a deserted island with no internet connection and no access to any news whatsoever for the better part of two years. Instagrammers have loved her for a long time and as many of you will know that Farrah Kader is in the midst of a career metamorphosis making the daring jump to International modeling Industry.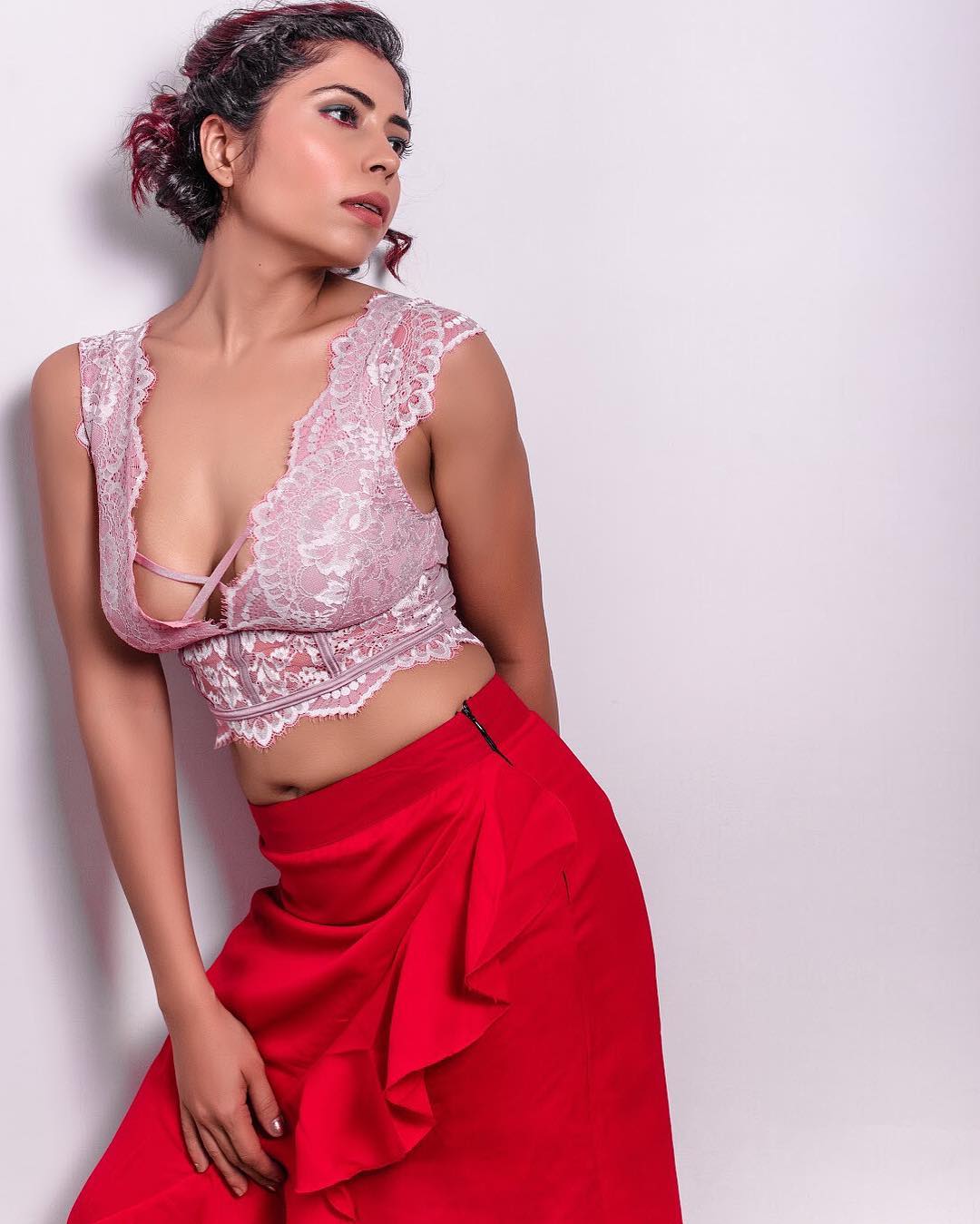 The International model is now focusing all of her attention on Miss Jetset 2019 Model Competition, sponsored by Miss Jetset, to appear on the cover of Jetset Magazine and a budding acting career.
Farrah began her acting career with 2016 Bollywood debut film, 'Project Marathwada,' later in the year she was seen as one of the participants in India's first ever digital reality series cum social experiment named 'Arre Ho Ja Regender,' and in 2018 an amazon prime film 'DownTown' that released in US / UK.
Alright, she didn't hit the mark, but one could say that she was always destined to be in the public eye. Fast forward to 2019, and the rise to fame began; She signed with Jelly Bean Entertainment — one of the most prestigious talent management agencies in India, who played a huge influence as her upcoming music video for Interscope record label, an editorial for TMM magazine April issue is set to release this summer, and a web show for Digital Hash later in the year.
https://www.instagram.com/p/BvJjoVAnM29/?utm_source=ig_web_button_share_sheet
The social media sensation who has already distinguished herself from a gaggle of beautiful faces with her realness posed naked for Solice Magazine, Newyork. Farrah is somewhat short for being a catwalk model, but as we all know by now, what she doesn't have in height, she makes up for with her edgy and grungy style and personality. As her Instagram page displays, a quirky penchant for creative, arty and fashion modelling. The actress turned model is the face of her fair share of brand campaigns as an influencer, and has previously been published in high-profile fashion magazines and Calendar.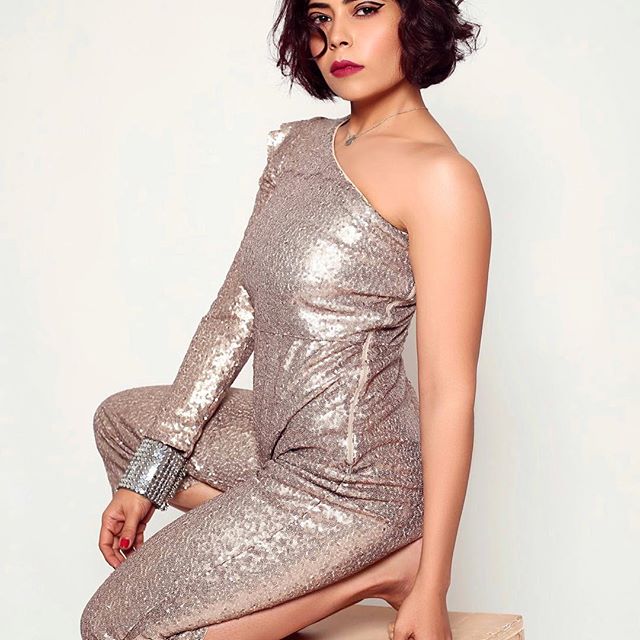 Born to Muslim parents with a sibling, and raised in the heart of India's Mumbai she comes from a tight knit family with Muslim family values. The fact that Farrah has reached explosive fame over the last couple of years is perhaps surprising; We therefore think it is about time this Indian unconventional beauty wins and gets to be the "International Star Face" Miss Jet Set 2019!
Miss Jet Set Link: https://jetsetmag.com/model-search/2019/farrah-kader
Insta link: https://www.instagram.com/farrahkader/