News & Gossip
India's Desihoppers gearing up for world of dance competition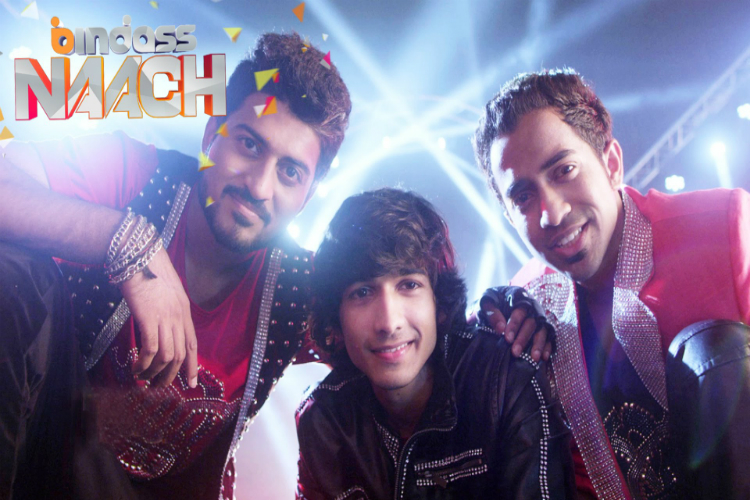 Indian dance troupe Desihoppers — a group of 10 dancers from across the country — are geared up to compete in the World of Dance competition to be held in Los Angeles later this week. And they believe the "Indianness" in their performance will make them stand out.
Shantanu Maheshwari, a member of the troupe, says they will weave the uniqueness of India into their performance by "mixing Indian and international dance style".
"We will add Indian elements into our dance style, and that will help bring out the uniqueness of India. There are lot of people who say that they will include Indian element in their performance, but only few of them do that.
"But we are very keen on using those things because that is what is our 'X' factor. Our performance will be a mix of Indian and international choreography," Maheshwari told IANS over phone before flying to Los Angeles.
The troupe, initiated by trio Maheshwari, Macedon D'mello and Nimit Kotian, will be competing in world finals of the World of Dance on August 16.
Since 2008, the event has united the dance community from the US, Europe, South America, Asia, and Canada, to celebrate the lifestyle and culture of urban dance and music.
It seems like a leaf out of Bollywood films like "ABCD 2" and "Happy New Year", in which desi dance troupes vied at international dance competitions.
In fact, Desihoppers's whole journey of making their dream into a reality has been chronicled in a reality TV show "bindass NAACH". The show will be a ten-episode show, which will go on air on August 16.
The dancers have undergone strenuous training schedule to be a notch above the international dance standards and have been mentored by Jaja Vanková, a choreographer from the Czech Republic, and of "So You Think You Can Dance" fame.
Vanková gave them insights on how to present their act, how to create a stage presence and other vital nuances. Along with Vanková, Indian ace choreographer Terence Lewis also guided the troupe.
Maheshwari, who hails from Kolkata and who has acted in serial "Dil, Dostii, Dance", says they know the areas they need to focus on to be a step ahead in the international competition.
"We have to be very clean because their (foreign dancers') movements are very sharp; and we believe more in enjoyment, while they believe in cleanliness and techniques. We have to blend the two with ease so that we stand out from the rest," Maheshwari said.