News
Are These Indian Social Apps Really A Threat To All The Well Established Big Shot Apps?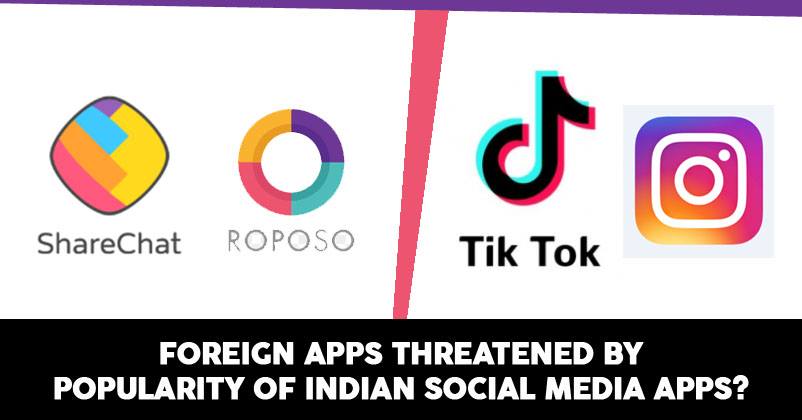 As social media has transformed the entire world into global village where people can interact freely. Its impact on the lives and times of the modern day youth has been maximum.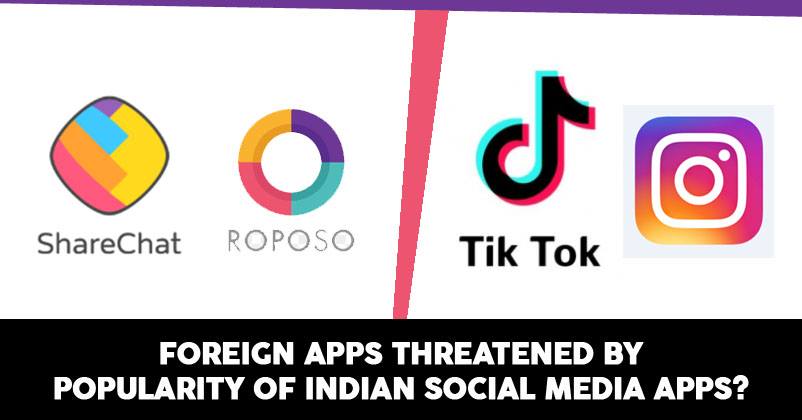 There are lot of social media apps like Orkut, Myspace to Facebook and Instagram. Social media is the most powerful form of marketing and market research the world has seen. It has big role with how people interact with each other and it is something that is not slowing down anytime soon. It has become a part of everyone's life and it is something that influences their daily life, whether if you are a businessman, actor, influencer, or even a writer.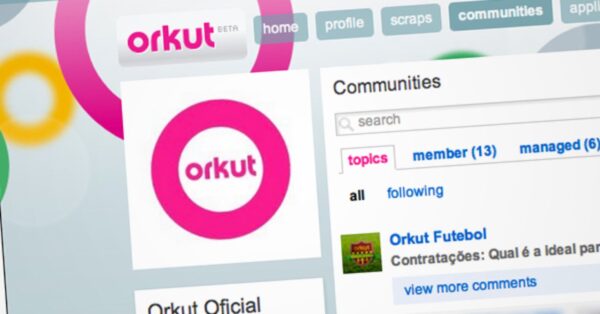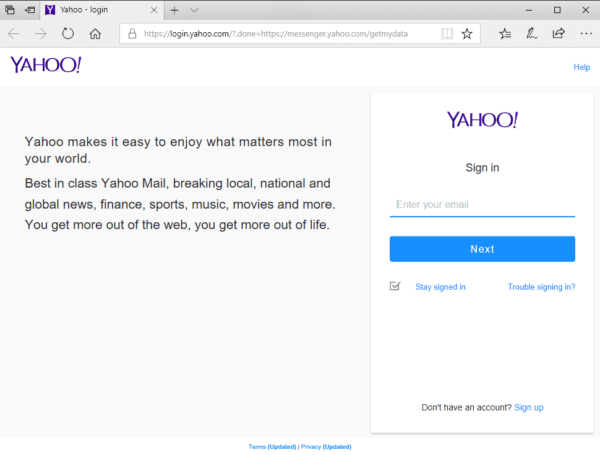 The Indians have always been using social apps that were made in foreign countries, but now people are using social apps made in India. Facebook, which is a great platform to connect with people but can this really work in India which has so many different languages and where there are most of people in row 2 and row 3 cities don't even know English. However, Facebook made it available to people in 11 Indian languages now, but what about the other 780 countries languages.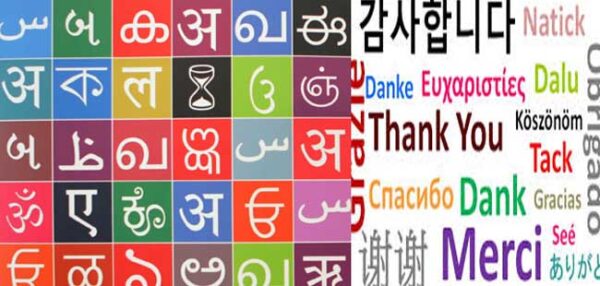 There are Indian apps like ShareChat, Roposo or Helo kept the language barrier and also helped people to connect with each other. ShareChat has 50M+ downloads and is available with 14 Indian languages. This app includes videos posting, uploads and images etc.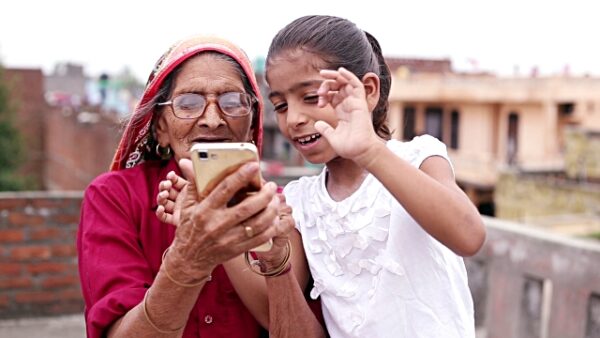 These apps relates to certain population of people and with 4g internet and Smartphone's in every home there is an irrational urge to be a part of social media.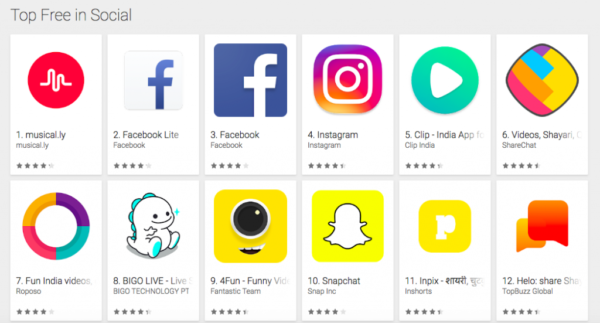 The question arises are these apps really a threat to these already well established big shot apps? Millions of followers can be gained but what about the economic value? With much lesser paying capacity these apps will have to put much over effort to make money out of these platform.