News & Gossip
Indian Govt. Orders Indians To Uninstall These Apps Immediately, Suspects Chinese Malware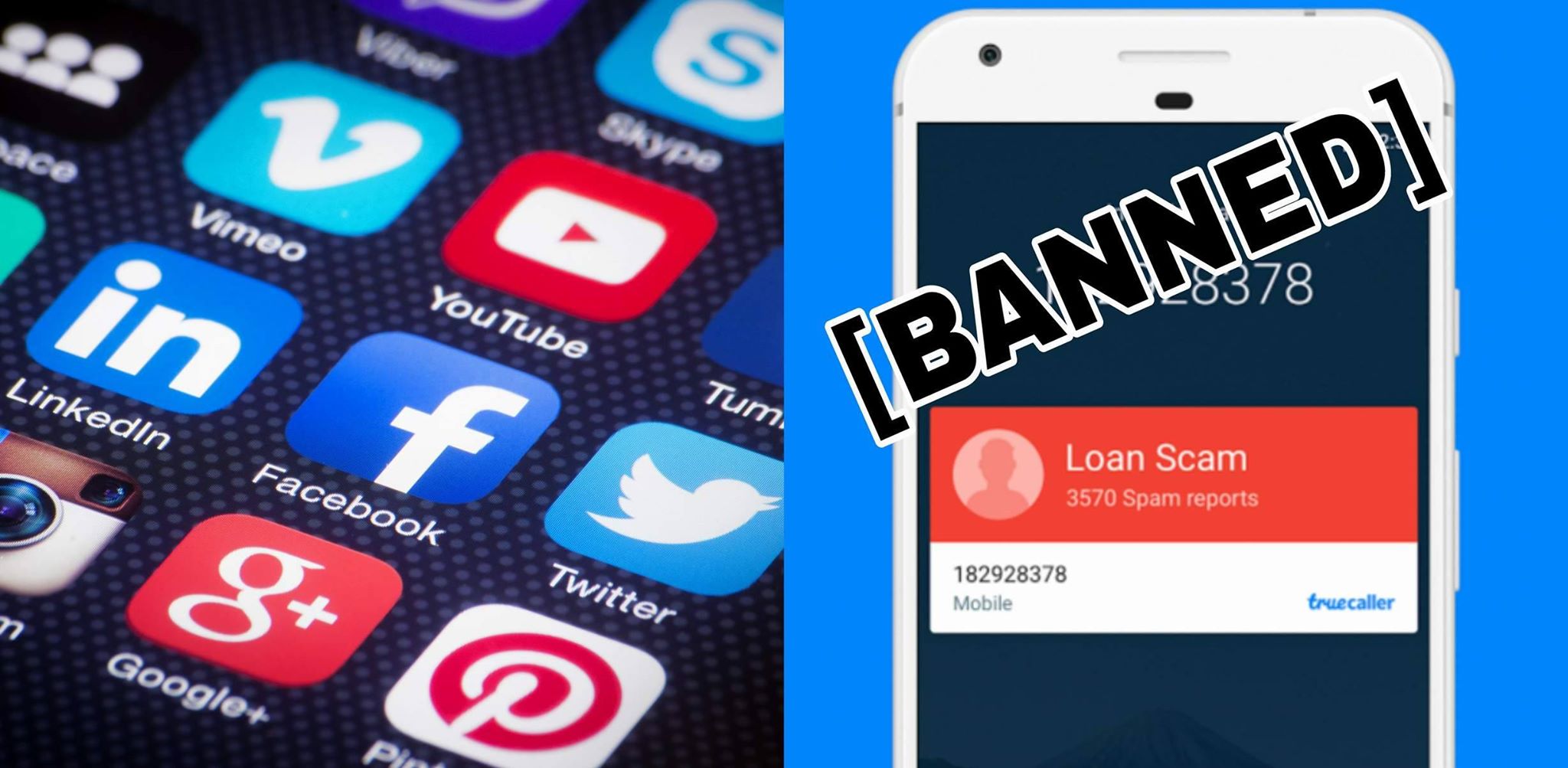 We can safely say that internet and digitalization plays a very important part in everyone's life. Gone are the days, when we used to have a phone for calling and texting. Nowadays, phones have been replaced by smartphones, which is a kind of computer. There are several apps, you use on your smartphones without knowing everything about them.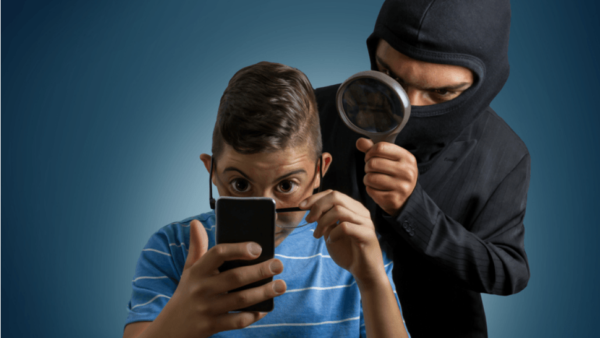 Recently, popular UC Browser made lots of headlines for all the wrong reasons. For a very long time, the browser was believed to be Chinese spyware. Now, it looks like Government of India has taken a strong step towards such apps. Considering all the things, the government of India has blacklisted 42 apps from Google Play store and iTunes.
According to the reports, these apps are considered to be malicious and Chinese spyware. You should immediately uninstall these apps from your Smartphone. The Indian government has also advised defense officers to not use any of these apps.
According to a report of leading news portal India Today, the Union Home Ministry of India has issued the notice after getting information from top agencies like RAW and the National Technical Research Organization (NTRO).
The advisory committee said:
"As per reliable inputs, a number of Android/iOS apps developed by Chinese developers or having Chinese links are reportedly either spyware or other malicious ware. Use of these apps by our force personnel can be detrimental to data security having implications on the force and national security."
This list will definitely come as shock to many, as the list consists some of the most popular apps. Without any further delay, scroll down to read the list.
Weibo
WeChat
SHAREit
Truecaller
UC News
UC Browser
BeautyPlus
NewsDog
VivaVideo- QU Video Inc
Parallel Space
APUS Browser
Perfect Corp
Virus Cleaner (Hi Security Lab)
CM Browser
Mi Community
DU recorder
Vault-Hide
YouCam Makeup
Mi Store
CacheClear DU apps studio
DU Battery Saver
DU Cleaner
DU Privacy
360 Security
DU Browser
Clean Master – Cheetah Mobile
Baidu Translate
Baidu Map
Wonder Camera
ES File Explorer
Photo Wonder
QQ International
QQ Music
QQ Mail
QQ Player
QQ NewsFeed
WeSync
QQ Security Centre
SelfieCity
Mail Master
Mi Video call-Xiaomi
QQ Launcher
In the meantime, TrueCaller has issued a statement clarifying the issue. A spokesperson for the company issued a statement to India Today Tech.
The statement says,
"In response to certain reports, we would like to clarify that we are a Sweden based company. We are not sure why the app is on this list, but we're investigating. Truecaller is not a malware, and all our features are permission-based and are disabled by default."
Are you using any of the above-mentioned apps? If so, then you should remove it from your mobile ASAP. Tell us your thoughts in the comment section down below.