News & Gossip
Imran Khan Confesses of Knowing About Vikas Bahl's Harassment, Regrets Not Speaking Earlier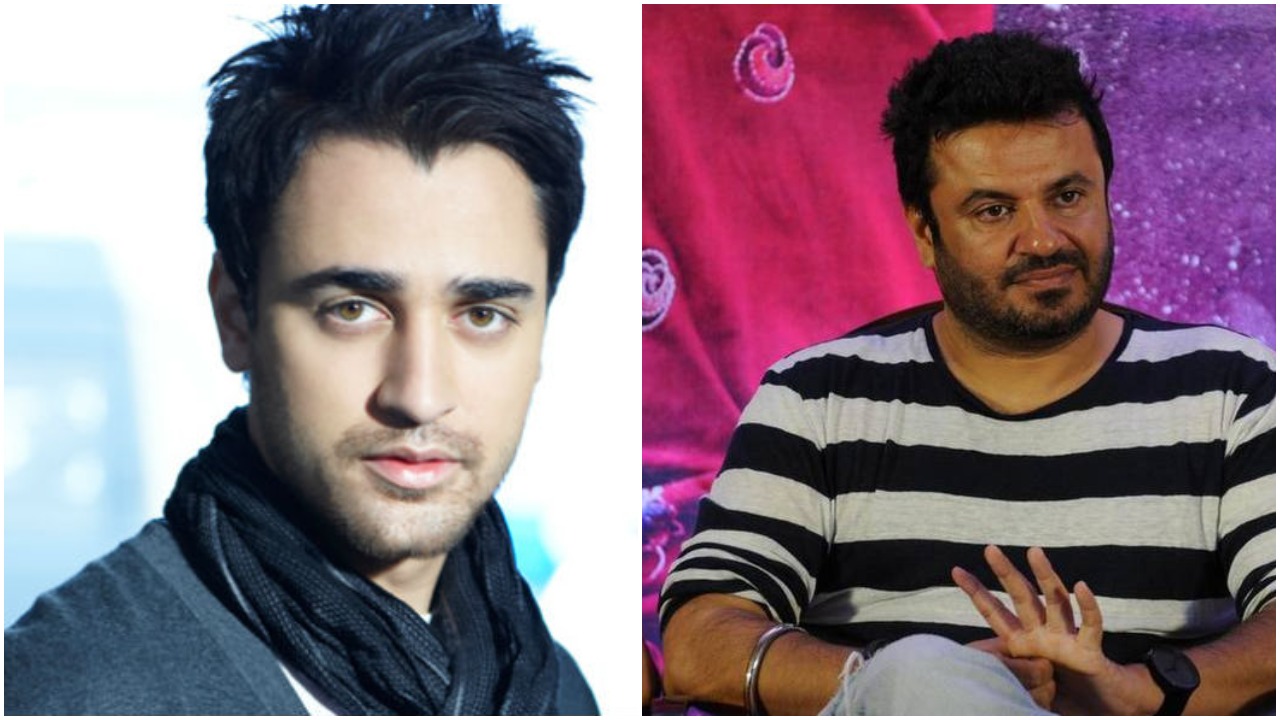 #MeToo movement In India is showing the dark side of the showbiz business revealing several sexual predators, who are accused of sexual harassments. Many females are coming out and revealing their stories. This has been a constant fear in Bollywood, it looks like many stories are yet to unfold.
Recently, Queen Director Vikas Bahal was accused of sexual harassment, which has opened up a Pandora box. It shows that many of his colleagues knew about his behavior but still chose to keep silent. They didn't even remove from the company instead they dissolved it.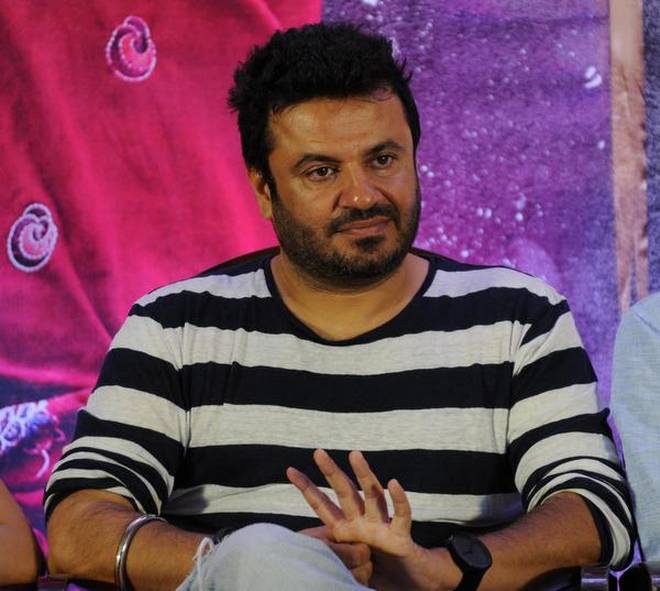 Now, actor Imran Khan has also opened about Vikas's harassment behavior saying that he knew about this but didn't come forward earlier. While speaking to Indian Express, Imran Khan said that Bahl's sexual harassment behavior was a well-known fact within the Bollywood circles, but no one spoke against it.
Imran Khan revealed in the interview,
"I was at a social gathering 5-6 months ago, with a lot of people and the conversation came about MeToo movement in Hollywood. At a point, I said what about Bollywood. The Vikas Bahl matter was brushed under the carpet, a few weeks after the news first appeared. I saw him smiling, posing for pictures with every celebrity in the industry. At that point, he started making a film with Hrithik (Roshan). I was like how is it in Hollywood a culprit is shunned but here he was making a proper film. Everyone was socialising with him. So, I brought it up at the party and realised only I was only odd one there."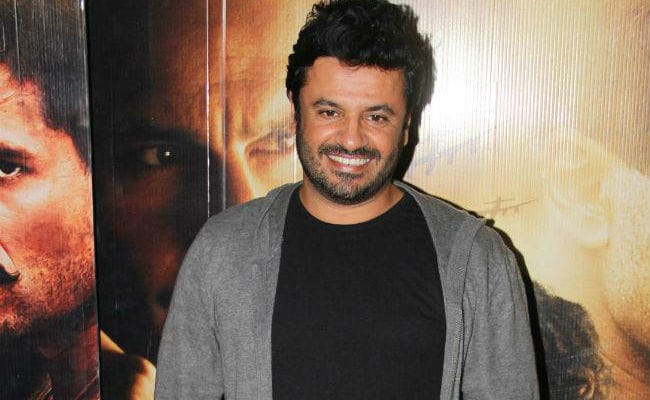 On top of that, he was the only person who even spoke against Vikas Bahal within the social circle. Recounting the incident, he said that he knew at least three actresses have faced misconduct by Vikas Bahal. He further added,
"I have heard his stories from three other actresses. Ranging from inappropriate touching to straight up saying that if you were cast in the film, what will I get in return. Again, I am telling you what I know directly through the actresses or from the industry."
Since the story of sexual misconduct by Vikas Bahl is out in public, Imran Khan is happy that #MeToo movement has picked up the pace in India. He also hopes that others will also speak out against these predators. He also hopes that more men would come in support of the women so that they could feel safe in the industry. He also said that he feels dirty that he didn't speak sooner about this. He even hinted that many big guns in the Industry are also harassers. Moreover, he added that he can't talk about these stories, as he doesn't have proof of them it and no one would trust him without any evidence.
He further added,
"There have been times when I wanted to speak out. I was advised to stay quiet because they said people will assume I am trying to grab publicity. They (people) will say I am trying to become relevant and come in the news since my films have not worked well."
It is good to see actors like Imran Khan coming in support and speaking openly about the much-needed topic. We can only hope that those who have been wronged in the past would speak up now.