News & Gossip
'I'm not into cheap publicity tactics: Katrina Kaif'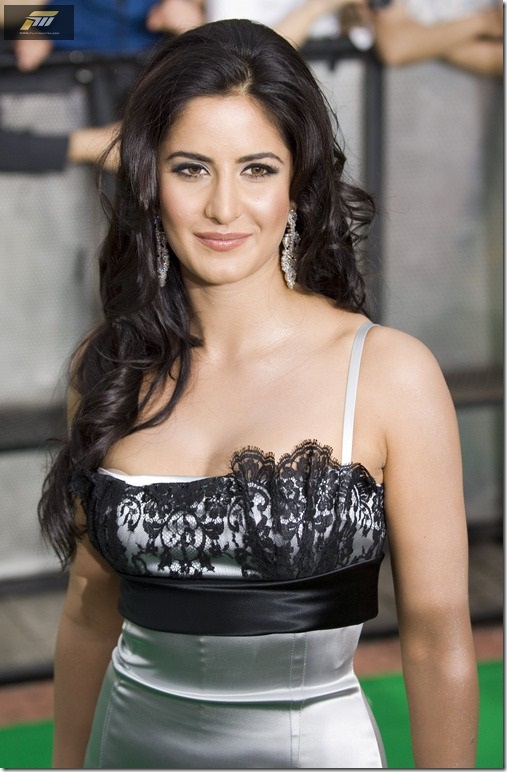 'I'm not into cheap publicity tactics: Katrina Kaif'
Katrina Kaif has said that she is not the type of actor that is into publicity stunts.
The Bang Bang star said that she is not impressed when her contemporaries try to promote their films in such a manner.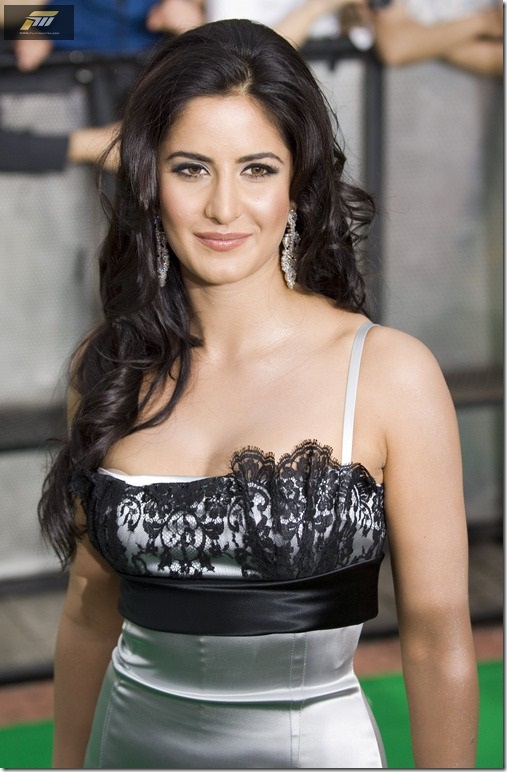 "It is something that annoys me about some celebrities. I would never unnecessarily indulge in any kind of attention seeking tactic," Kaif told The Asian Age.
The actor also spoke about the negative side of being in the public eye.
"It's a circle actually. There is a lot of unwarranted attention when you are famous but I guess when people start ignoring you, it could lead to a lot of insecurity.
"Sometimes, when gossip about my personal life gets a bit too intrusive, I do react and take a stand but more often than not, I choose to ignore and let it pass."
After starring in only one film in 2014, Kaif has three new projects lined up to release: Fitoor, Phantom and Jagga Jasoos.
Ranbir Kapoor: 'I've not decided when I will get married'
Ranbir Kapoor has said that marriage will happen for him "organically".
The actor, who is dating Katrina Kaif, said that age is not a factor in deciding when to settle down.
"I am very happy in my life right now. I've not decided when I will get married. I think marriage is something which should happen organically.
"I'm not the kind of person who will say, 'I am 32 now, let's get married' or, 'The time is running out'. The day I would want children, the day I feel me and my partner feel, 'It's an organic thing now so get married', is when I will get married."
While Kaif has been reticent about discussing her relationship status, she recently opened up about the Barfi star, describing him as a "big part of [her] life".
Romance is thought to have first blossomed between the couple on the sets of Ajab Prem Ki Gazab Kahaani.