News & Gossip
'If Deepika Padukone is a bigger star, she should get the bigger piece of the pie': Ranbir Kapoor on gender pay parity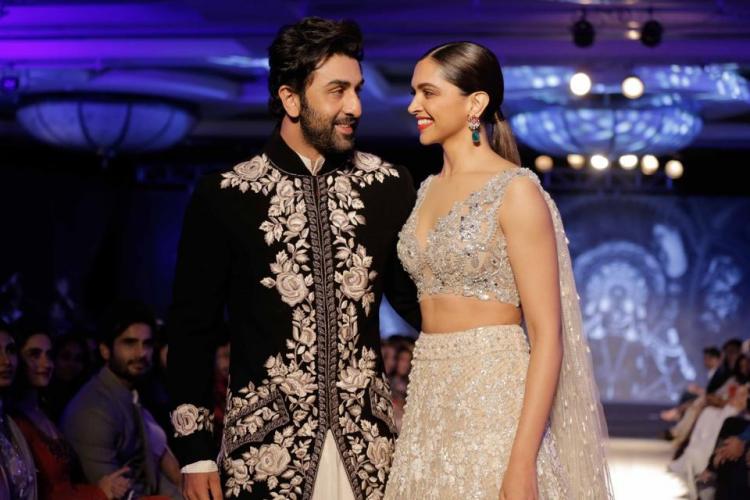 Ranbir Kapoor's upcoming film- Sanju is on verge of its release. Actor is spending a good amount of time with talking about his film, his relationship with Alia Bhatt and a lot more. Ranbir is making headlines now and then because he started speaking his heart out without mincing his words. Recently in a conversation with renown film critic Anupama Chopra for Film Companion, Ranbir gave his opinion over the issue of gender pay parity in Bollywood.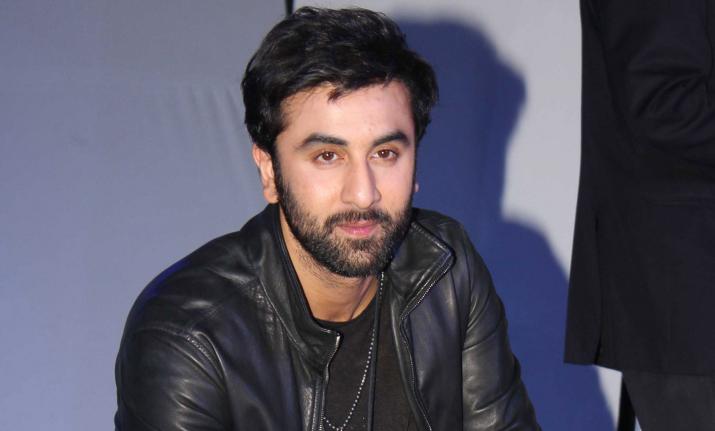 The conversation shifted to gender pay parity issue when Anupama Chopra mentioned the incident of a Hollywood star Benedict Cumberbatch demanded to know what the female actor in the film or TV series is getting paid and took stand to make the place more equitable for women. Supporting this move Ranbir expressed that somebody should take such stand in Bollywood  too but also mentioned the major issue of industry that nobody reveals what they are being paid. Barfi actor was quoted saying-
"I think somebody just has to do it and if one person does it then it's like a domino effect. But the thing in our industry is, nobody really reveals what they get paid, I guess because of income tax purposes (smiles). My contemporaries who've worked with say – Deepika (Padukone) or Katrina (Kaif) or Priyanka Chopra, I think they're right up there. It's not that they're getting paid less than what I'm getting paid. There is a perception that an actor gets 'x' amount of crores and that's a perception. Today there is so much of awareness of what your market value is. This is one of the few industries that are so market-based. If your films are doing well, you'll get the money. If your films are not doing well, you'll not get the money."
In the course of conversation, Ranbir mentioned his former girlfriend Deepika Padukone whom he consider a bigger star than himself and said that if he is working with her on the project then but obviously she should be getting the bigger piece of the pie, explaining the market value of the stars.
Watch the whole conversation here:
Sanju is scheduled to release on 29th June. Stay tuned with us for more Bollywood news and gossips.