News & Gossip
ICC Trolls The Royal Wedding By Linking It To ABD's Spiderman-Catch, Twitter Is Loving It!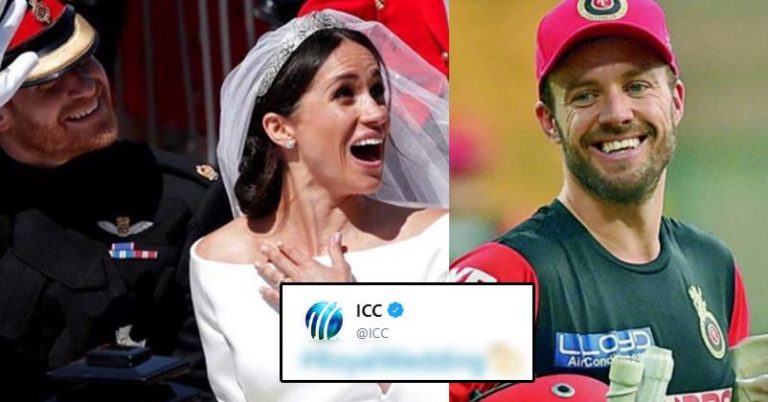 The Royal wedding of Prince Harry and Meghan Markle is one of the most talked about topic on social media. Social media is filled with pictures and videos from the wedding along with countless memes. In related news, Ab De Villiers grabbed everyone's attention with his stunning spider-man catch. Literally, it was one of the best catch I have ever seen in my life. His catch is being appreciated by everyone on Twitter as well.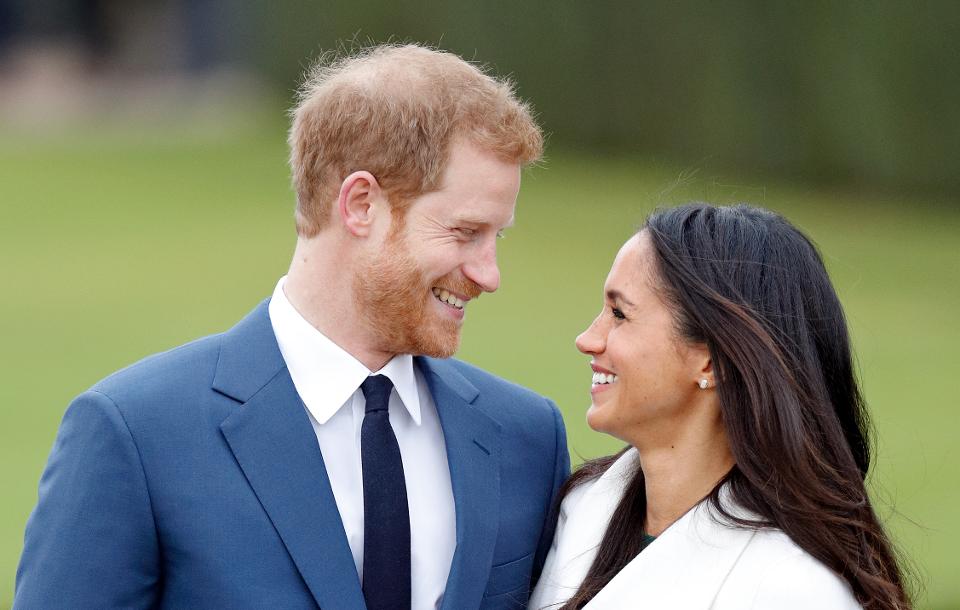 Social media is the best place to spend some time if you are down and wants to have some fun. One of the best things that have happened to social media is memes. Now, ICC has come with one epic meme which will make you go ROFL.
The ICC brought two most discussed topics on social media ABD's catch and the royal wedding together, the end result is simply awesome. Taking a dig at the royal wedding and ABD's catch, ICC tweeted,
#RoyalWedding pic.twitter.com/QW1okYt7Yb

— ICC (@ICC) May 20, 2018
If you are unable to see the picture clearly, you can check it down below.
Isn't that hilarious? The ICC social media people are nothing sort of genius. It has not gone down un-noticed as well, cricket fans are praising ICC for coming up with such meme.
This Is How They Reacted:
https://twitter.com/Bharathsiva19/status/998100148789039104
https://twitter.com/vijay_Singh84/status/998098161045454848
https://twitter.com/RajuAnandhan1/status/998098097128464384
— Prabhu (@prabhuerode89) May 20, 2018
ABD you can do anything ………………..

— Mohammad Shariq (@Mohamma44331256) May 20, 2018
— mubl (@iMUBL) May 20, 2018
https://twitter.com/iceman_brfc/status/998229238510702592
Trolling level at its best

— Ajay Hadkar (@hadkar_ajay) May 21, 2018
Do you agree with us? Tell us your thoughts in the comment section down below.