News & Gossip
"I Find Rahul Quite Creepy Now" – Shah Rukh Khan On His Character In Kuch Kuch Hota Hai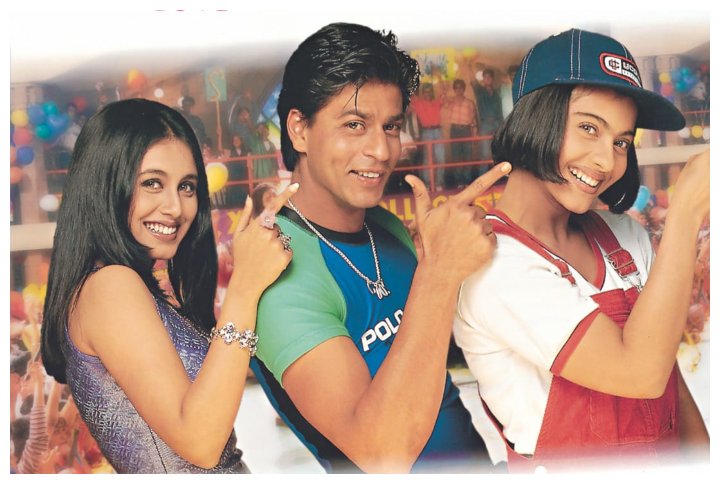 Karan Johar is without a doubt the ruling King when it comes to making splendid movies in Bollywood! Amongst all his appreciable creations, one is Kuch Kuch Hota Hai! Kuch Kuch Hota Hai was a movie based on the concept of friendship and love and the people absolutely loved the trio in the movie, Shah Rukh Khan, Kajol and Rani Mukherjee! Out of the three characters in the movie, the character that was the most loved was that of Shah Rukh Khan, Rahul! On the occasion of the movie completing 20 years, here's what Shah Rukh Khan has to say about his character Rahul, from the movie!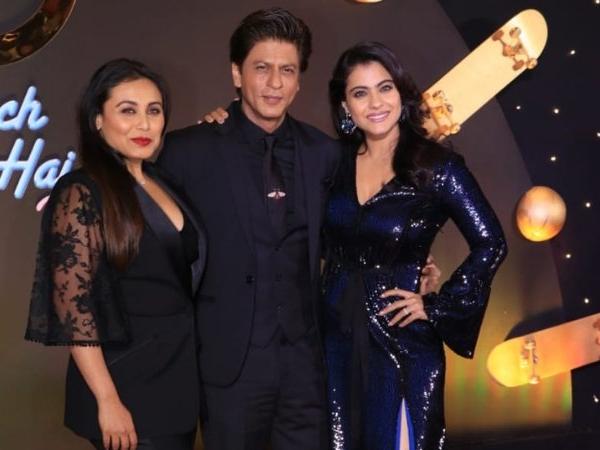 Last night, the cast, crew and various other celebrities from B-Town celebrated the 20 years of Kuch Kuch Hota Hai and it was epic. Shah Rukh Khan, who played the character Rahul revealed that now he finds something creepy about the character! Talking about Rahul, Shah Rukh Khan said, "I used to think he was very cool back then, but now I actually find him quite creepy. What is with the whole hugging one girl and holding another girl's hand like that? And even creepily staring at a girl who's saree just came off."
Joining the conversation, Karan Johar said, "Rahul was also quite a fraud, don't you think? He says Hum ek baar jite hai, ek baar marte hain, shaadi bhi ek hi baar hoti hai, aur pyaar, pyaar bhi ek hi baar hota hai. But, actually ends up falling in love twice and getting married twice."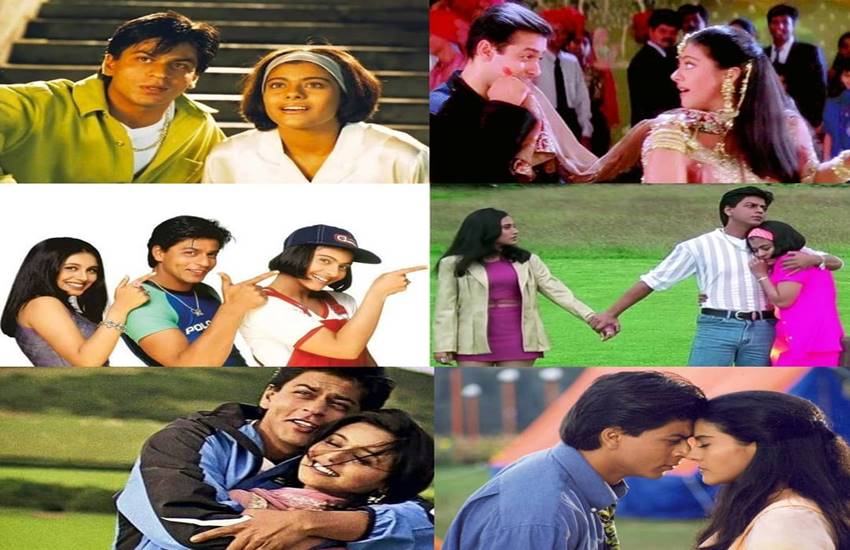 To which, Shah Rukh had a quick explanation and he said, "Kuch Kuch Hota Hai Anjali, Tum Nahi Samjhongi"
SRK also revealed that while Kajol and Rani Mukherji had cried when KJo had narrated the script to them, at the first narration of the script, he thought the story was crap. He said this was because Karan was crying while narrating the script to him and he could hardly understand anything. SRK also said that he was glad he did the film without listening to the entire script because it had now become a hit.
Stay tuned for more updates!