Bollywood
Kangana Ranaut Says She Deserve To Receive A National Film Award For Her Performance In Manikarnika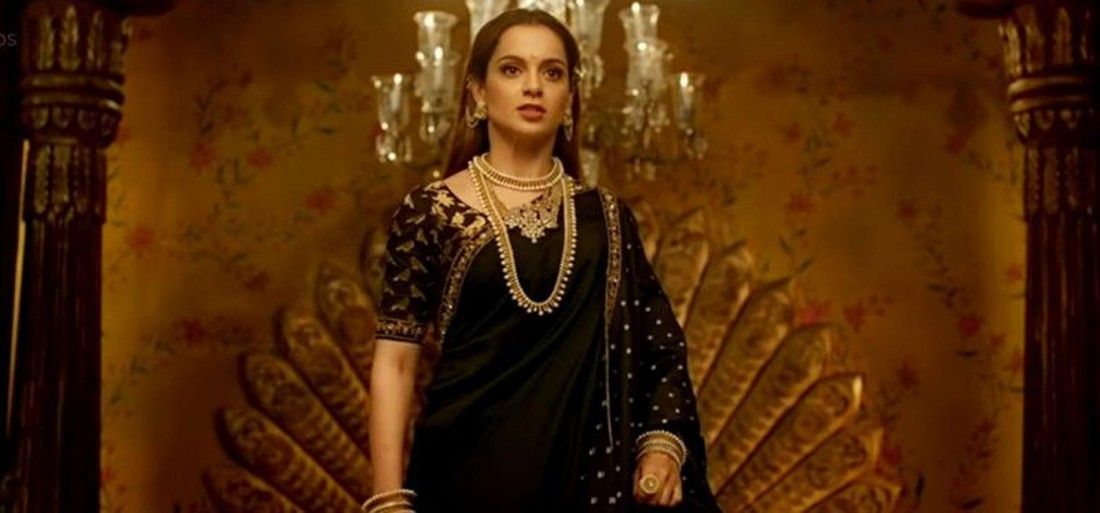 Kangana Ranaut celebrated her 32nd birthday yesterday. When asked if she thinks her performances in Manikarnika deserves one too. She said, she deserves a National Awards or it will raise questions on their credibility. While interacting with the media, she said, "I feel there are certain things which if you will not respect, then it is, in turn, disrespectful for that organisation itself.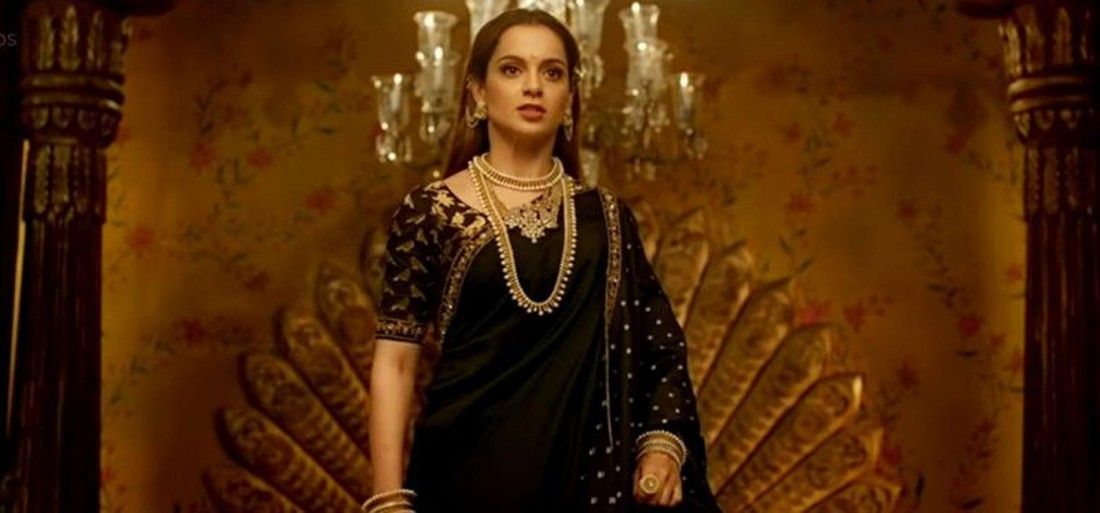 She further mentioned, So, if I or my film Manikarnika… doesn't win at National film awards, then it will question the credibility of that award ceremony but if I come across other good work then, I will be objective enough to say it's better than me."
https://www.instagram.com/p/BvWxNopnuRn/?utm_source=ig_embed
She also spoke about Tabu's performances in AndhaDhun and said, "I think last year, Tabu ji gave an amazing performance in Andhadun. I am floored by what she has done. I think in coming year, it will be revealed. If there will be a better performance than Manikarnika, I will definitely appreciate that but I don't think it will happen."
Kangana Ranaut upcoming movie "Mental Hai Kya with Rajkummar Rao and announced, J Jayalalithaa biopic in Tamil. Titled 'Thalaivi' the film is said to be directed by Vijay.