News & Gossip
I am not promoting tobacco, the ads are of elaichi: Ajay Devgn reacts to fan's stop endorsing tobacco appeal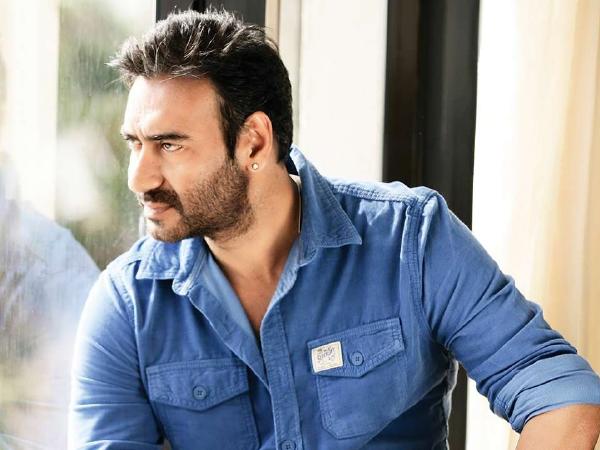 Ajay Devgn, the Singham of Bollywood industry has been loved, admired and served an inspiration to a lot many! Not only his fitness has been admired, but also the principles and ethics he supports in the COP world through his roles in his movies have been praise worthy! But there is one deed of the star that stands very must opposite to the role he plays in movies! Ajay Devgn has been endorsing a Pan Masala brand for years and this has always been opposed and disliked by the fans! Recently, the fans had appealed to the star to stop promoting tobacco brands! Here's what Ajay Devgn has to say in defense!
https://www.instagram.com/p/BxPJ-6Hp0Wd/
Talking about promoting Tobacco and doing roles that smoke or consume tobacco, on-screen, Ajay Devgn said, "I have always maintained in my contracts that I am not promoting tobacco. Whatever the ads are, they are of ilaaichi (cardamom) and my contract says it will be non-tobacco. So if the same company is selling something else, I don't know what to do. In my latest film, De De Pyaar De, I'm playing a regular man who does not smoke. But if I'm playing a Malik bhai in a film like Company, how will it be without smoking? Without taking any names, we were playing somebody (real) who smoked. So it would have been wrong to not show it as it would not be true to the role."
Stay tuned with us at Filmymantra for more updates on this and a lot more stuff from the Bollywood Industry! Do write your feedback and suggestions in the comment section below!