News & Gossip
"Human trafficking is a shame on our system"- Syed Zafar Ali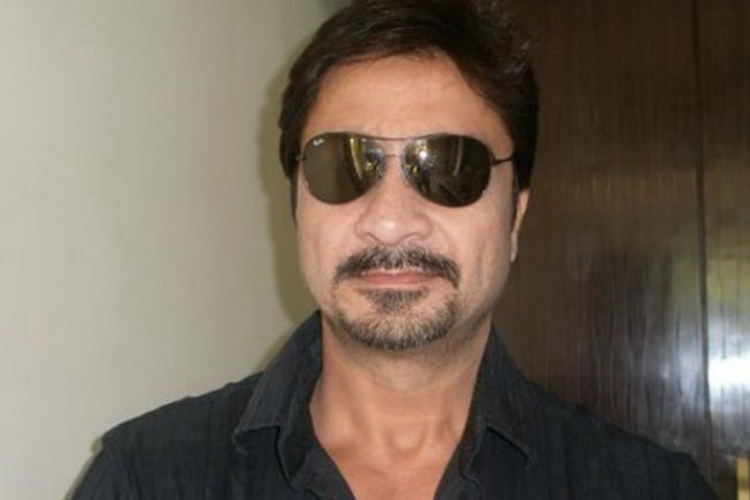 Syed Zafar Ali might be portraying the villain on screen in Udann, but off screen the man is a person who believes in responsibilities and doing good for others.
The actor who is playing a man indulging in the practice of human trafficking says he feels guilty essaying the negative shade. "As a family person, I am ashamed of the fact that today human trafficking has today become the largest profitable industry. It is beyond civilization that people are indulging in such activities. It is a shame on humanity and our system. "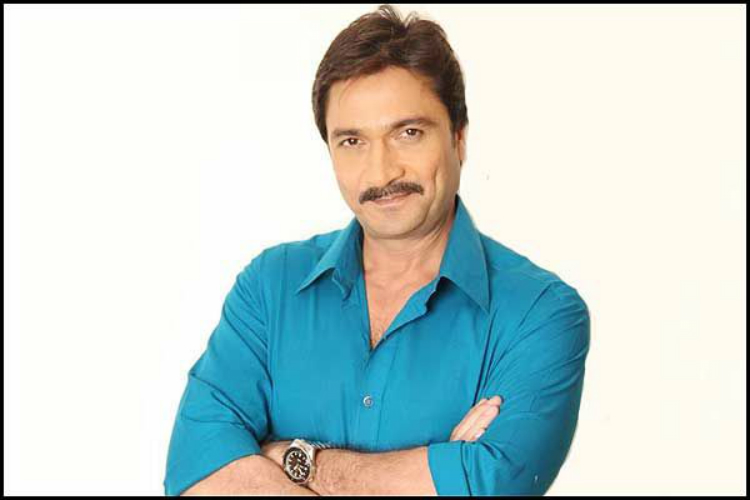 Syed who believes that education is the only solution to these issues says, "I think once the literacy rate improves, crime would automatically drop down. One needs not just be educated academically but also about society and people at large. Awareness is the only solution to our crisis at the moment and poverty the biggest issue."
The actor further adds, "Shockingly human trafficking doesn't boundary itself to prostitution but also organ business. And not just girls, but boys are equally targeted. And I think it can be anyone today as the deal on organ smuggling is thriving high."
And finally the man adds, "One needs to also realise that people who are abducted are not the only sufferer but their families have to face a bigger threat. Their loss and void in life can never be replaced and that just makes this is griever subject. I really hope as people we can protect each other and help kids enjoy a safe and secure life."
Udann airs on Colors and is produced by Guruodev Bhalla and Dhaval Gada.