News & Gossip
Hritik Roshan To Play Psychotic Lover In Aashiqui 3 ?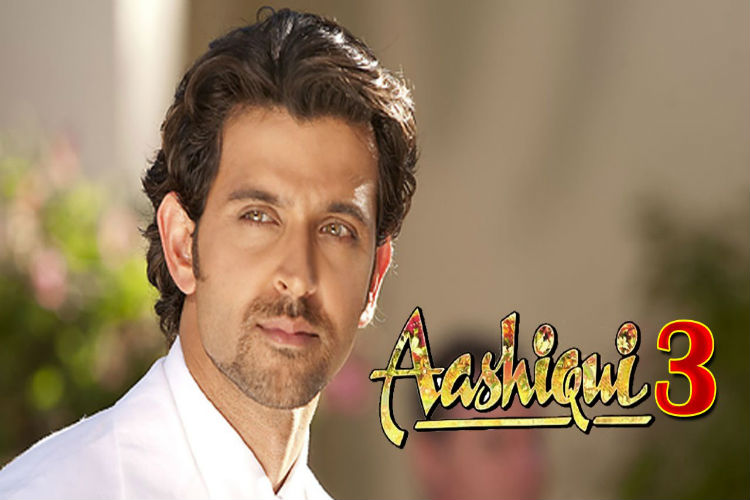 In a promotional event, when asked about doing 'Aashiqui 3', Hritik Roshan said that he is yet to think over on doing 'Aashiqui 3'.
Recently, Hritik Roshan and Sonam Kapoor are featured in song of 'Aashiqui', they recreated the popular track "Dheere Dheere" from Mahesh Bhatt's 1990 blockbuster. The song is a tribute to Late Gulshan Kumar.
When asked about 'Aashiqui 3', 'Bang-Bang' actor said "What Aashiqui 3? You want me to do it. I will think about it," the actor said.
When producer Bhushan Kumar was asked if "Aashiqui 3" has been finalised, Hrithik interrupted saying, "I loved him as a producer. I myself have gone to him and said you have to produce a film for me… So, let him think. Give him sometime."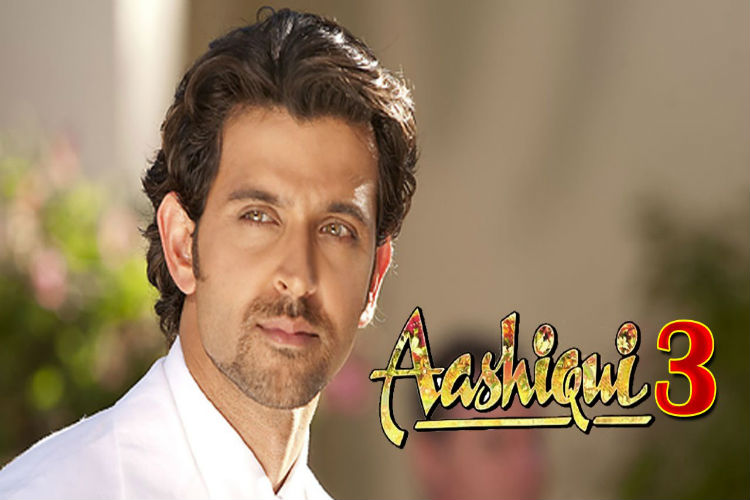 Buzz has it that they are in talks and discussing the scripts and female lead is not yet finalised and Hritik Roshan will be playing a psychotic lover.
Earlier the producer have shared that 'Aashiqui 3' will be even bigger than 'Aashiqui 2'. It seems so if cast is going to have Hritik Roshan.
As of now Hrithik is busy completing his currently under production film 'Mohenjo Daro'.