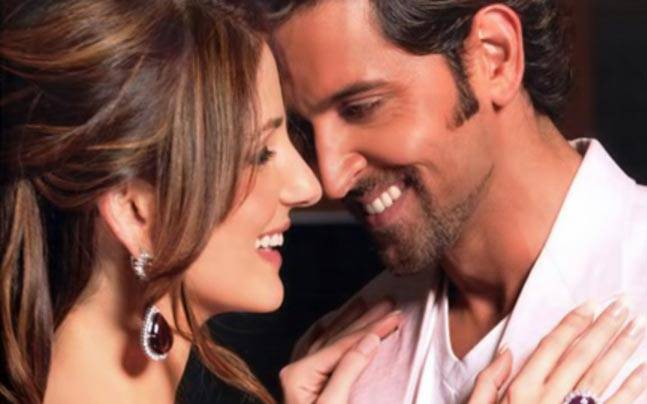 Hrithik Roshan and Sussanne Khan have been inseparable of late. The two may be exes but also happen to be great friends who get on like a house on fire. The two are seen hanging out with their son Hrehaan and Hridhaan as well as with common friends. It was inevitable that their appearances together would give hope to their fans that they might just be getting back together.
Hrithik Roshan has had a tough year. He has been embroiled in a never-ending spat with Kangana Ranaut. While Hrithik has been silent on the issue for a while now, Kangana has been vociferously condemning him even now. And it seems, Hrithik has found a friend in his ex-wife.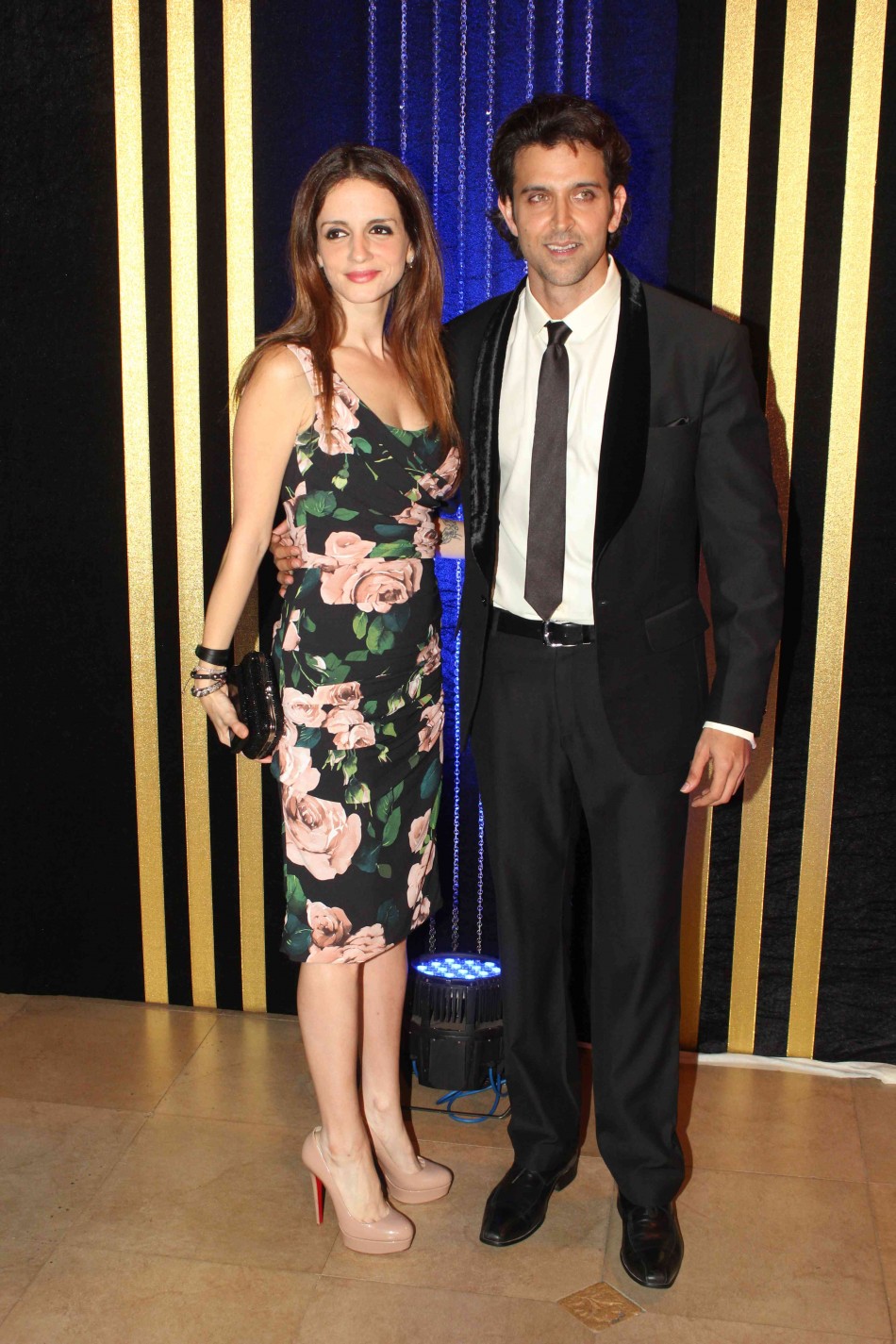 But will it come to something more than just friendship. In an interview with a leading daily, Hrithik said, "Sussane and I are friends. We still love and care for each other. That's about all. As for Sussanne and I being seen with Akshay and Twinkle, I must admit I've grown very fond of them."
In another interview with the same daily, the actor admits to not being in a relationship at present and loving his life to the fullest. The Kaabil actor said, "I am surprised that I don't need that (love). I am not saying that I don't enjoy the company of women, I enjoy that a lot in my life, but I don't feel I need to fill any spaces. I am really leading a full life."
The actor, at present, is extremely happy for the kind of response his film, Kaabil, has garnered across the nation and even in Pakistan, despite a strong competition from Shah Rukh Khan's Raees. The film has earned over Rs 125 crore in the domestic market, after a week of its release.
Meanwhile, a lot of Hrithik's attention is now focused on the task of working with and towards the welfare of the physical disabled. "We haven't formulated any concrete plans yet. I am meeting with doctors this week. It will be a campaign to help the help the specially abled."