News & Gossip
Hrithik Roshan Sister's Amazing Transformation from Fat to Fit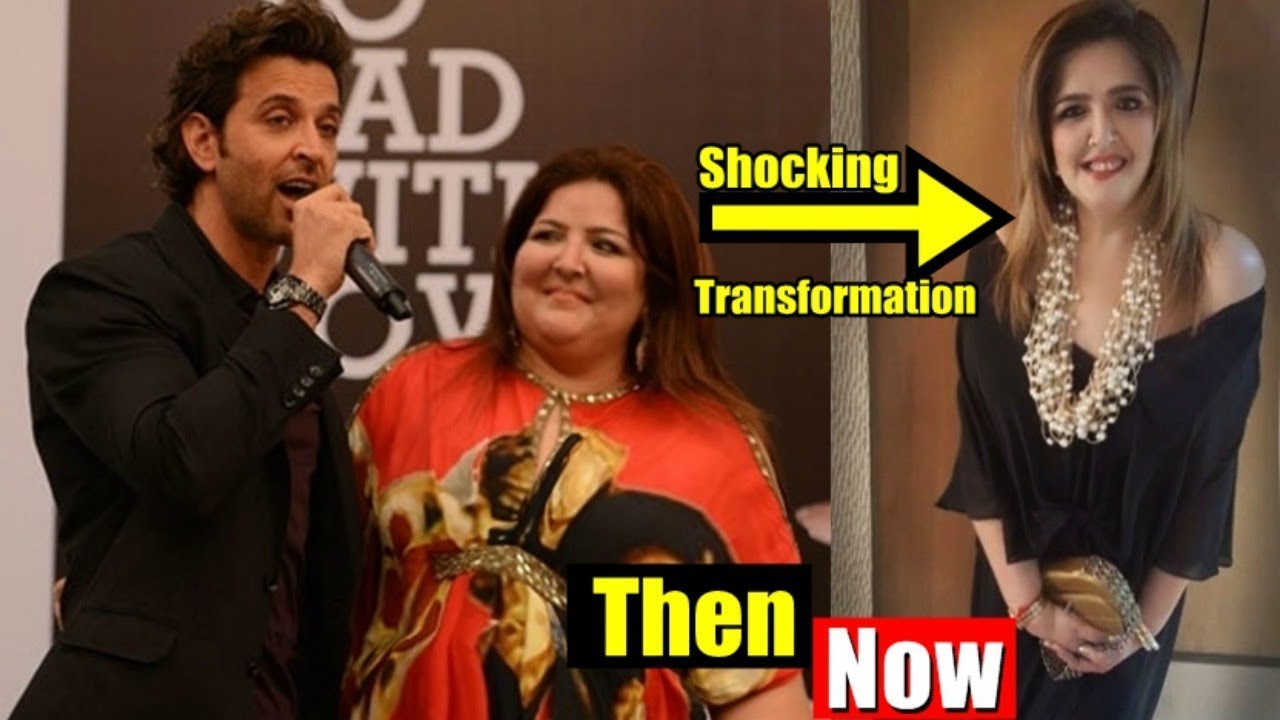 Recently, super star Hrithik Roshan took his Twitter handle to share before and after picture of his sister Sunaina. The actor was all praise for the work his sister had done in getting in shape. Once upon a time, Sunania used to weight 140 Kg.
Now that's what I call a transformation !! So so proud of you didi @roshansunaina #keepgoing #impossibleisNothing pic.twitter.com/yQA4OZ4N9K

— Hrithik Roshan (@iHrithik) September 7, 2017
When her doctor informed her that she was at high risks of losing her life due to excessive weight, she decided to lose her weight. The story of her transformation is an inspirational one, she is definitely going to inspire lots of people in the world.
In a recent interview with an entertainment news portal, she opens up about how she was able to lose so much weight. She even told the tragic story of her weight gain. Talking about what was the reason for gaining so much weight, She said that she went into depression and started eating a lot. She was depressed by some unfortunate incident in the family. Her grandfather was ill and underwent angiography. Within a month, her brother also underwent a brain surgery and his divorce. These incidents put her in a state of depression, as she was unable to handle it.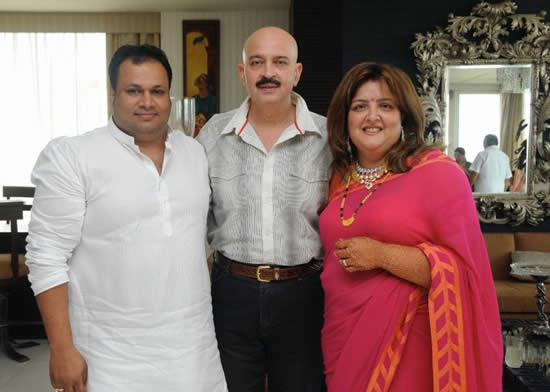 She started having many health problems. She got diabetic, sleep apnoea, fatty liver and even cardiac problems among others. She had so many health issues that she had to consult a psychiatric for some assistance. She further said that she was even unable to get out of her bed. Finally, she sent an SOS to Muffazal Lakdawala, who is also a family friend.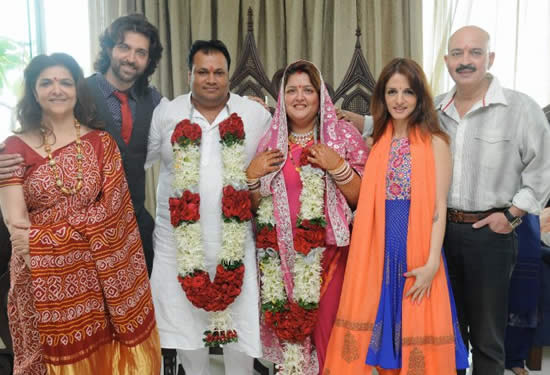 Sunania underwent bariatric surgery at Saifee Hospital under Lakdawala's supervision. Talking about the same, she said, "I then underwent bariatric surgery. I was running out of time. I was a high-risk patient but Dr. Muffi, being the best in his field made the surgery super successful. I was 140 kg before I was wheeled in, I am 65 kg today."
She further added, "It took me some time to shed the weight because of the anti-depressants. My mom and dad stayed in the hospital."
Sunaina also added that her family supported a lot, which helped her in taking this decision. She encourages people to go for bariatric surgery if anyone has a weight issue. People don't need to fear about anything. She did have a bit of fear but determination and will power allows her to take the decision.
Now, Sunaina wants to lose another 10 kg. She goes to the gym and controls her diet for almost a year now. She has now shifted to her parent's place. Currently, she follows a strict routine. Finally, she is very happy that her hard work has paid off.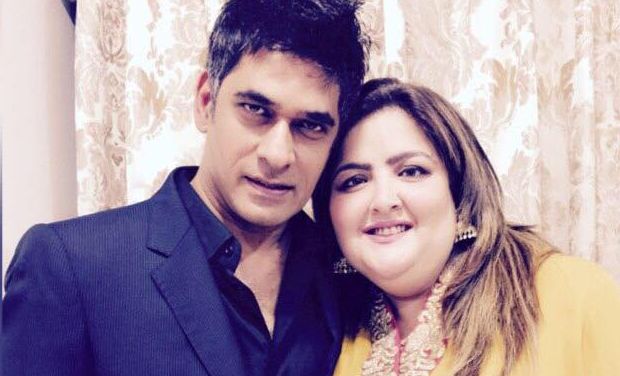 Sunaina is very happy and proud of herself. She wants to be the inspiration for others. She did lose these weights because of all the health problems she was facing.
It is a truly inspirational story for anyone. If you are worried about your weight and want to shed them, you can take inspiration from Sunaina. Tell us what you think in the comment down below. Keep visiting this space for more entertainment news.