News & Gossip
Hrithik Roshan RESPONDS To Clashes of Super 30 With Kangana ' s Mental Hai Kya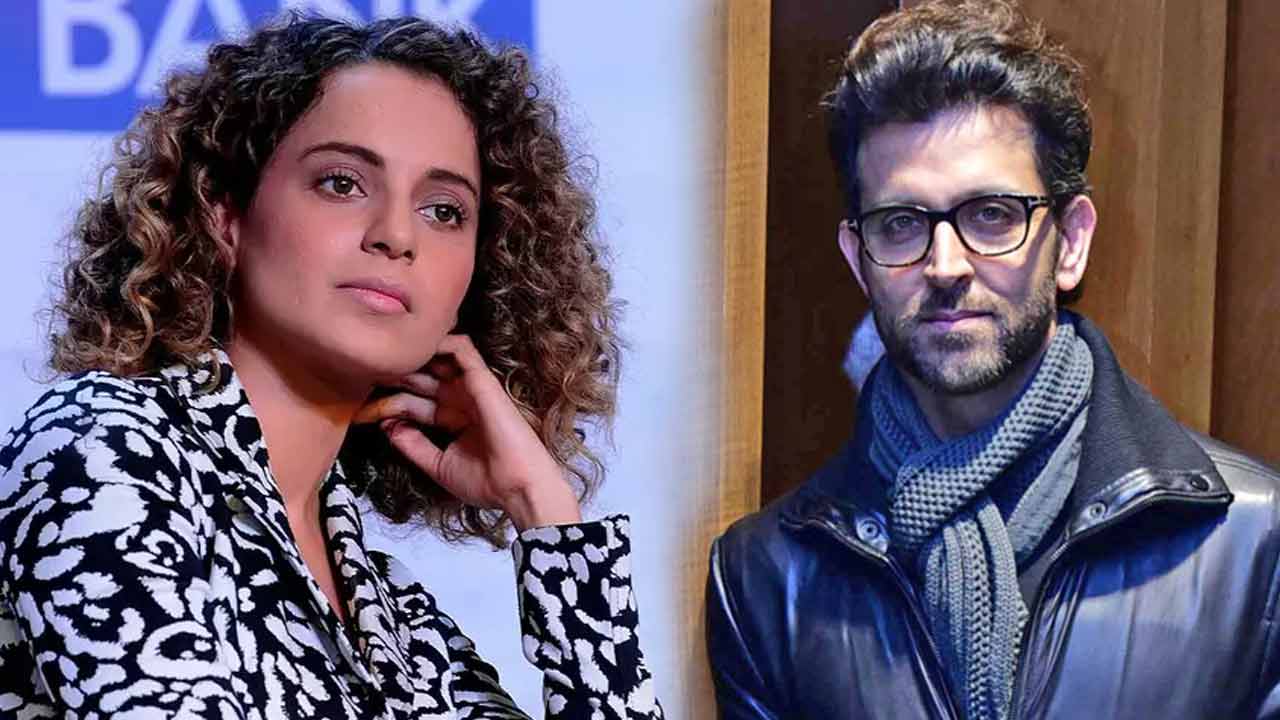 Kangana Ranaut is one of the finest Bollywood actresses but she is also one of the most controversial ones. Her sister Rangoli Chandel has been on a rampant slamming several Bollywood stars for various reasons. Now, she has slammed Hrithik Roshan in a series of derogatory tweets over the box office clash of Hrithik's Super 30 and Kangana Ranaut's Mental Hai Kya.
The makers of Mental Hai Kya have decided to shift the release date in order to avoid a clash with Hrithik Roshan's Super 30.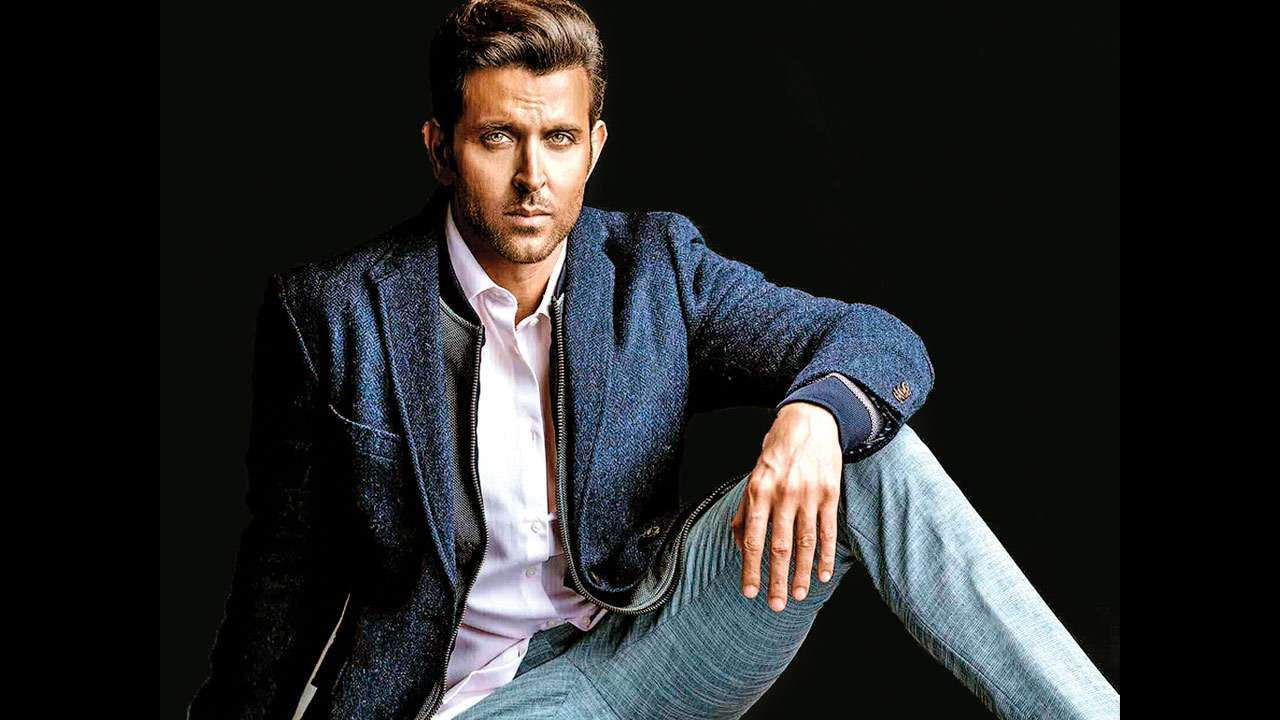 Now, Hrithik Roshan has finally broken his silence on this fresh controversy. Without taking Rangoli's name, he stated that the team has decided to reschedule Super 30 with an elaborate message saying that he doesn't want to get embroiled in controversy and save himself from any personal trauma.
Hrithik took to Instagram and shared the statement. In his statement, the actor wrote,
"So as to not allow my film to be desecrated by yet another media circus, I have decided to shift the release of my film Super 30 in order to save myself from the personal trauma and toxic mental violence this would cause.
Despite the film being ready, I have requested my producers to shift and announce the next suitable date as soon as possible.
Over the past few years, to my utter dismay, I have been witness to a lot of us cheering and encouraging what was/is an open and blatant case of harassment.
I must even now, wait patiently and silently for the collective consciousness of society to take cognisance of such matters in order to maintain our faith in civility of our society.
This unrelenting helplessness must end."
Here Is The Post:
https://www.instagram.com/p/BxPeGOXn4GK/?utm_source=ig_embed
What do you think?