News & Gossip
Hrithik Roshan To Play The Most Challenging Character In Sanjay Leela Bhansali ' s Next!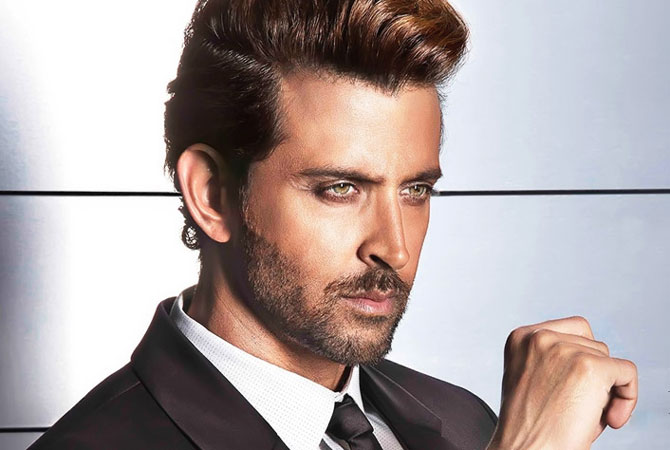 Actor Hrithik Roshan has very well pulled off historical characters like Akbar in Jodhaa Akbar and Sarman in Mohenjo Daro. Now one more historical movie that might come to his kitty is Sanjay Leela Bhansali's adaptation of 'The Immortals Of Meluha'.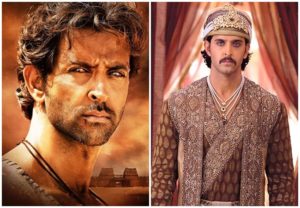 Earlier there were reports of Karan Johar acquiring rights from Amish, the writer to make the film but Karan dropped the idea as he thought that the result of making a movie on a Hindu God might land him into trouble. Karan even named the film "Shuddhi" and many A-listers like Salman Khan, Tiger Shroff, Varun Dhawan were on the list.
Amish said, "The agreement had terminated. There were different issues yet Karan and I have separated as companions."
Now, filmmaker Sanjay Leela Bhansali has come up to make a movie on this book. If you don't know about the book, then let us tell you that it is Shiva trilogy series. The first book is named as 'The Immortals Of Meluha', second 'The Secret of the Nagas' and the third book is 'The Oath of the Vayuputras'. The series is about the Hindu God Shiva and his heroic deeds to help the Meluhans in the war against the Chandravanshis.
If this movie is to be made, then we think no one can better play the role of Lord Shiva other than Hrithik Roshan. What do you think? Do comment in the section below.