News & Gossip
Hrithik Roshan to endorse instant fairness face wash for men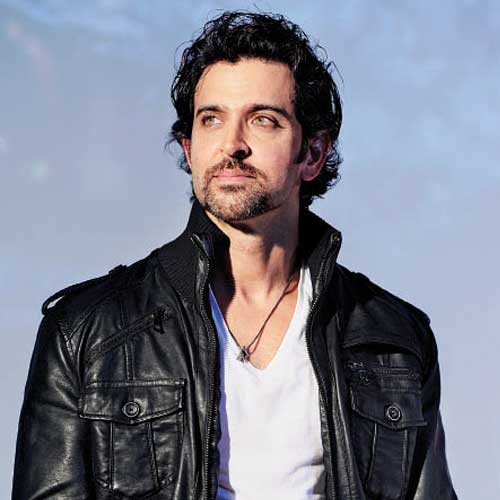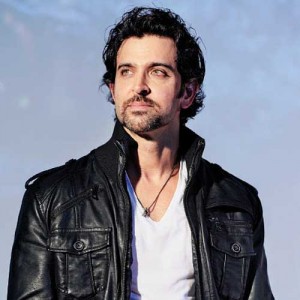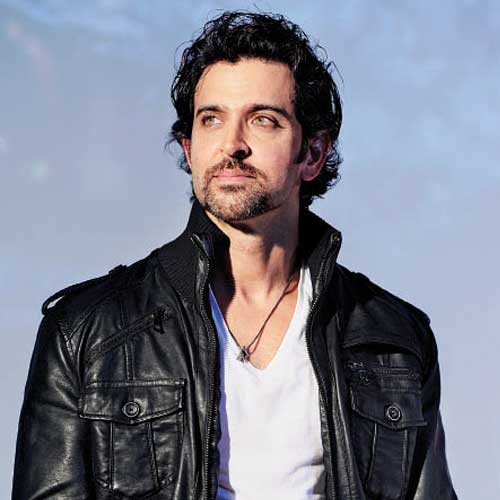 Actor Hrithik Roshan will soon be seen in TV commercials promoting an instant fairness face wash for men by one of India's leading FMCG companies, a statement said on Monday.
Emami Limited has roped in superstar Hrithik Roshan as one of the brand ambassadors for the 'Fair and Handsome' line of products, a Rs.235 crore power brand and a category creator, a statement from the company said.
The popular actor will be endorsing the 'Instant Fairness Face Wash' which was launched in February.
"With this, Hrithik becomes the second celebrity to join the Fair and Handsome portfolio after eight long years since Shah Rukh Khan first started endorsing the brand," the release said.
"In the Indian summer, however tough men may be, it is but natural for men's skin to be over-exposed to sunlight, sweat, oil and dirt due to the strenuous demands of the present day environment," Hrithik said in the statement.
"I experience them regularly as my shoots take me outdoors, ruthlessly exposing my skin to these elements," he said.
The actor said the face wash gives him a "refreshed feel and an instantly brighter look and I am glad the brand is putting emphasis on this aspect."
Hrithik's association with the brand would be supported by a 360 degree integrated communication.
A television commercial featuring the actor, developed by Vox Parables and directed by Vishal Vij will go live on air soon.