News & Gossip
Hrithik Roshan Becomes The Highest Advance Tax Paying Actor In The Country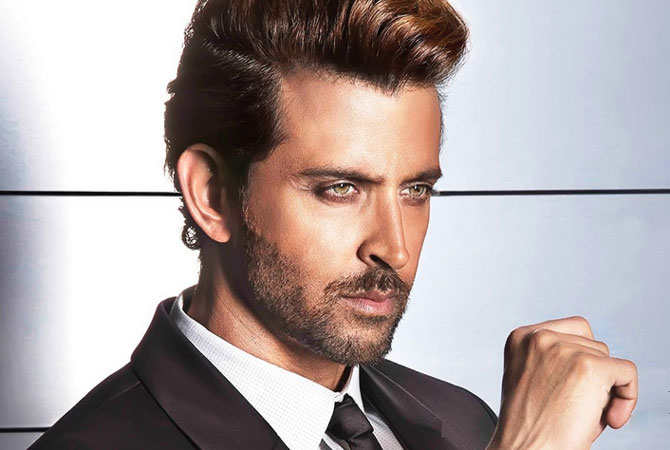 2016 might not be good for Hrithik Roshan personally and professionally. His only movie Mohenjo Daro bombed at box office very badly and Hrithik Roshan and his father had to undergo severe financial losses. And the whole year he was constantly in legal war with Kangana Ranaut. His personal life has been discussed in media like anything. Kangana made extremely bad and nasty accusations at Hrithik and this has definitely impacted his stardom.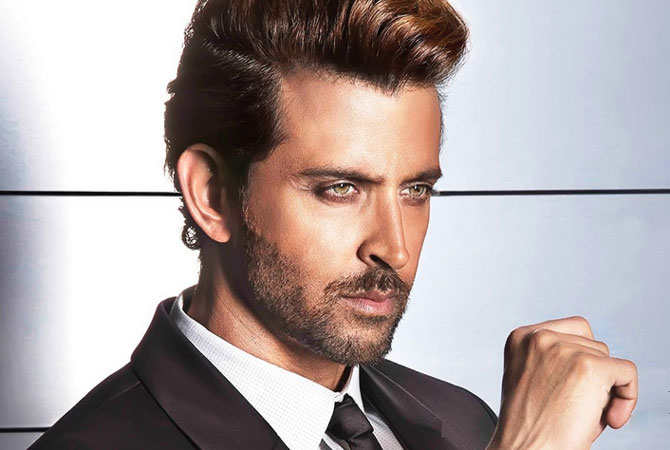 But in spite of all this, there is a good news for Hrithik. Hrithik Roshan has become the highest advance tax paying actor in the country till mid – December. As per the sources, Hrithik Roshan has made a significant jump of 1500% in his gross earnings as compared to his gross earnings last year in the same quarter. Well, Hrithik without any movies doing good business it's phenomenal. He had made a total payment of 80cr. advance tax this year as compared to 50cr. last year. And as a result, he has left all his fellow leading actor behind.
Big Boss 10 Updates: Two Special Guests at Weekend ka Vaar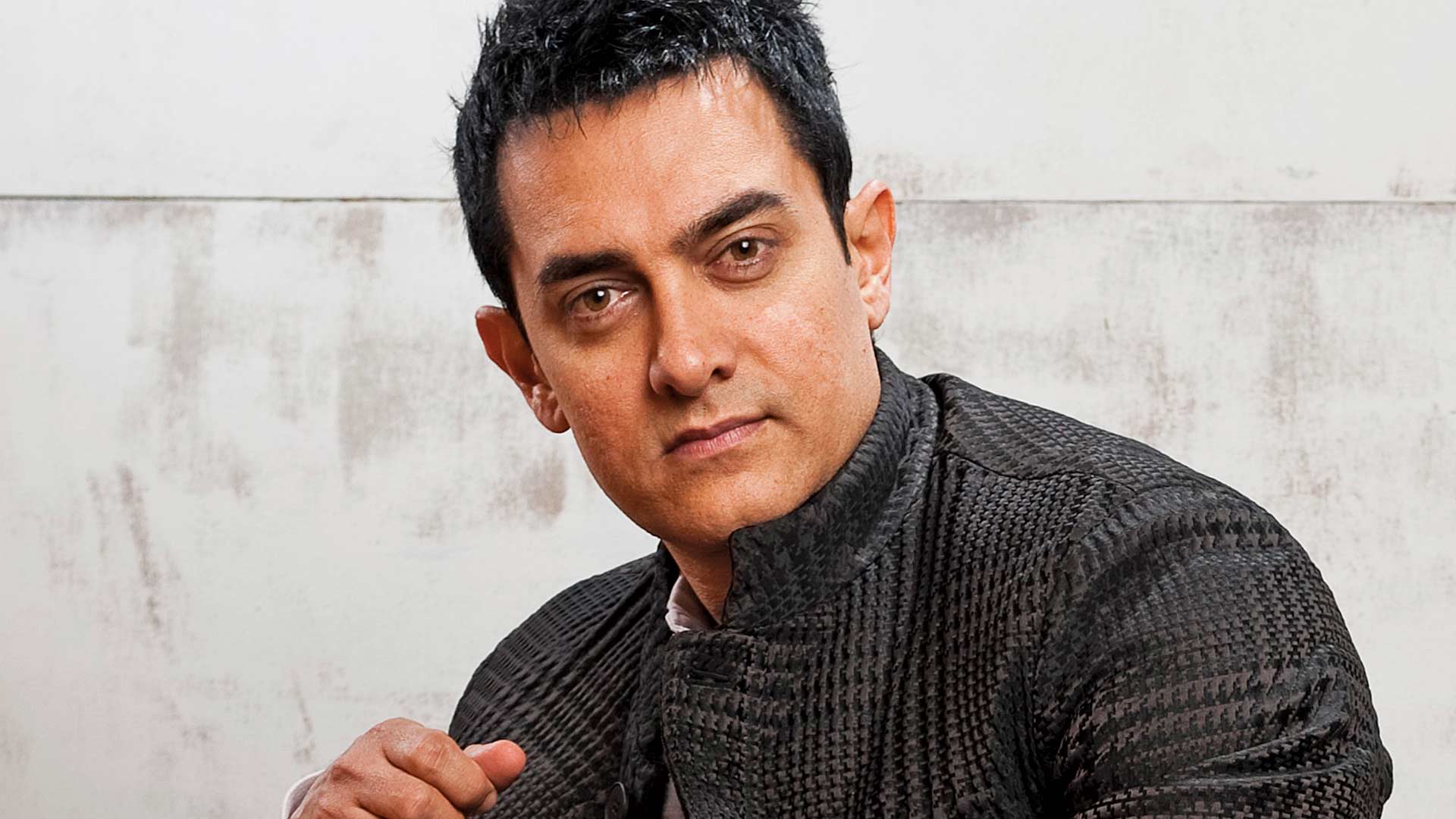 Aamir Khan has grabbed the second position of leading advance tax payer in the country. He has paid an advance tax of 74 crores. His movie Dangal has hit the theaters yesterday and he was happy to pay 3.7 crores as advance tax till Sep 2016. Last year he paid only 4.5 crores as advance tax.