News & Gossip
Check Out : Who Is The Most Handsome Actor In Bollywood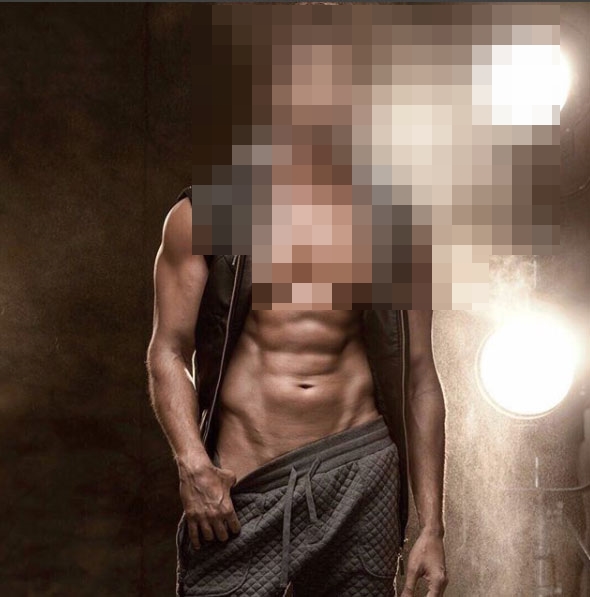 As we know that Hrithik is the sexiest man in the world. Currently he is not working with any of the film he is busy pursuing the title to become the sexiest handsome actor. Recently Hrithik has beaten one of the Hollywood's actors to become the most handsome actor in the world. Hrithik Roshan dominates No. 1 position in the List of Most Handsome Actor in the World.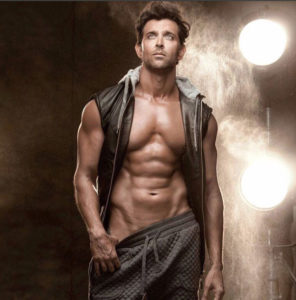 Hrithik is most handsome actor in 2018 in the world he also beat the international names like Robert Pattinson, Taiwan actor Godfrey Gao, Chris Evans, David Boreanaz, Canadian star Noah Mills, Henry Cavill, Tom Hiddleston and Sam Heughan. He also beats the Bollywood actor Salman Khan who ranked Number 5 position the list. Hrithik Rohan already has some title that is consist of Sexiest Asian Man, Hottest Man on the planet, and Greek god of Bollywood. The actor who just turned to 44 recently is preparing his first biopic.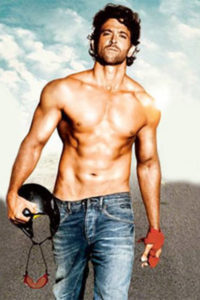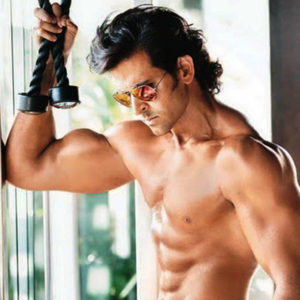 For more update stay tuned with Filmy Mantra.