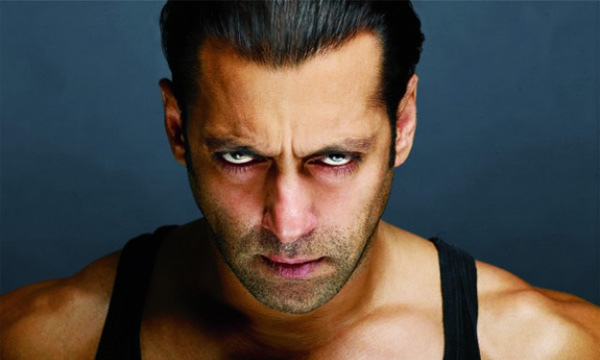 Many Bollywood actors owe their career to Salman Khan but there are some actors too whose career has been destroyed by Salman Khan. Well we know that he is one the powerful and influential actor in Bollywood. Every director, producer wanna work with him, so nobody wants to do anything against his will.
1. Vivek Oberoi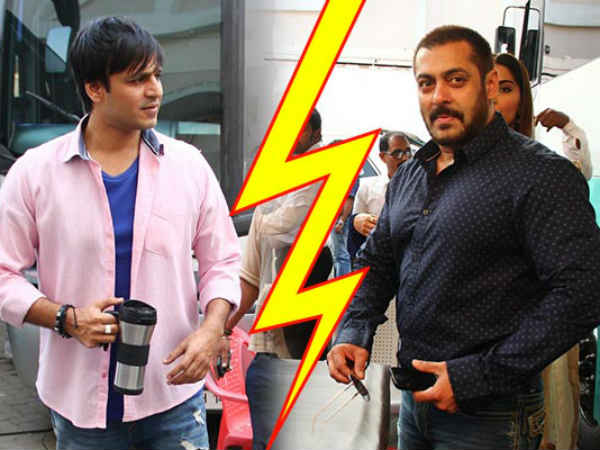 Back in 2004 when Vivek Oberoi was the new sensation of Bollywood, everyone predicted that he is going to make big in Bollywood. Then an ugly spat happened between Vivek and Salman and gradually faded away from the limelight. Aishwarya Rai Bachchan was the core reason of their rivalry. Back talking to leading daily Vivek talked about the situtaion saying that, "it was like a fatwa issued against me from the powers that be. My personal life got messed up, I couldn't keep my eye on the ball. Even if I gave a hit, work wouldn't follow."
2. Aishwarya Rai Bachchan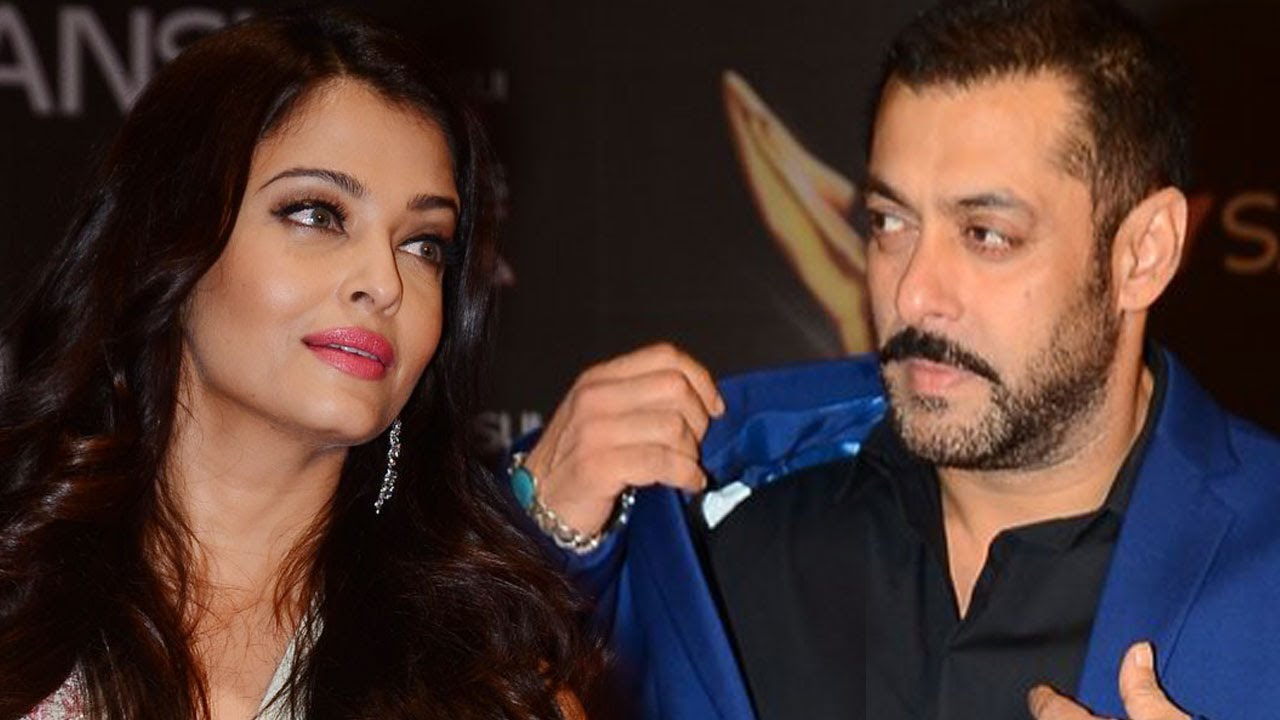 Though Aishwarya Rai Bachchan is a most beautiful lady of our industry, she is a beauty pageant winner but she failed to have a successful Bollywood career. For this, some what credit goes to Salman Khan. After breaking with Salman she faced a downfall. When she was shooting for Chalte Chalte, Salman went on the sets and created a lot of nuisance. Next when she was shooting for 'Kuch Na Kaho' again Salman created nuisance. Post that a hype was created that if producer or director signs Aishwarya, Salman is surely gonna create unnecessary nuisance on the set which will pull negative controversy for the film. Gradually director and producer stopped working with Aishwarya Rai. One can say taht Salman destroyed Aishwarya's career.
Once Aishwarya revealed to media that Salman physically and mentally abused her and revealed a-lot more about Salman but this didn't affected Salman's career.
3. Akashdeep Saigal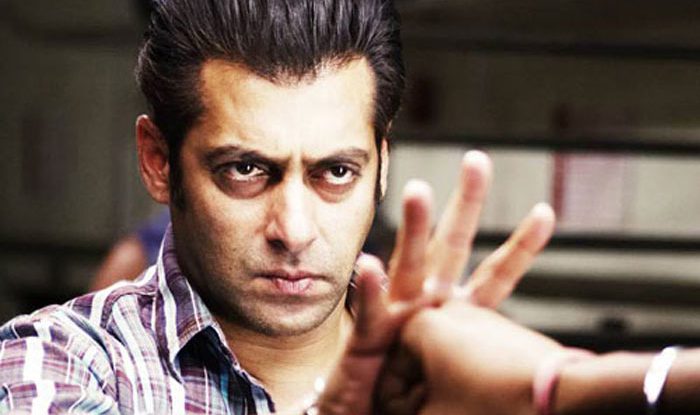 In an interview with leading daily, Bigg Boss 5 contestant Akashdeep revealed that Salman Khan hired an entire PR team dedicated towards making sure his career never takes off. He claimed that Salman destroyed his career.
4. Katrina Kaif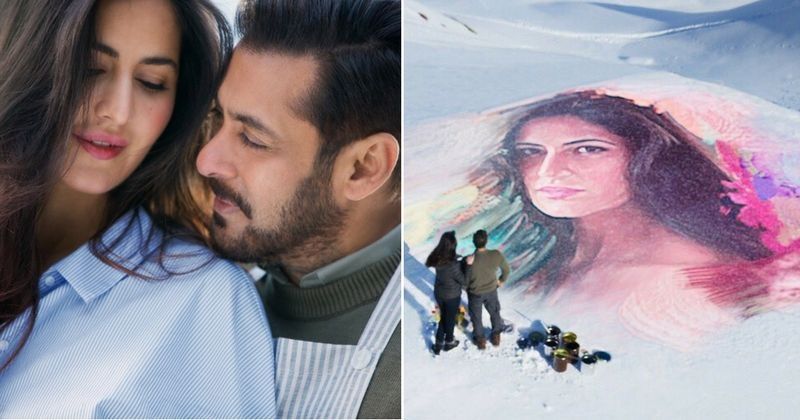 The basic thing that actor need to rule over the industry is the acting skill and Katrina Kaif is nothing more than a beautiful wax mannequin. She is one the finest example to explain how powerful Salman Khan is. An actress like Katrina who can barely act survive in Bollywood, not she not just only survived but also ruled it for so long.
She faced a downfall when she broke up with Salman and started dating Ranbir Kapoor. Tell us if you have heard of any hit film of Katrina after she started dating Ranbir! After breaking up with Ranbir Kapoor, she got back in touch with Salman and he offered her role in the sequel of Ek Tha Tiger- Tiger Zinda Hai and it was hit.
Stay tuned with us for more latest news and interesting featured stories.