News & Gossip
Housefull 4's Kriti Sanon SUPPORTS Me Too movement against Sajid Khan, reveals the TRUTH about relationship with Sushant Singh Rajput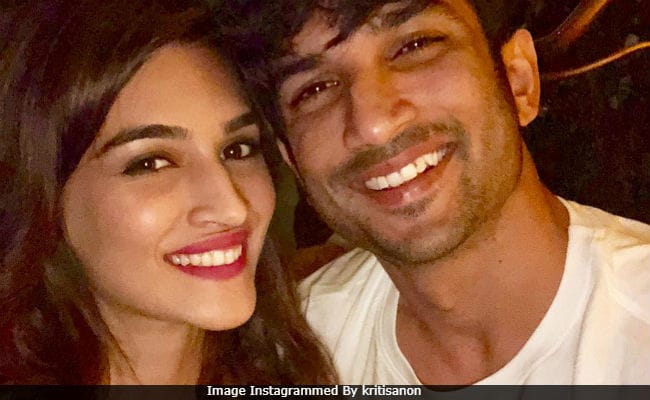 Kriti Sanon and Sushant Singh Rajput have reportedly been dating for quite a long time now, ever since their movie, Raabta had been scheduled! The closeness between the duo was quite evident and their social media PDA and their appearances in public sort of confirmed them being in a relationship! However last year had a different story to tell! It was known that Sushant Singh Rajput and Kriti Sanon were no longer together since the two wanted to focus on their careers in Bollywood! Well, this news was followed by yet another news that said that the things between the duo had turned ugly and they unfollowed each other over social media! Here's Kriti Sanon finally speaking up over their relationship!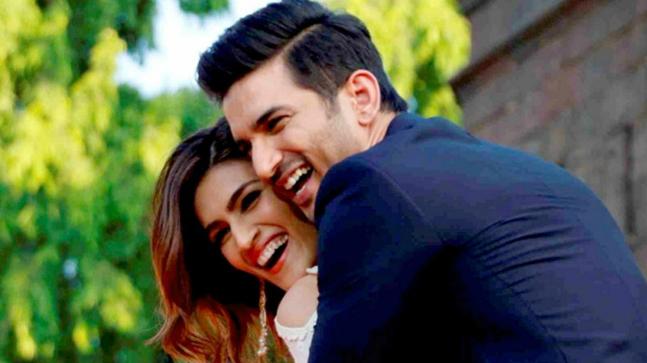 Kriti Sanon, who is currently shooting for her upcoming movie Raabta, recently told a leading media house that they are "really good friends" and added that she is "fond of him." "Maine bhi bahot kuch padha hai, it's like a daily soap. Sushant and I are friends and we recently met t Dino's Wedding. I'm fond of him and we are really good friends. It's always going to be like that," Kriti Sanon said.
When Kriti Sanon was earlier asked if she's actually dating Sushant, she had said, "It happens every time you work with someone but I clarified what I had to online. Beyond that, I have nothing more to say. I really don't know what to say. It is the easiest thing to assume. I said what I wanted to. It reached a point where families started getting involved which was a little nasty."
Over Sajid Khan controversy, Kriti Sanon said that she supports the #MeToo Movement and believes that justice must prevail. Stay tuned for more updates!