News & Gossip
Hotness Overloaded: Poonam Pandey Goes Nude In Bathtub, Watch The Video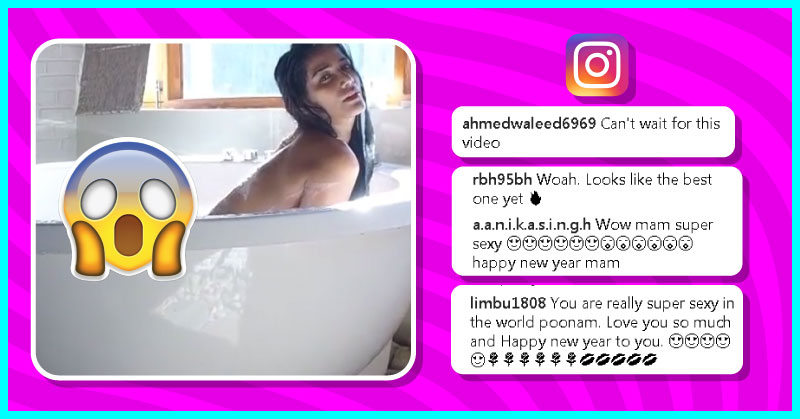 The name is more than enough to take the internet by storm. Model turned actress Poonam Pandey is known for her steamy and super hot Instagram posts. She often breaks the internet with her bold pictures and videos on Instagram.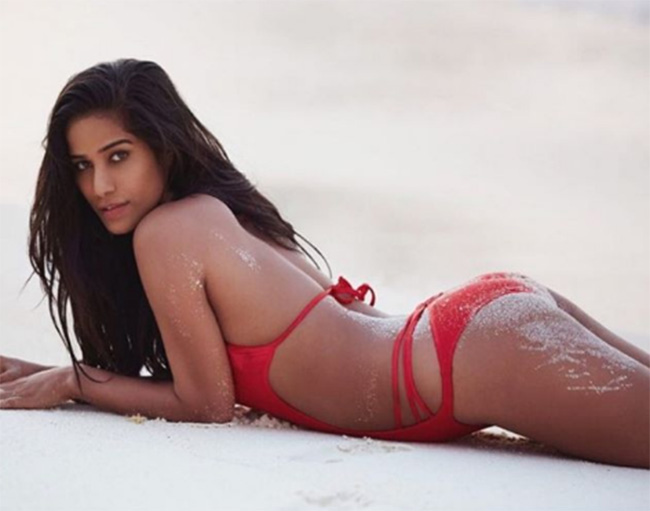 If you know Poonam Pandey, you are aware of her antics. She literally rose to fame when she announced that she would strip in front of Indian Cricket Team if they win ICC ODI World Cup 2011. Since then, she has been sharing pictures and videos on Instagram that are so bold that it can keep fans glued to the screen. Whenever she shares any posts on Instagram, her fans start drooling such is the hotness level.
She is undisputed controversy queen on cyberspace, all thanks to her never-ending antics. She has done it again. This time, she shared a video that will make you sweat.
In the video, which is titled Private Room, Poonam Pandey can be seen in a bathtub completely nude while a seductive song plays in the background. The actress is once again treating her fans with some hot and sexy poses. The video is captioned "COMING SOON. HAPPY2019"
Watch The Video:
https://www.instagram.com/p/BsEK7ihgXJn/?utm_source=ig_embed
Loyal fans of Poonam Pandey are going gaga over her latest sensuous outings and they can't stop but praise the actress. Check out some of the comments down below.
What do you think? Tell us your thoughts in the comment section down below.