News & Gossip
'Hotel Transylvania 2' tops North American box office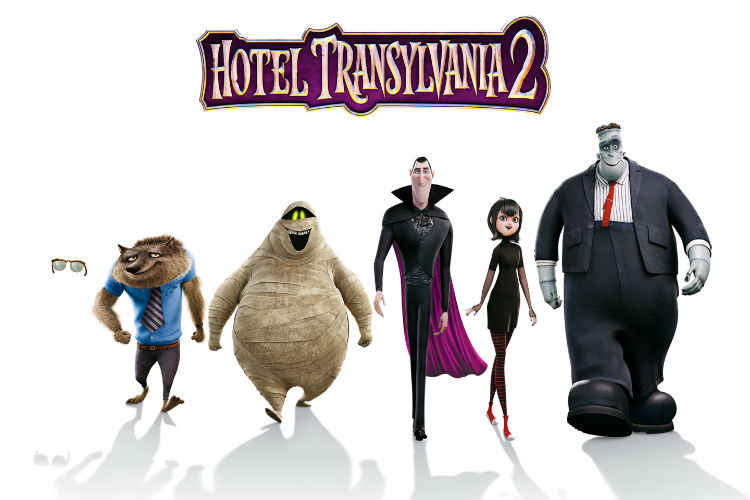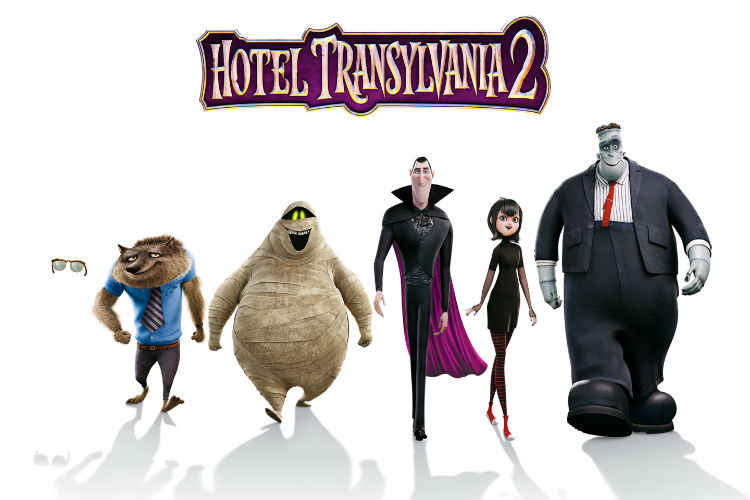 Sony's 3D animated film "Hotel Transylvania 2" opened to lead North American box office with an estimated earning of $47.5 million in the three-day weekend.
"Hotel Transylvania 2", which was shown at 3,754 locations, opened 12 percent stronger than the $42.52 million debut of the first "Hotel Transylvania", which was released in 2012, Xinhua news agency cited the box office tracker Rentrak as showing.
The film, starring Adam Sandler, debuted with $13.23 million on Friday and grossed $20.66 million more on Saturday.
It is estimated to gross $13.62 million on Sunday after a decline of 34 percent in ticket sales.
The new sequel received an "A" rating from first-night moviegoers on CinemaScore. The critics gave it a 46 percent of approval rating on RottenTomatoes.
"The Intern" debuted far behind "Hotel Transylvania 2" to gross $18.3 million in ticket sales. It was shown at 3,305 locations this weekend.
As the latest film from director Nancy Meyers, "The Intern" featured Anne Hathaway and Robert De Niro. It received a healthy "A" rating from an audience on CinemaScore and got 56 percent of positive rating from critics on RottenTomatoes.
In its second weekend of exhibition, "Maze Runner: The Scorch Trials" was down two spots from last weekend's first place debut to land in the third, with $14 million in ticket revenue this weekend, declining a sizable 54 percent from last weekend.
Rounding out the rest 10 most-popular films this weekend were "Everest" ($13 million), "Black Mass" ($11.5 million), "The Visit" ($6.7 million), "The Perfect Guy" ($4.8 million), "War Room" ($4.3 million), "The Green Inferno" ($3.5 million) and "Sicario" ($1.8 million).