News & Gossip
Hotel Staff Was The First To Find Out That Sridevi Has Passed Away
Bollywood's First Female Superstar Sridevi Passed away at 54 in Dubai. She was in Dubai attending her nephew's wedding ceremony. Her sudden demise has left everyone devastated. The entire nation woke up to the sad news of her death on Sunday morning.
An earlier report of a Gulf-based daily had reported that Boney Kapoor was the first person, who found her passed away in the hotel room. However, the latest report in a leading daily suggests that hotel staff was the one, who thought something was wrong after she didn't open the room despite multiple bell rings. A source from the hotel room said to the daily, "At around 10.30 pm, she called the room service to request for water. When the server reached her room within 15 minutes, the actor did not attend to multiple doorbells. After a few minutes, fearing something was amiss, the staffer raised an alarm. When we broke into the room, we found her on the bathroom floor. This was around 11 PM. She had a pulse when we found her," The source further added that Sridevi was living alone in her hotel room. The source further added, "We rushed her to (Rashid Hospital) where she was declared dead on arrival,"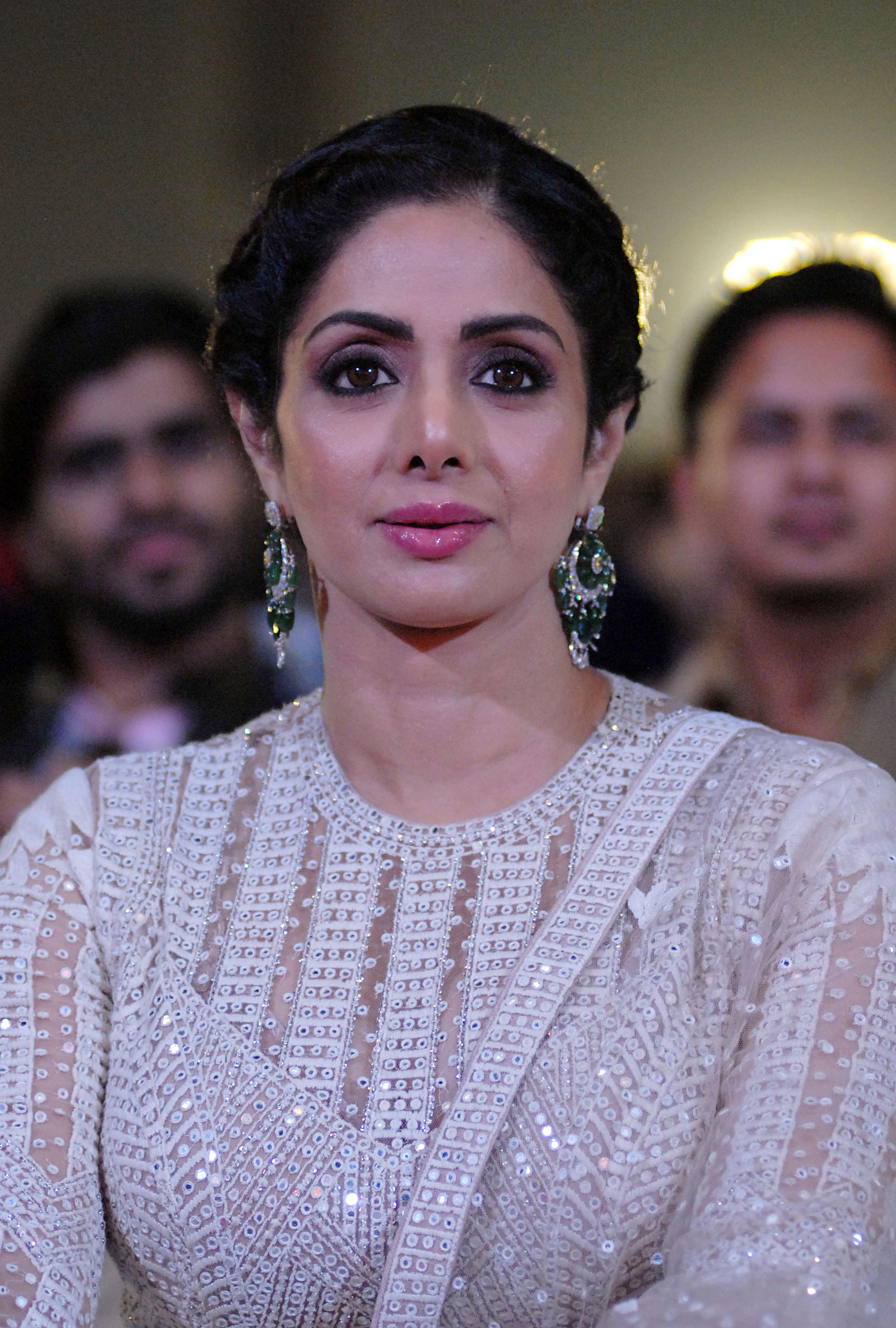 The reports suggest that Sridevi was staying back in Dubai to attend the auction for her paintings. Her husband Boney Kapoor and daughter Khushi flew back to Mumbai after the wedding. Currently, the family is waiting for her body to return to India for final rituals. The autopsy procedure is the reason behind the delay in getting her body back to the city. An official was quoted saying to the Gulf newspaper, "Since she is a high profile personality, we cannot rush the post mortem procedures." Officials further added that these tests take up to 24 hours in case anyone died outside a hospital in Dubai.