News & Gossip
Hookah Parlours In Mumbai Under A Major Scanner, Will It Be BANNED?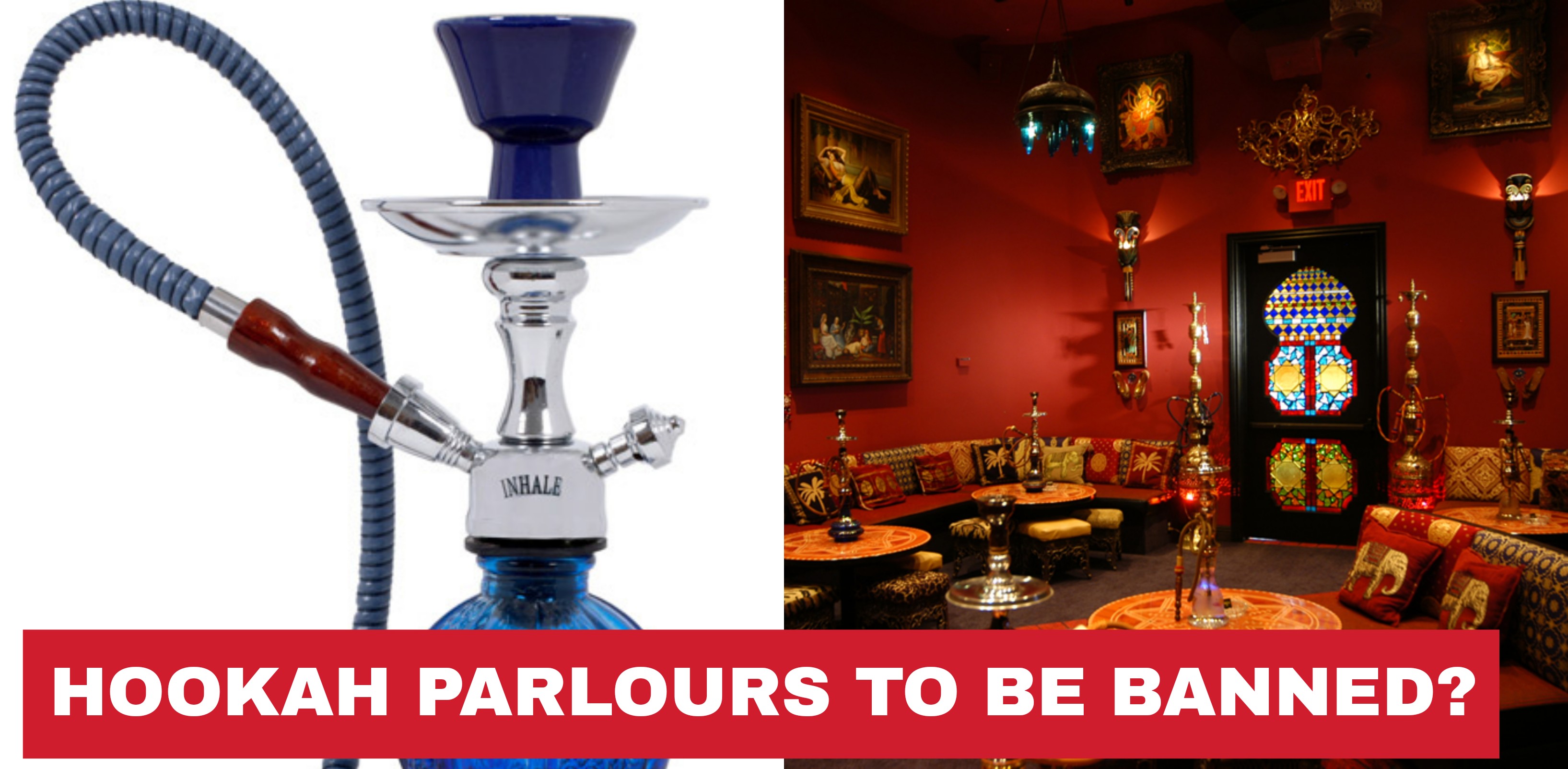 Hookah Parlours in Mumbai have come under the scanner of BMC. The latest report in a leading daily suggests that Mumbai metropolitan civic body BMC is looking to take strict action against Hookah bar in the city with the help of police.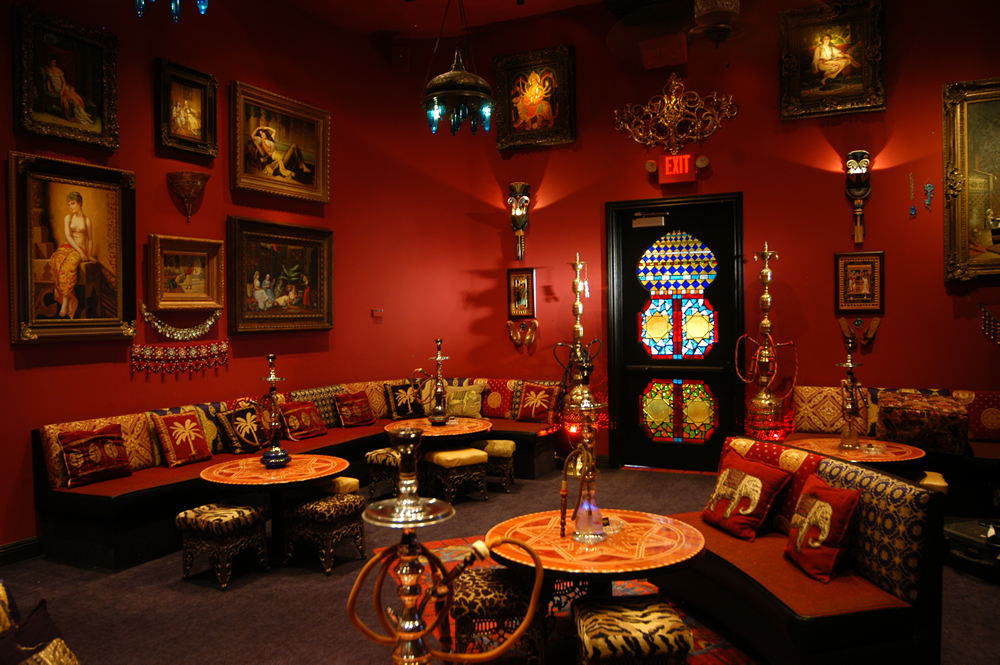 According to the report of Hindustan Times, the mayor Vishwanath Mahadeshwar has asked to ban such establishments. He met with the commissioner of police DD Padsalgikar and asked for his help in the complete crackdown on the hookah parlours in the city.
Mayor said, "It is a matter of grave concern for me that a majority of teenagers are attracted to hookah. The BMC will crack down on all parlours in the months to come,"
Mumbai police spokesperson Deepak Devraj said after the meeting, "The mayor has informed us that they (BMC) will take action against hookah parlours, which operate under the smoking room licence." He further added that the police will raid the parlours once BMC shares the information with them.
BMC says that there are 500 to 650 hookah parlours in Mumbai and most of them are located around colleges. The mayor Mahadeshwar said, "These parlours are not legal and have no permission either from the police or BMC to serve hookah. Parlour owners get permission only to have a smoking zone from a zonal deputy municipal commissioner."
Tell us your thoughts on the latest development. Tell us your views in the comment section down below.