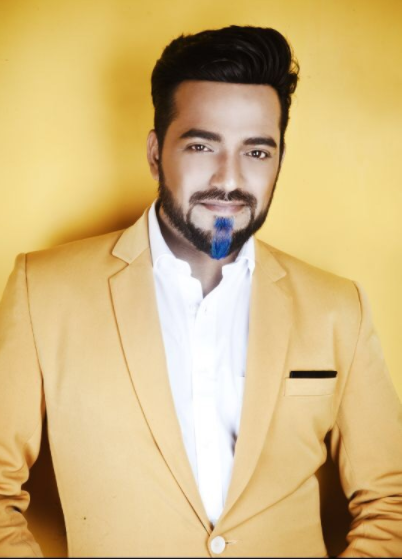 Well-known actor Manish Giri who has previously acted in Hollywood films like Interstellar, the 2014 science fiction film , Fury (2014) has bagged an important role in upcoming Excel Entertainment's web series titled "Inside Edge 2".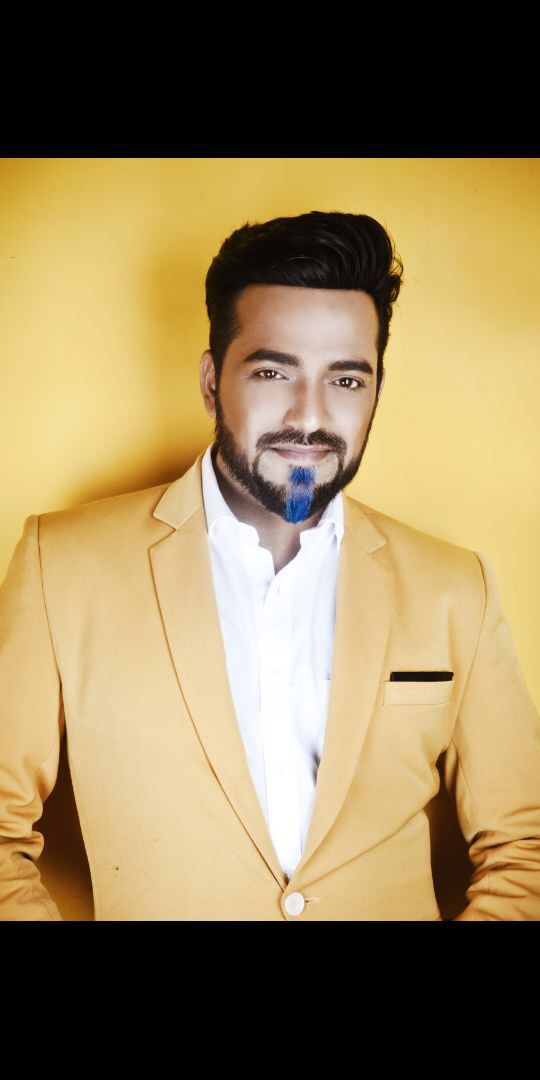 Inside edge 2 starring Vivek Oberoi, Richa Chaddha , Angad Bedi and couple of other Bollywood celebrities also has Hollywood actor Manish Giri palying an important role in the forthcoming web seriesGA .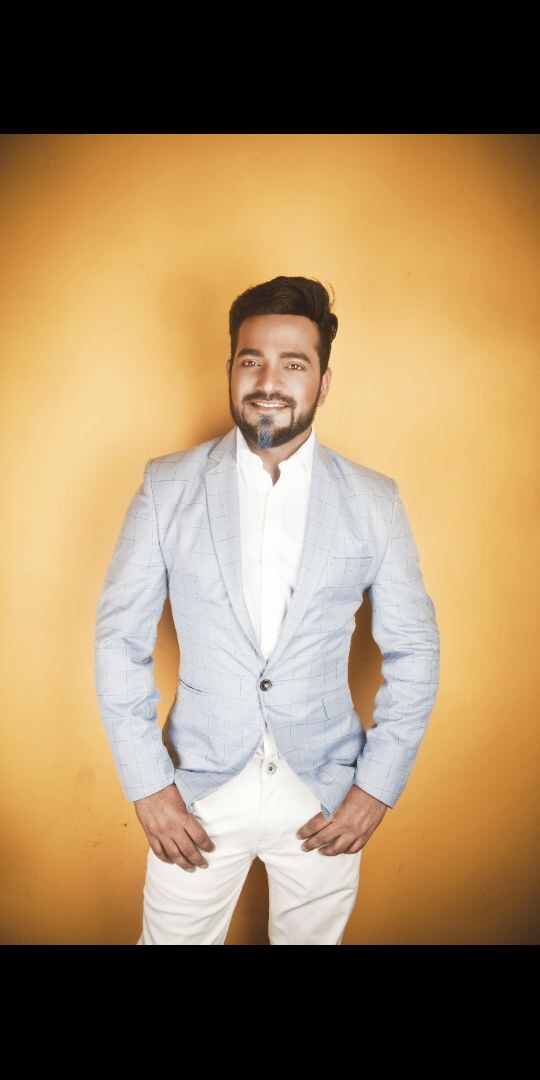 Manish says ""I am a big fan of Farhan Akhtar and I always dreamt of connecting with him some way or other. I was in Sydney shooting for an ad ,Excel Entertainment called me and said we have a particular role in Power Play 2 and asked me will I do?. When I got to know it's with all my favourite actors I immediately said yes and especially Farhan Akhtar production .PowerPlay 2 should mostly release next year 2019.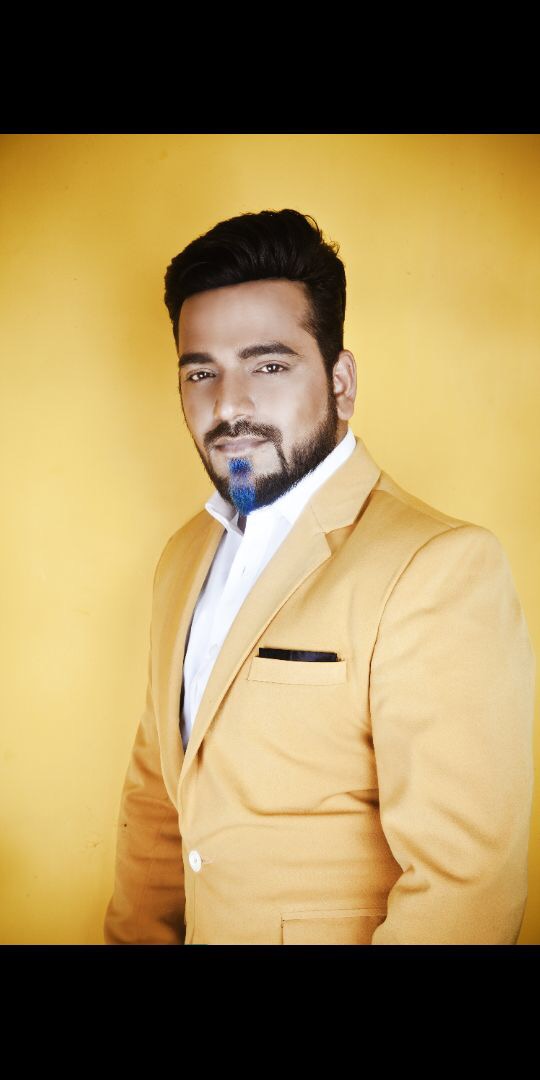 Manish Giri has previously played the role of Indo-american army soldier in Hollywood Movie Fury 2014 .He also did cameo in 2014 Interstellar
Chemo role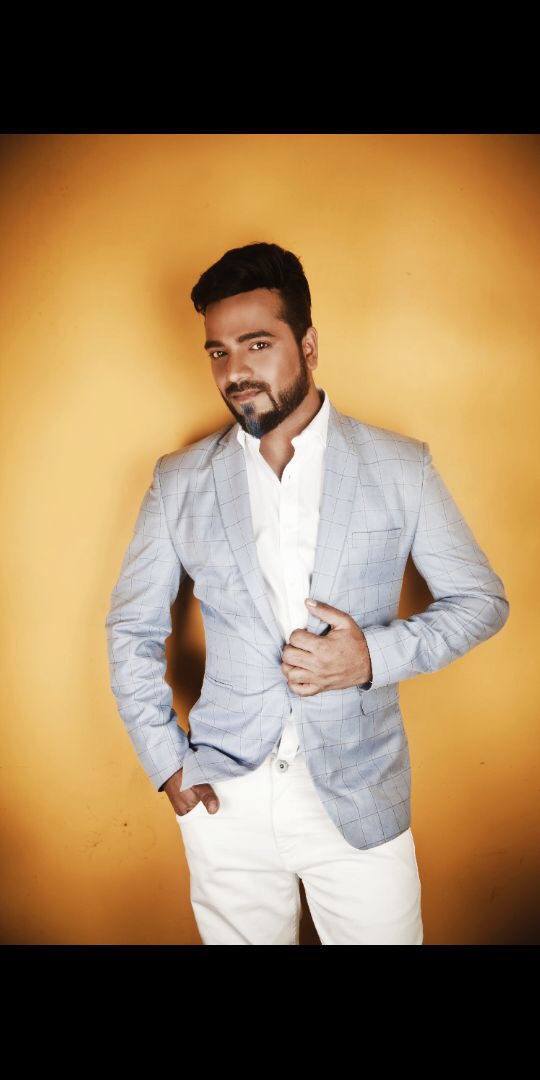 As India professor Giri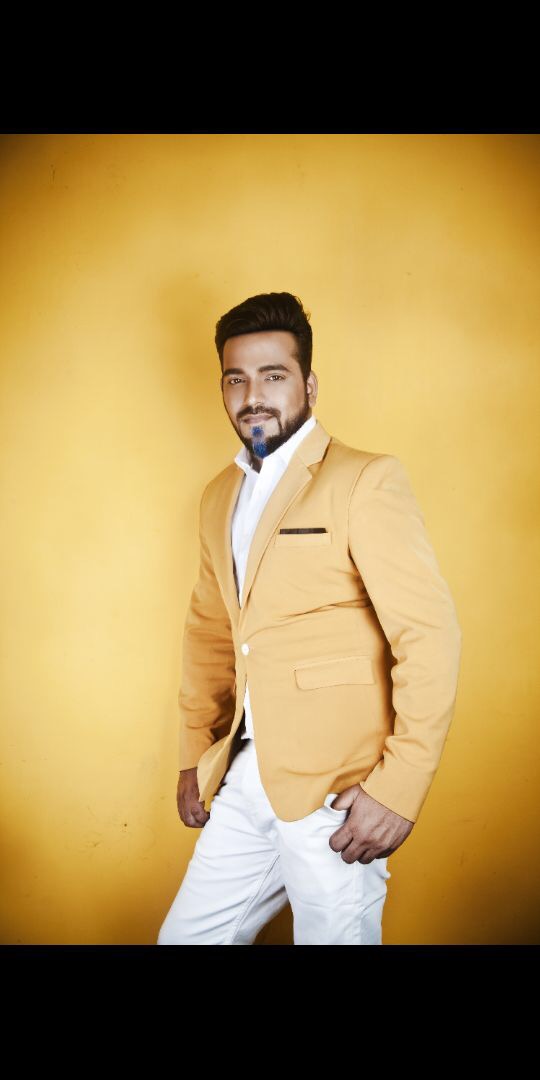 Insulting a student in Oklahoma university during physics class
Profession roles suits me