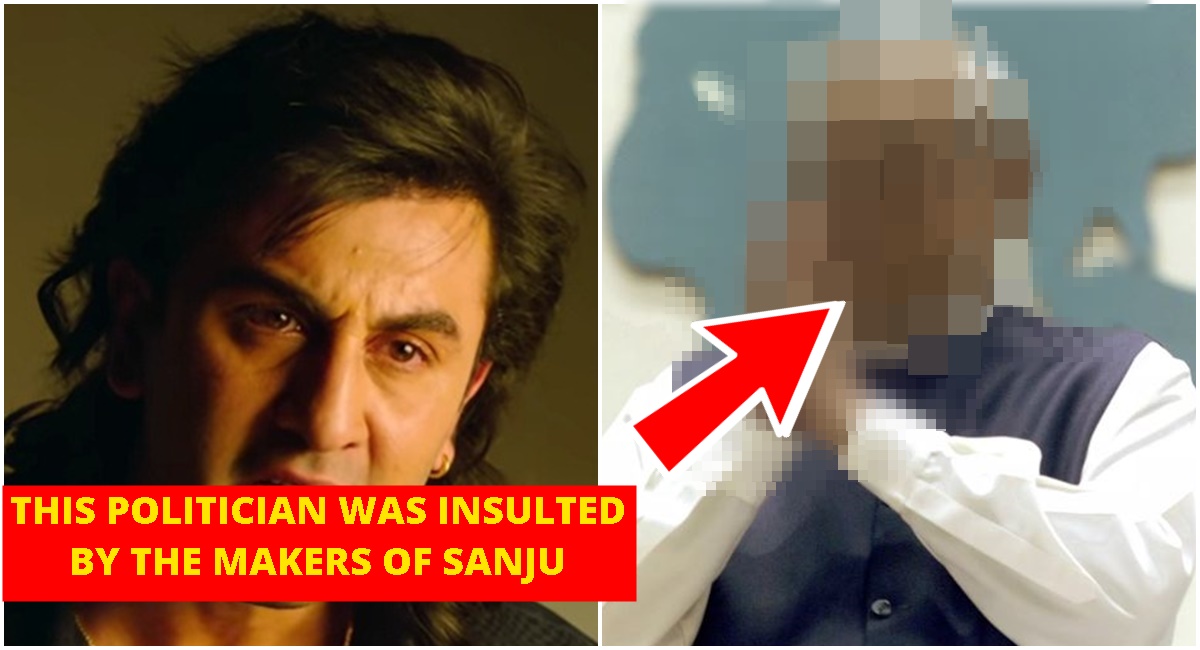 Ranbir Kapoor starrer 'Sanju' has managed to win over the viewers and the critics. Produced by Rajkumar Hirani and Vidhu Vinod Chopra, 'Sanju' is the first biopic and fifth movie by Rajkumar Hirani.
Sanjay Dutt was very much moved after watching the movie and he started crying and hugged Ranbir and Hirani. It covers the important aspects of Sanjay's ups and downs in his life. From dealing with his girlfriend to drug addiction to possessing an AK-56 rifle, the movie is a complete package of Sanjay's trials and tribulations. Directed by Hirani, Sanju is an honest portrayal of Sanjay Dutt's life.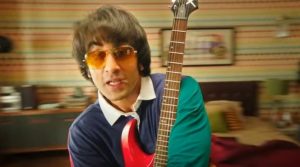 In one scene of 'Sanju', we see Sanjay Dutt (Ranbir Kapoor) insulting an old political leader. In real life, Sanjay Dutt met a very prominent and influential politician to seek help related to his legal issues. Rajkumar Hirani recreated this scene and the role of that politician is played by Aanjjan Shrivastava.
When Ranbir described all the problems and legal issues he had been facing, the politician just fell asleep and a satirical voice-over was heard by Ranbir in the movie. He said, "We still don't know whether he pretended to go to sleep to avoid hearing my problems or he actually fell asleep."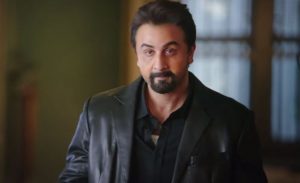 In the year 1999, Sanjay visited the then prime minister of India. When asked about this scene, a member of the censor board said, " We all knew whom the film was referring to. But he is mentioned only as 'The Politician'. If we raised a hue and cry about it this venerated politician's name would've been out in the public domain and the film's team would have denied it was the politician we all know."
Hirani has very cleverly played over the scene and this is the mark of a good filmmaker. What are your comments on this? Do let us know in the section below.