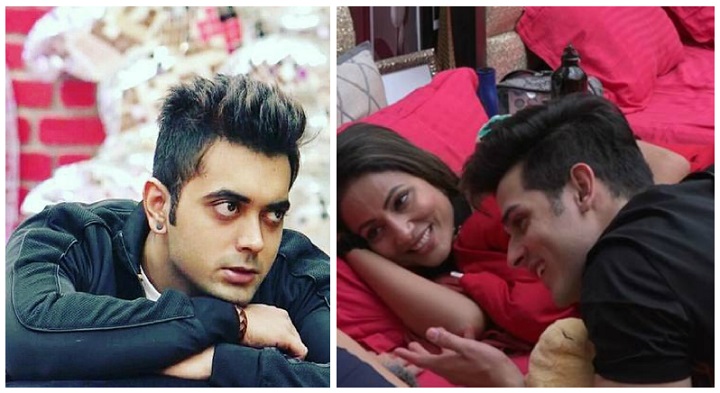 Luv Tyagi has made a confession on Bigg Boss 11, seeking that Priyank Sharma and Hina Khan make fun of him! Read on to know why.
Priyank Sharma, Hina Khan and Luv Tyagi's friendship has viewed several thick and thins in the house of Bigg Boss 11. Presently, Hina Khan got angry with Priyank Sharma when he has told in front of everyone she is feeling insecure. However, Priyank Sharma and Luv Tyagi has involved into a bigger argument with the luxury task, BB Day Care. Apart from anything, they been seen by each other's side and started exploring about each other.
Priyank Khan says Hina Khan that he has got some plans for doing something special for a friend who will celebrate her birthday on December 8. Hina Khan has put her suggestion to create a song for the birthday girl and perform in front of the camera requesting Bigg Boss to air directly on the television. Hina Khan has asked Luv where he is well-known in the outside world. Luv Tyagi doesn't say anything and this has mainly irritated her. Priyank Sharma asks Luv whether he is a virgin and listening to his answer, Hina gets pretty shocked. She asks Luv about his age and he says 23. This surprises Hina Khan and starts laughing as Priyank too joins her cracking the joke!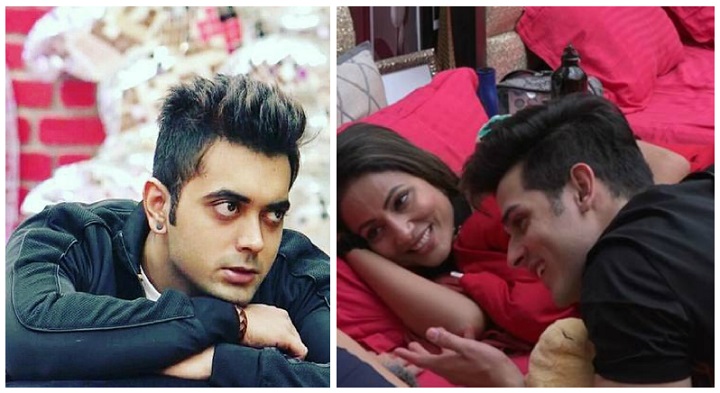 Well, coming to teh question being virgin, Luv Tyagi has revealed that he has got physical with his partner for a couple of times, but  has admitted that he has never lost his virginity. Priyank Sharma and Hina Khan has started laughing aloud, where Luv being annoyed says that it's a choice not to lose his virginity. However, Priyank and Hina continues to make fun of Luv!
Well, judging anybody based on the fact that he is still a virgin is a bit juvenile. What do you think? Share your comments in the section below. Keep watching this space for more Bigg Boss news.
Let us know your thoughts in the comments below and keep watching this space for more news on Bigg Boss 11.