Bigg Boss
Hina Khan Now Targets And Insults Bigg Boss, You Won't What Bigg Boss Did Next!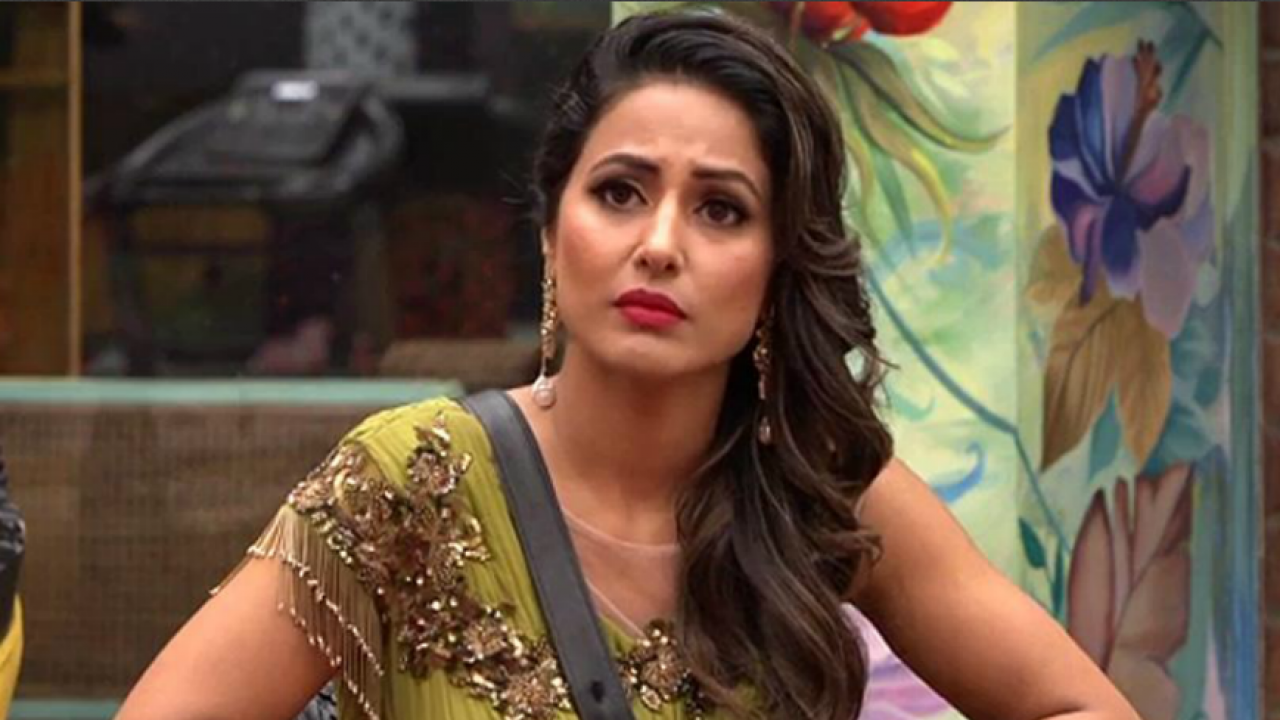 Hina Khan is unarguably the strongest contestant of Bigg Boss 11. Yeh Rishta Kya Kehlata Hai actress has been making lots of headlines, all thanks to her antics and big fights. But this time, she got into a war of words with Bigg Boss himself. Yes, you read it, right! It all happened during the luxury budget task.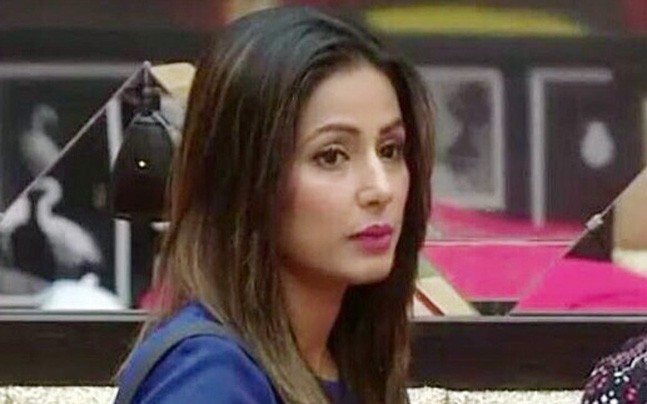 It all started when Hina was trying to sort things out with Luv Tyagi. Hina was talking to him in English, which definitely against the rules of the house. Bigg Boss warned her about it and asked her to speak in Hindi, not in English.
As usual, Hina Khan responded saying 'Yeah whatever'. It looks like Bigg Boss was not in the mood for letting it go. Bigg Boss said, "Whatever nahi Hina. Agar kaha ja raha hai Hindi mein baat kare toh Hindi mein hi baat kare (Don't say whatever Hina. If you are asked to speak in Hindi please speak only in Hindi)." If that was not enough, Bigg Boss further added, "It's very rude of you."
Hina immediately started apologizing for her mistake.
In the history of Bigg Boss, it looks like this would be the first time that Bigg Boss got into the war of words with a contestant.
In the mean time, Luv Tyagi has gotten back to his old friends Hina and Priyank. It would be interesting to see what happen next.
Tell us your thoughts in the comment section down below. Stay tuned for more Bigg Boss 11 news.