Hina Khan was literally the most talked about contestants on Bigg Boss 11, who made news for everything she said in the house. She stood strong and played each and every game with huge dedication and passion. Finally, she ended up becoming the first runner-up, as Shilpa Shinde won the show. Since the show ended, the actress had gone MIA and there was hardly any place we could find her. However, she came out today, as she had a Twitter Live Chat with her fans.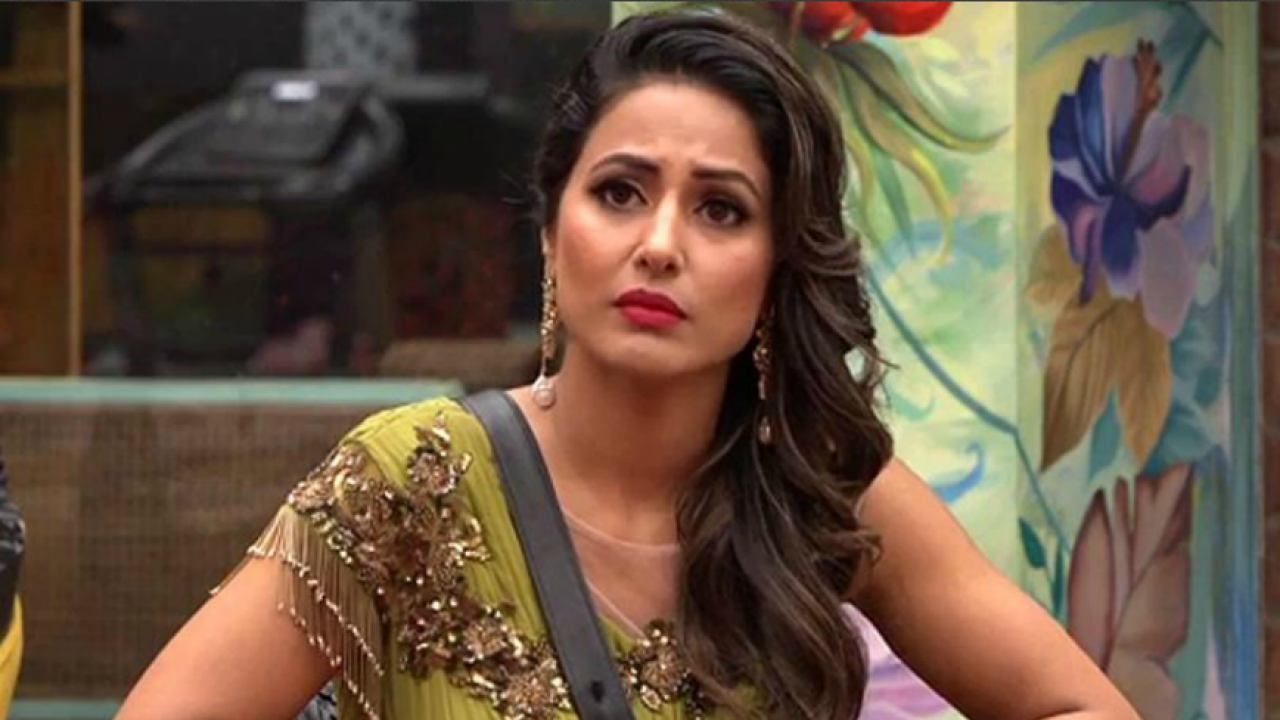 When one of the fans asked her about her thoughts on Bigg Boss being scripted, she said, "One should be judged by the journey they had and I believe I had a wonderful journey in the show. And guys, Bigg Boss is over. There's lot more that will come our way." She further said that she wanted to perform as much as she can because of her fans. She never wanted to let her fans down. In her words, "Throughout, the show I wanted to perform for my fans as I didn't want to disappoint them. Be it in the household chores or tasks, I wanted to do the best."
We all know how much Hina cried when her favorite soft toy Pooh got destroyed in a task. It looks like her fans had that in mind and asked her about the Pooh, she said, "Yes, it is back. After the task, I requested the creatives through all cameras to get it cleaned. Just a few days back, Ro got it dry cleaned and though it has few spots of blue, it is back in my life."
One of her fans also asked her about her boyfriend Rocky Jaiswal. Telling them that he is right in front of her, she said, "He had a difficult time dealing with everything alone. Now that it's his birthday next month on February 14, we are planning to go out for an international trip. My Valentine's Day plans fall flat as it's also his birthday."
During the interaction, Hina Khan also revealed that she wouldn't mind participating in Nach Baliye next season, as her boyfriend Rocky loves to dance.
Watch the complete interview:
Guys I'm live from the Twitter #BlueRoom! https://t.co/FBlmnIHha2

— HINA KHAN (@eyehinakhan) January 23, 2018
Will Hina and Rocky take part in the next season of Nach Baliye? Would you like to see Hina and Rocky in a reality show together? Tell us your thoughts in the comment section down below. Stay tuned to Filmymantra.com for the latest news.