Bigg Boss
Hina Khan: 'Bigg Boss' cannot change your image forever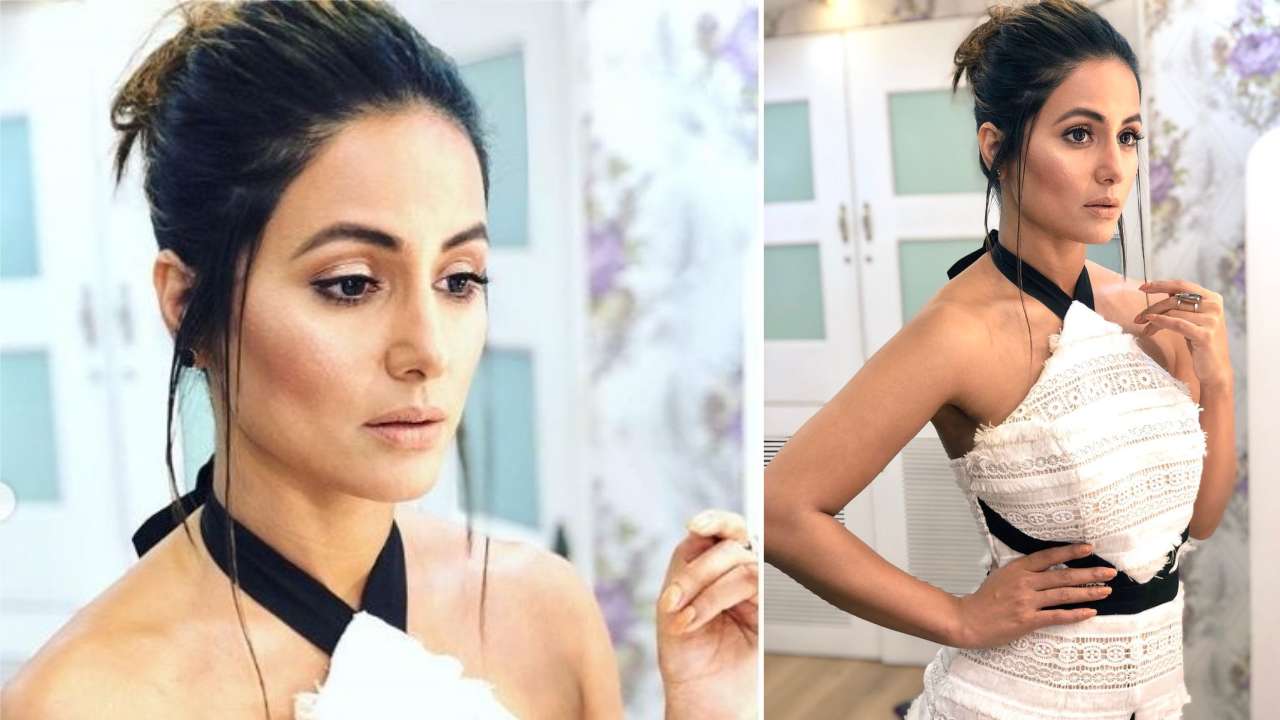 Last year Hina Khan entered in Bigg Boss 11 as an ideal bahu Akshara of 'Yeh Rishta Kya Kehlata Hai', and walked out as fashion trend setter. Her wardrobe for the season made several headlines. Hina was also called as most prepared Bigg Boss contestant ever. Last night Hina Khan entered in Bigg Boss 12 house along with Hiten Tejwani as a part of a task. Later on while addressing media, Hina talked at length on how Bigg Boss helped her to break the image of 'daily soap bahu' to opinionated and stylish woman.
"People look at me as a fierce, opinionated, different type of girl who doesn't shy away from speaking her mind. I've always been like this. I feel that's the way one should be," Hina told PTI.
"Be imperfect and make mistakes. People might judge you that time but in the long run, it'll be your work which will take you ahead. You'll be judged on the basis of your progress, they'll never remember these three and a half months," she added.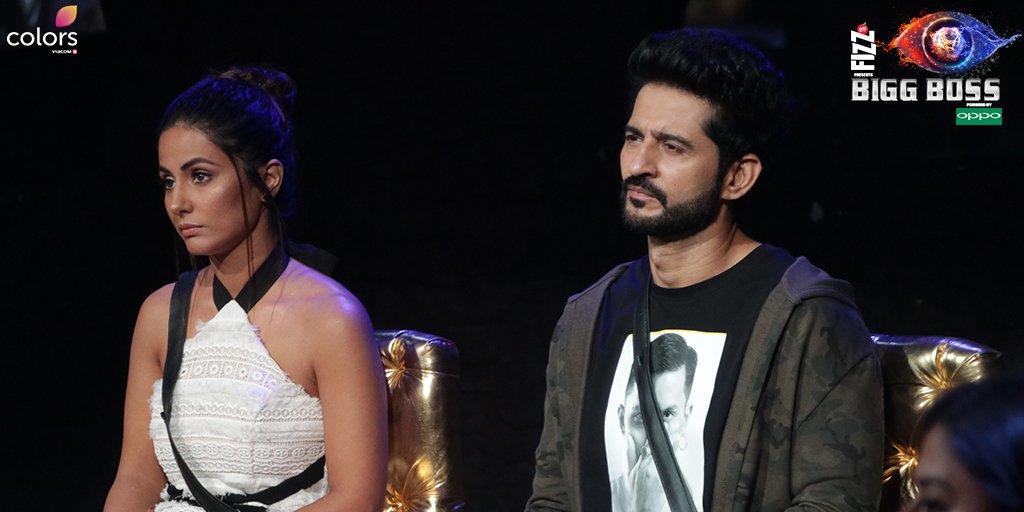 During Bigg Boss 11, netizen tried to pull down Hina Khan and even tried trolling her severely but this didn't affected Hina. She went up on walking prestigious ramps like 'Lakme Fashion Week' and won many awards for setting fashion trends.
"I concentrated on my projects and did good work. I don't think your image can change forever through 'Bigg Boss.' Your image is in your own hands," said Hina.
Actress credited Bigg Boss for transforming her image but at the same time she said that she didn't rely entirely on the show. "My transformation happened through Bigg Boss but at the same time I feel the memory of it is very short. A new season comes and then you have new set of favourite contestants. So the ultimate goal of anyone, whether an actor or commoner is, when you get out of the house, you've to work otherwise you'll be forgotten. The show will give you platform but then you've to keep proving yourself," she added.
Did you enjoy watching Hina in the first episode of Bigg Boss 12? Share your views in comment section below. Stay tuned with us for more news and updates!