News & Gossip
Himesh Reshammiya to play a gangster in Guns N Roses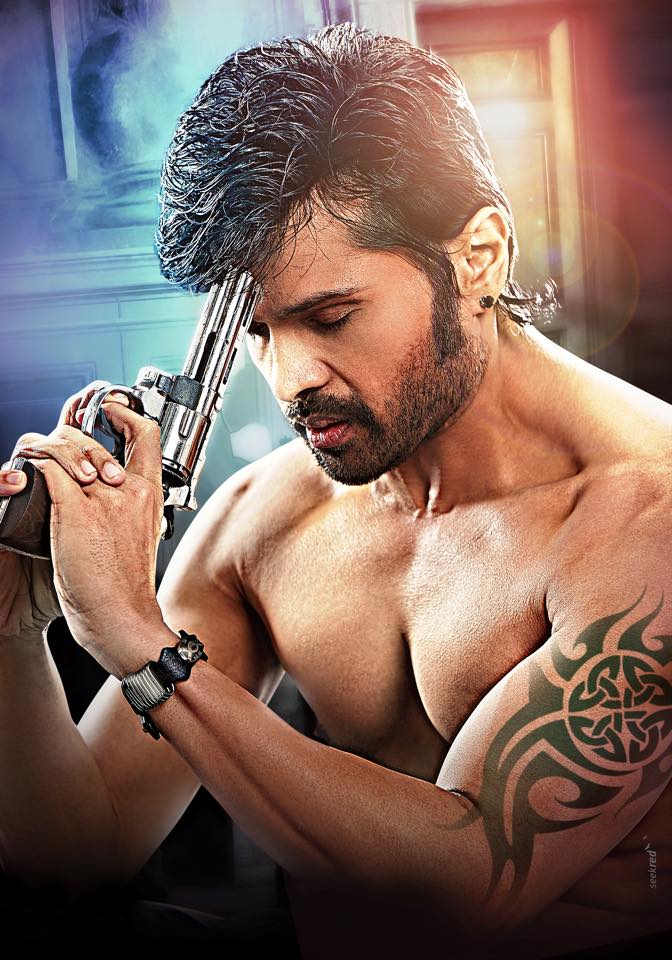 Last year Himesh Reshammiya made headlines with his film The Xpose, now we hear that the musician turned actor is gearing up for his next that will be directed by Ravi Rai. Apparently the film which is titled Guns N Roses will have Himesh playing a gangster who travels to Greece to protect his love interest.
Himesh to play a gangster in Ravi Rai's action thriller 'Guns N Roses'. Shoot begins in Greece in August.
Ravi Rai is brother of Anand Rai. Film to have breathtaking visuals and action sequences. Story deals with love, sex and violence.
Ravi Rai is very excited about this erotic action thriller which is a very powerful love story at its core.Talking about the film, Ravi states that Himesh's music, look and performance will be a very big highlight in the film and some very big action masters from the west are being hired to do the action for the film set in Europe.
In fact this new look of Himesh is a result of hitting the gym for over a year now and he has done it organically and without any steroids. Himesh had lost 20 kilos and has taken fitness to another level with this look. If that wasn't enough Himesh has also been taking tips from Salman bhai.
While the shoot begins in August with a release date slated for next year, the lead actress of the film is yet to be cast.