Bollywood
Himansh And Zoya Recreate Magic Of Dil Le Gayee Kudi Gujarat Di Song For Sweetiee Weds NRI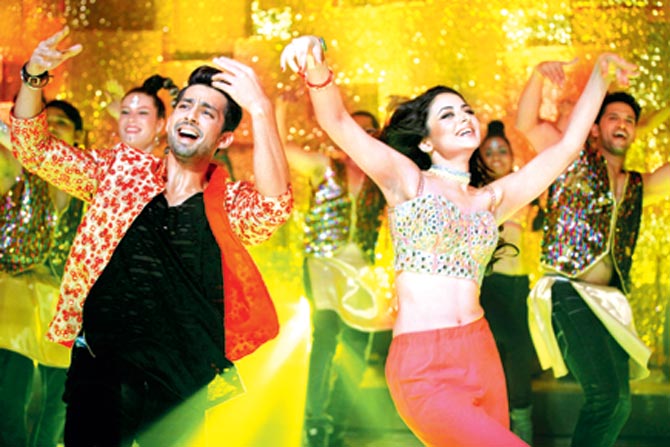 After entertaining us with the comedy-centric trailer and the romantic track O Saathiya, the makers of Sweetiee Weds NRIÂ  recreated a 90's melodious song by Jasbir Jassi.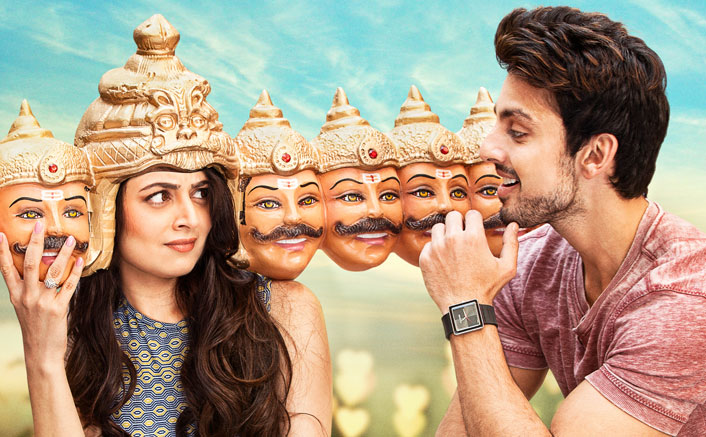 Yes, the beautiful track of Dil Le Gayee Kudi Gujarat Di sung by Jasbir Jassi has been recreated for this romantic-comedy movie, starring Himansh Kohli and Zoya Afroz. As per the reports, the makers invested over 1 crores for this particular song. Nearly 100 background dancers were used for this song and it has been choreographed in the finest way.
Read also:Â Sweetiee Weds NRI O Saathiya Song Will Take You To Paradise
We have already witnessed the first song O Saathiya from the movie and it has already won our hearts. The song was beautifully shot as the picturesque locations and it was crooned by Armaan Malik and Asees Kaur. The song already garnered positive reviews from fans on social media and it is actually turning into a popular track.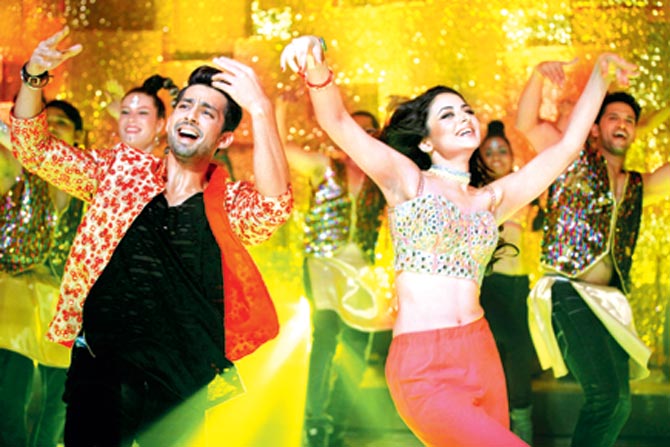 Well, the same can be expected from the second song Dil Le Gayee Kudi Gujarat Di. We know that this 90's track is one of the romantic songs of all time and its new version will surely make the movie Sweetiee Weds NRI more beautiful.