News & Gossip
High-end Fashion Label Launches Bizarre Denim Panties Worth Rs. 23,000, But Why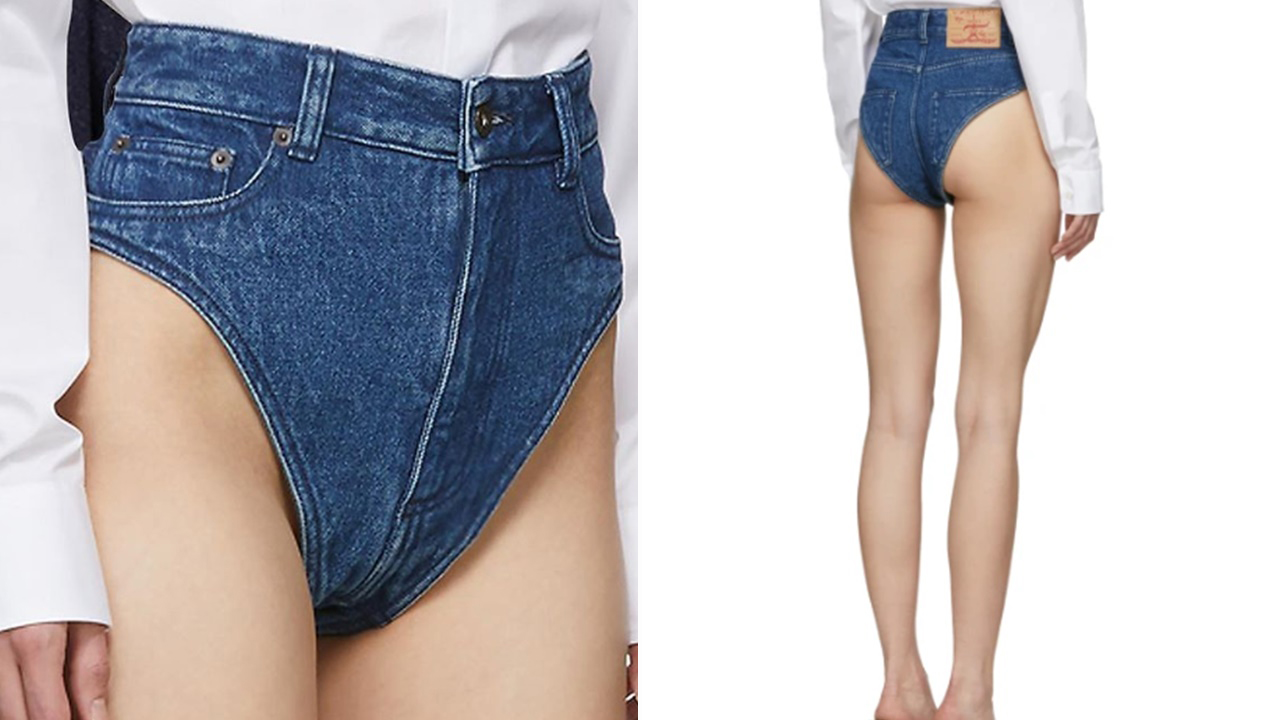 There is no shortage of insanity and weirdness when it comes to the fashion industry. Every time we think that the industry has given us the weirdest product, it surprises us with even more weirder products. From inverted jeans to plastic pants, the fashion industry has been shocking us with the most bizarre clothing items they could launch.
The fashion industry has done it again. A popular label named Y Project has launched a new type of shorts which seems like a brief. This new brief is made of denim rather than all the traditional underwear. It goes by the name "Y/Project Navy Denim Panties" and its descriptions by online store Ssense reads, "The underwear that does not need to stay under there"
https://www.instagram.com/p/Bvedj9PA33i/?utm_source=ig_embed
As we have seen in the past these freaky clothing wear comes with a huge price tag, it has also followed the suit. The new denim panties come with a huge price tag $340 (Rs. 23,000). These shorts also have a frontal zip and a high waist.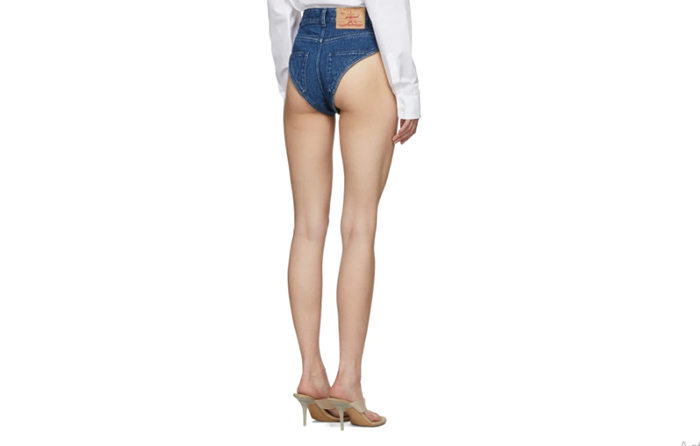 This is how Netizens reacted after seeing this crazy product:
1

2

3

4

This is seriously the most outlandish thing I have come across. I have only one question why fashion designer launched this? We wonder what they would bring next. What do you think? Tell us your thoughts in the comment section down below.