News & Gossip
High Court granted permission, Salman Khan to be in Dubai for 4 days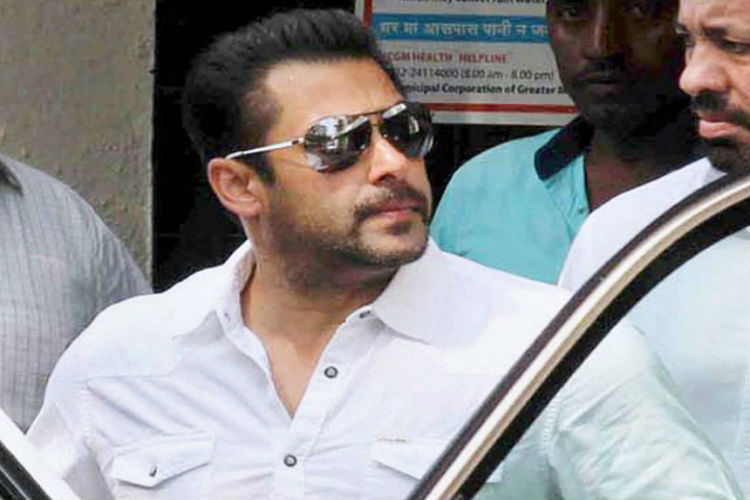 Salman Khan was today allowed by the Bombay High Court to travel to Dubai for a show, but with conditions.
The 49-year-old actor had requested permission to travel from May 27 to May 30. The court said he has to return his passport to investigators within eight hours of returning to Mumbai.
Salman also has to give details of his flight, address in Dubai, and telephone number, and give surety of two lakh rupees.
The actor is out on bail after being convicted in the 2002 hit-and-run case and needs court's permission to travel abroad.
He is due to perform at the 'Indo-Arab Bollywood Awards' show on May 29.
The Bombay High Court had suspended his sentence on May 8 and granted him bail, as his appeal against the conviction is still pending.
Salman was convicted by a sessions court of culpable homicide not amounting to murder and sentenced to five years in jail after being found guilty of running over a man with his Toyota Land Cruiser on September 28, 2002.