News & Gossip
Hiba Nawab: I don ' t want to compare myself to any experienced or new actor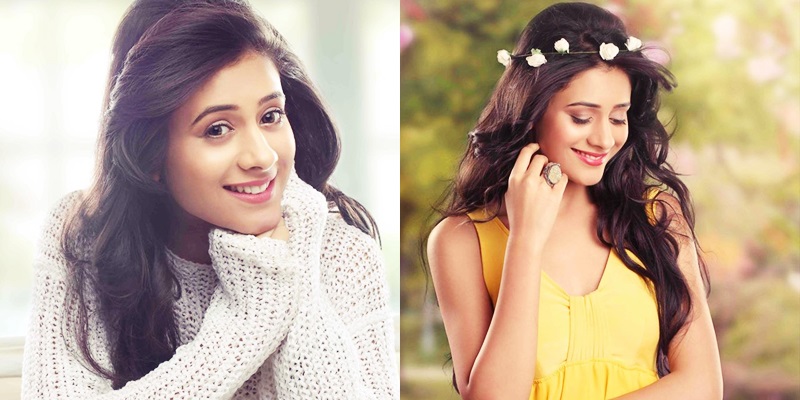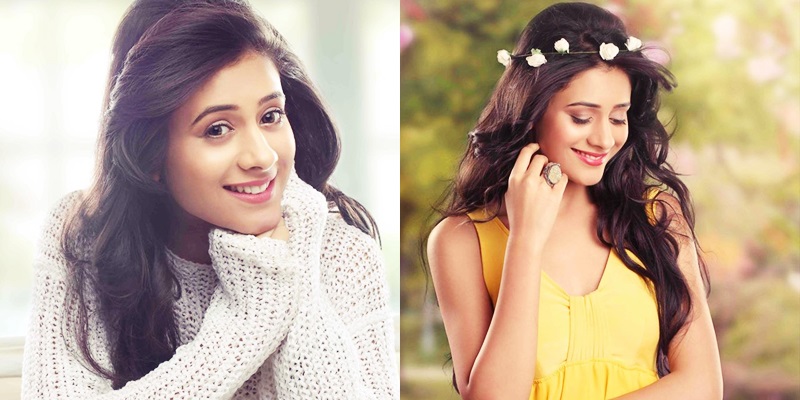 You can easily call Hiba the Alia Bhatt of telly town. She loves her fashion but is extremely comfortable in her favourite pair of jeans and t-shirt.
How long was the shoot schedule in Paris and Benaras?
We shot in Paris for ten days. It was a very hectic schedule there. We'd wake up by 4 am for a 5 am call time. We'd shoot till 10 pm, until sunset. I really wanted to shop in Paris but the only time I got was forty minutes. It is the fashion capital, but I really couldn't do much. I just managed to pick something for my mom, dad and sister. We also shot a few sequences in Benaras; it was a completely different experience. I love India; you get a very desi feel. Benaras has about 80 ghaats and I have been to almost 10-12 of them. It takes you to a very different era. You can relate to it. The food in Benaras was also mind blowing. I am a complete foodie in fact people call me aloo.
Is it tough being Rajan Shahi's lead girl?
Well I wouldn't say it is easy, but I am doing what is expected of me. I have a lot of expectations from Amaya Mathur and everyone expects a lot from me too. In fact, Rajan sir for a fact has huge expectations from me and hope I'm able to meet it.
In most Rajan Shahi soaps, the lead actress becomes more popular than the show. Do you feel the pressure of being compared with the likes of Hina Khan and Deepika Singh?
I don't want to compare myself with anyone. They've all been working in a very different genre from mine. They are much more experienced than me so I don't want to compare myself with them, actually I don't want to compare myself with any newcomer either. I don't think there is any pressure on me as yet. I am here to perform and that's the only thing on my mind.
You managed to woo the youth with your previous show Crazy Stupid Ishq, will you be able to weave the same magic with Tere Shehar Mein?
It is a Star Plus show and it is for all kinds of audiences. Tere Shehar Mein is a complete package we'ge got emotions, drama, love – it has something for everyone. People will love it and I hope we get their love in return too.
How have people reacted to your performance so far?
My friends told me that the show looks very different and had a varied texture. It's been shot very differently. It takes you to a different level. Everyone in my society and locality has loved it; especially my role and my equation with my father. It's not a typical daily soap.