Bollywood
He ' s a Daal Chawal Sort of Boy: Neetu Singh on Ranbir Kapoor
Recently in an interview with GQ magazine, Ranbir Kapoor admitted dating Alia Bhatt. In an exclusive interview to Firstpost, Neetu Singh revealed few unknown facts about his nature. In an interview, Neetu Singh revealed that since childhood Ranbir happens to be quiet but at the same time he was a prankster.
"He was a quiet boy, but full of mischief. A complete mastikhor. He would irritate me, irritate Ridhima (Ranbir's older sister). Go on and on, especially with her. There were times when we would go out for dinner and he would get at her so badly, that she would get up and leave,"
Neetu.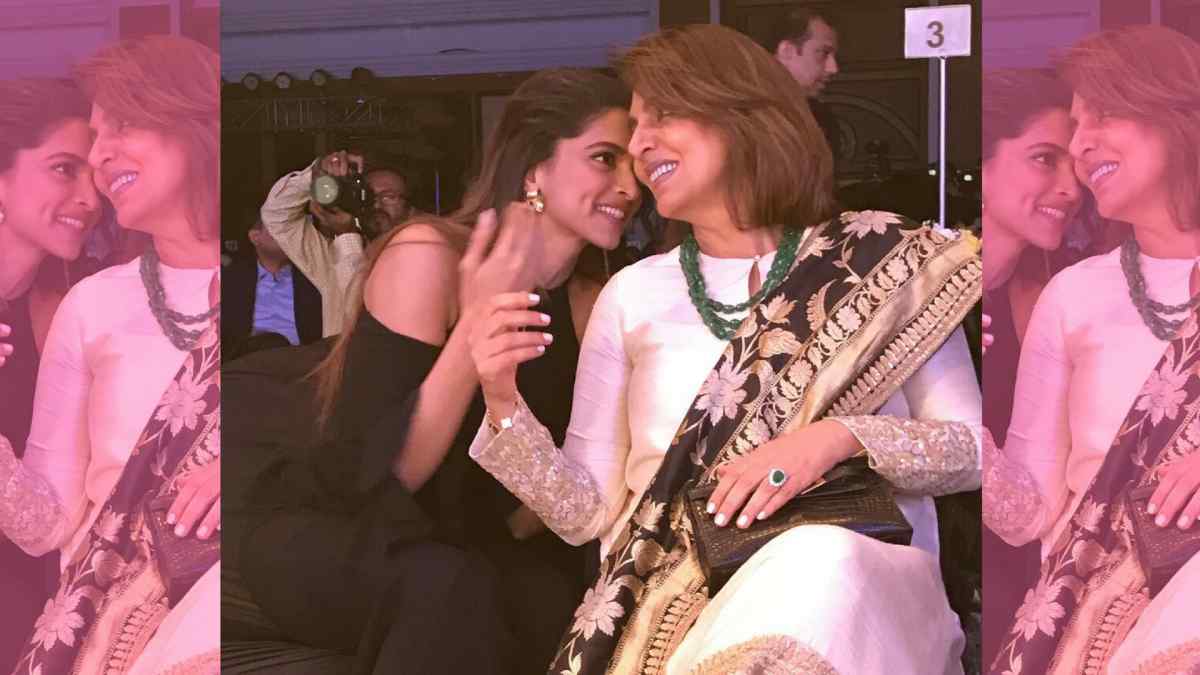 Further she revealed that her son is very soft and that is why he don't how to say 'NO' to things. She went up on saying that she asked Ranbir to meet many girls, go out with them but at the same time she asked him not commit to anyone.
"He is too soft. He can't hurt anybody. It's the same with his relationships, he does not know how to say no, and gets into the deep end! I see it happening and can do nothing about it. The first time he felt involved, I knew the girl was not right for him. But when I told him, he rebelled. So I learnt to tackle it another way. I told him don't get serious so soon, the more you see the more you know and learn, so meet many girls, and go out with them, but don't commit yet. But I have learnt to not be an irritant. I say it once and move away. It works."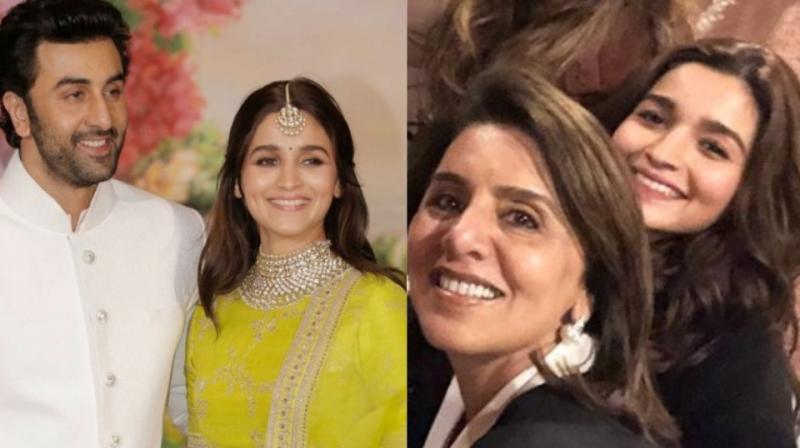 On being asked Neetu that what sort of girl should Ranbir settle down with. To this she replied saying-
"Someone who will understand how simple he is. That he is a daal chawal sort of boy, that he is not very high maintenance and will not really appreciate having a high maintenance wife. He's more like me, quite un-Kapoor, unlike the image he has. The best girl for him will be someone who loves him for who he is, not what he is".
Not so long ago, there was a buzz that Neetu Singh said that she want a girl for his son just like Alia Bhatt. Looks like her son fulfilled her wish.
Stay tuned with us for more Bollywood news and updates!