News & Gossip
Heropanti Actor Ranjha Vikram Singh CAPTIVATES Our Senses In This Punjabi KILLER Song!!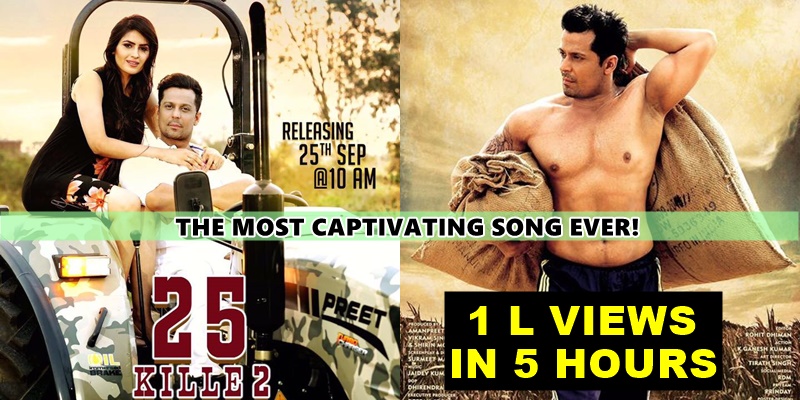 New Punjabi song 2017 "25 KILLE 2" by Nishawn Bhullar Ft.Ranjha Vikram Singh, Aman Hundal a video by Simranjit Singh Hundal music by Gurcharan singh. Subscribe SagaHits and get the best collection of new Punjabi songs and movies, don't forget to Hit like,share and comment on this video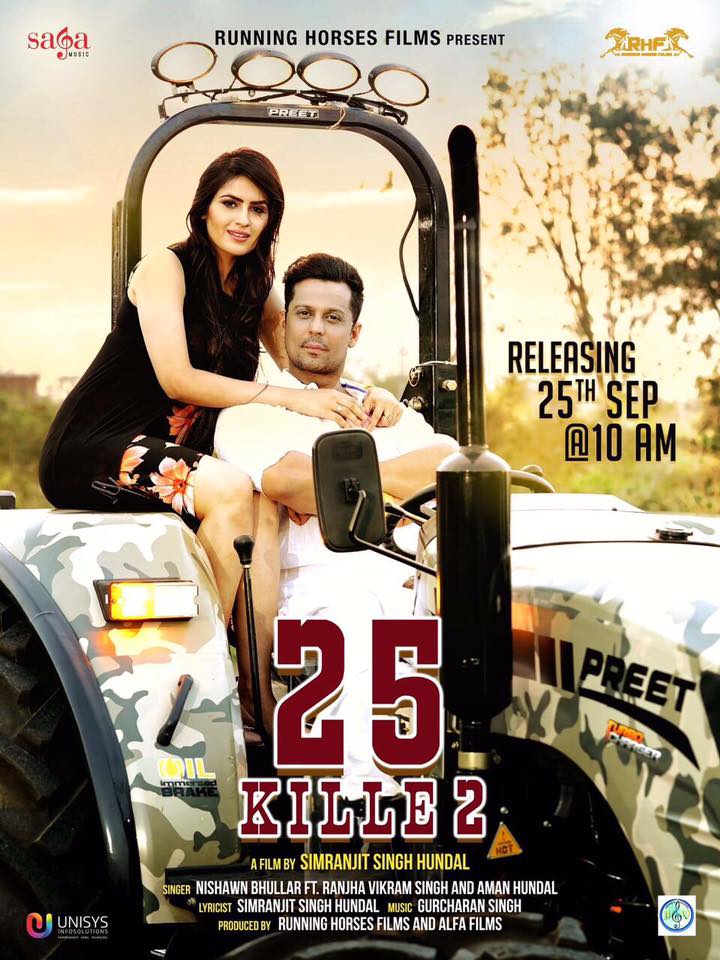 Be prepared to surprise your senses!!
Title : 25 Kille 2
Album : 25 Kille 2
Singer : Nishawn Bhullar Ft.Ranjha Vikram Singh
Music : Gurcharan singh
Editor : Rohit Dhiman
Lyrics : Simranjit Singh Hundal
Director : Simranjit Singh Hundal
Banner : Running Horses Films Producer : Running Horses Films and Alfa Films
Label : Saga Music Pvt Ltd
Digitally Managed By : Unisys Infosolutions Pvt. Ltd