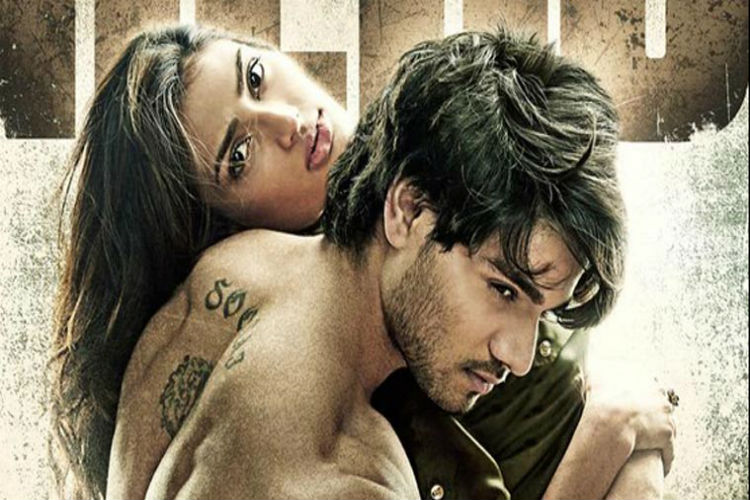 Hero Movie Review: Nikhil Advani Maintains His Record Of Making Bad Movies
Hero Movie Review
Cast: Sooraj Pancholi and Athiya Shetty
Direction: Prakash Nambiar
Genre: Romance / Thriller
Rating: 1 Stars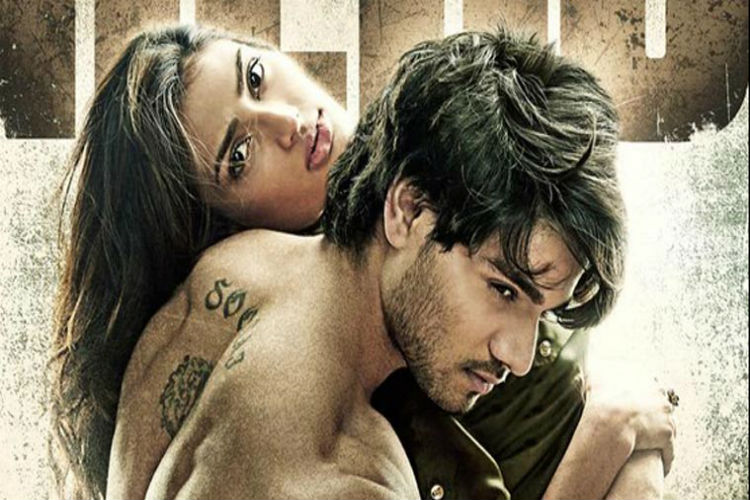 A movie, cinema-goers were eagerly waiting for can be highly disappointing sometimes. Though backed by superstar Salman Khan, Nikhil Advani directorial 'Hero' is a bad movie, which will make you feel to walk out of the theatres in the first half hour of the movie. Star kids Sooraj Pancholi and Athiya Shetty's efforts have completely gone in vain due to the bad direction of Nikhil Advani, we wonder if they both will ever agree to work with Mr. Advani.
Below are the review given by famous critics which further proves 'Hero' movie will drain your senses completely.
1) Tushar P Joshi of Bollywoodlife.com, the film doesn't do justice to the potentials of Sooraj and Athiya. "The problem lies with the script. It just isn't innovative or fresh enough. Advani plays safe and doesn't offer anything new," he added.
2) Sneha May Francis of Emirates 24/7 said that there is nothing more to "Hero" than Salman's song. "Advani's 'Hero' ends up a lengthy, unimaginative remake. Stay away, if you prefer movies that are easy on our senses," she added.
3) Lokesh Dharmani of Masala.com said: "Bad writing, poor direction and average performances make Hero forgettable. Hope Nikhil Advani redeems himself next weekend with Katti Batti!!"
4) Mohar Basu of The Times of India said: "Sculpted as a full throttle masala entertainer, Hero is plot-heavy. And while you are well acquainted with the story, Nikhil and Salman's sensibility works as midas touch, giving the film a different texture."
5) Deepanjana Pal of Firstpost said: "Rather than being a cakewalk, Hero is actually a serious challenge for both Pancholi and Shetty. Shetty has to showcase herself in a role that requires her to play a bimbo and make sure she doesn't blink when the wind machine blows her hair away from her face."