News & Gossip
Here ' s Why Aishwarya Rai Bachchan & Abhishek Bachchan Came Together After 8 Years For Gulab Jamun ' !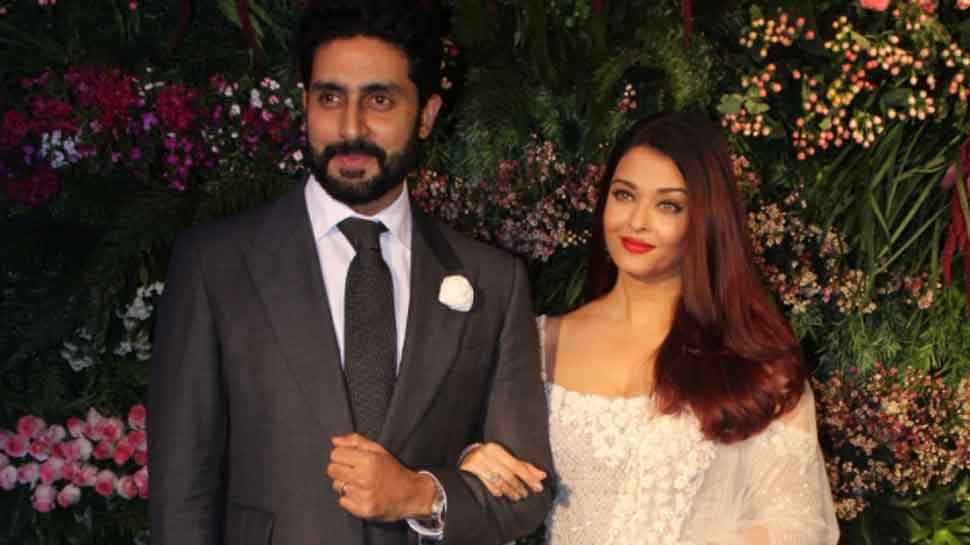 Aishwarya Rai Bachchan and Abhishek Bachchan are one of the most admired couples of Bollywood! The grace and the poise maintained by the lady and the true gentleman spirit shown up by Abhishek have always been appreciated by the people! Post a long career break, Aishwarya Rai Bachchan is now back in Bollywood while we see Abhishek Bachchan being more on the sports side! However, the two will now be seen together in the movie 'Gulab Jamun' and here's the reason why the couple is getting back to a project together, post 8 years!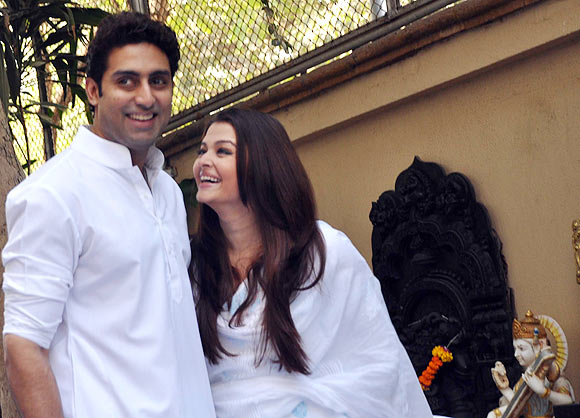 Abhishek Bachchan and Aishwarya Rai Bachchan have worked together in a lot many movies including Kuch Naa Kaho, Guru, Raavan, Sarkar Raj, Umrao Jaan, Dhai akshar Prem Ke, Bunty Aur Babli and a few more! The last movie in which the duo were seen together was Raavan, in the year 2010! Well, both Aishwarya Rai Bachchan and Abhishek Bachchan have had a reduction in the number of movies they work in! But, to put an end to all the disappointment and to bring smiles on the faces of all Abhi-Ash fans, here's the big news!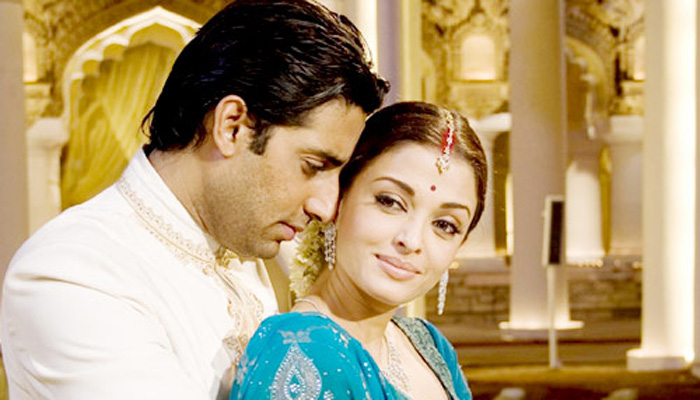 Aishwarya Rai Bachchan and Abhishek Bachchan are coming together for the movie 'Gulab Jamun'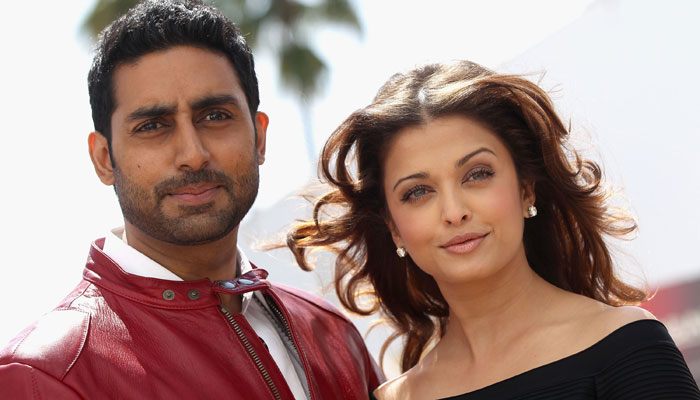 Confirming the news, Aishwarya Rai Bachchan said, "AB and I agreed to do Gulab Jamun. I told AB that he needs to decide what he wants to do after Manmarziyan"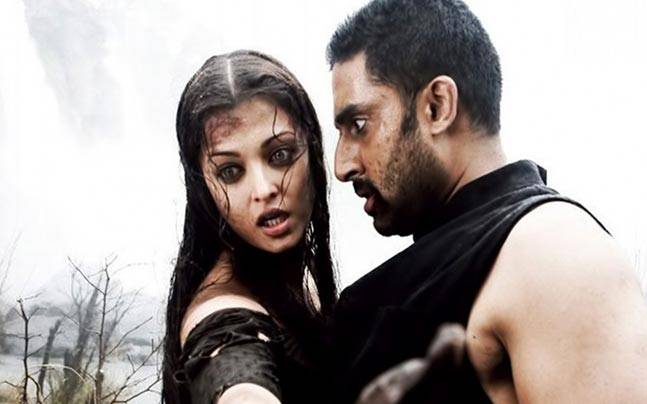 "We had agreed on the idea then. However, it was around the same time that AB decided to take time out. After the hiatus, he returned with Manmarziyan, which coincidentally is directed by Anurag Kashyap. That's when the chatter around Gulab Jamun began again, and we finally came on board. It is a beautiful script and we fit the narrative perfectly", she added.
Aishwarya Rai Bachchan continued saying, "The script has to be interesting if a real-life couple is coming together."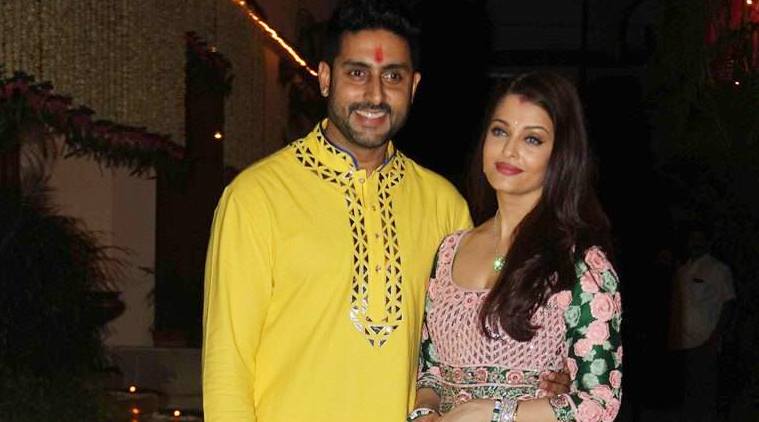 On being asked, how is judging a script individually different from judging a script together, Aishwarya Rai Bachchan said, "We have got many scripts, and at times, we got tempted too. But then, we discuss it out loud. We take stock and say, 'Does it excite us?' Why should marriage define out choices? Shouldn't we be actually approaching the story as individual actors?"
'Gulab Jamun' will be directed by Sarvesh Mewara!
Stay tuned for more updates!