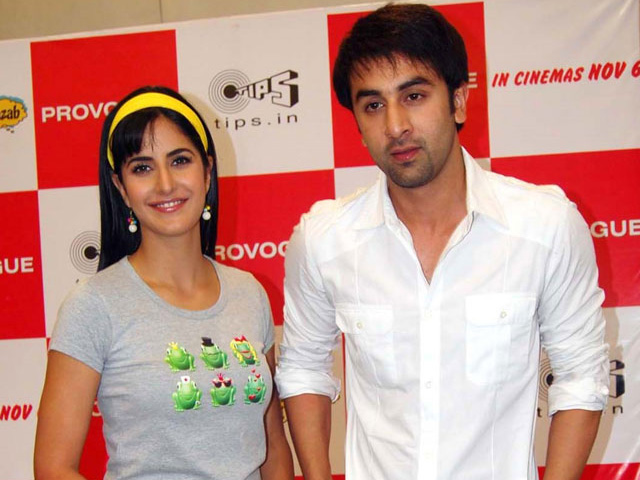 Here's When Ranbir Kapoor Says He'll Get Married
"THE DAY I FEEL ME AND MY PARTNER FEEL THAT 'IT'S AN ORGANIC THING NOW SO GET MARRIED', IS WHEN I WILL GET MARRIED," RANBIR KAPOOR SAID
Questions about marriage have dogged actor Ranbir Kapoor for a long time, but the actor said that the time is yet to come and that he would want it to be a natural progression.
"I am very happy in my life right now. I've not decided when I will get married. I think marriage is something which should happen organically," said Ranbir, who is reportedly dating actress Katrina Kaif.
He said that age has nothing to do with the "right time" to settle down. "I'm not the kind of person who will say that 'I am 32 now, let's get married' or 'The time is running out'. The day I would want children, the day I feel me and my partner feel that 'it's an organic thing now so get married', is when I will get married," he added.