News & Gossip
Here ' s the price of every run of your beloved IPL 2018 Players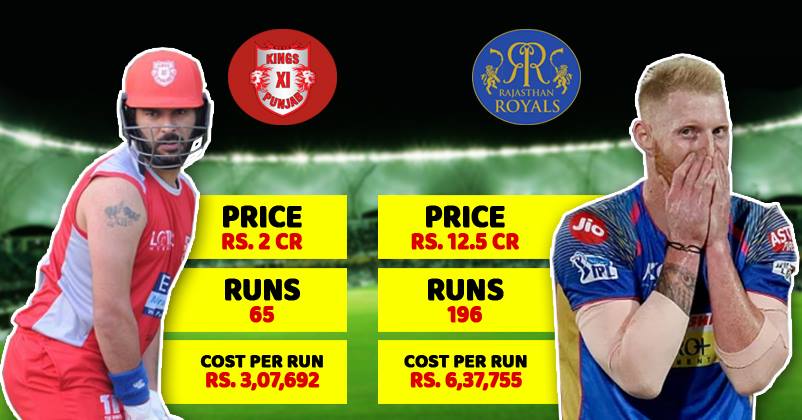 Every team in IPL 2018 paid a huge amount of money to get their favorite players on their team. As every year several cricketers who were bought by the team at high prices failed to perform on high notes. Some underrated and uncapped talent rose on the given opportunity and performed exceptionally well. As every player has his bad days, some high rolling players had a forgettable tournament. However, these trusted players tried to balance their failures by compensating to other respective sections of cricket such as fielding. High paid players are often under pressure to deliver their best and to win matches for their side which could be the reason behind their failure. However, 'Form comes and goes but class stays forever'.
T20 cricket is known to be the batsman's game and too harsh for bowlers.  Batting being a crucial part we have analyzed the value of the auction amount of the respective players, divided by every run they scored in the tournament.
Aaron Finch, an explosive Australian batsman failed to meet the expectations of fans scoring just 134 runs in the tournament.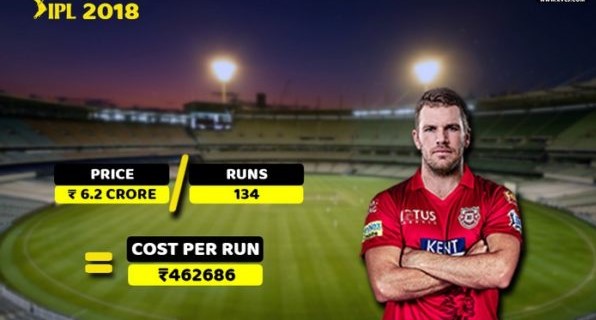 Mr. Cricket, AB Devilliers didn't fail to astonish us with his batting skills being consistent every year.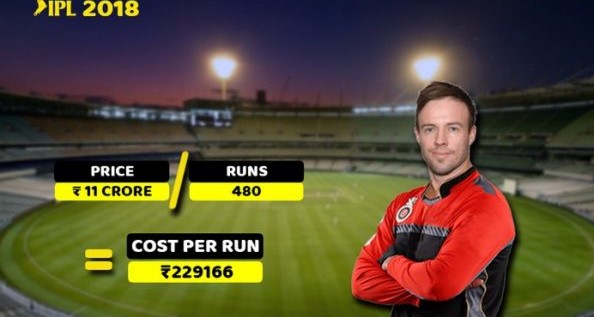 Ben Stokes had a forgettable IPL as the Englishmen failed to score runs in this year's edition.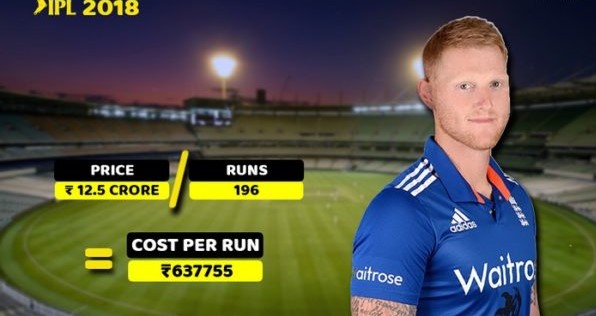 Opening batsman Chris Lynn had a mixed IPL, with lack of consistency in his batsmanship. As opener fans are expecting a lot from him.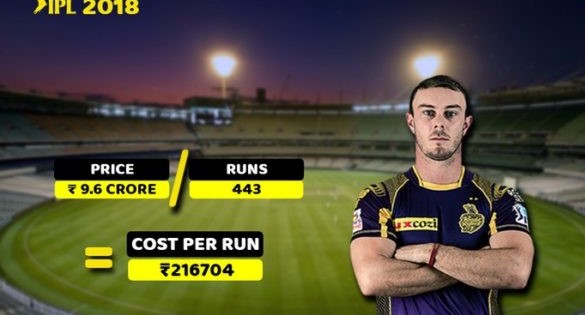 David Miller didn't get many chances as the batsman only managed to score 74 runs in this years IPL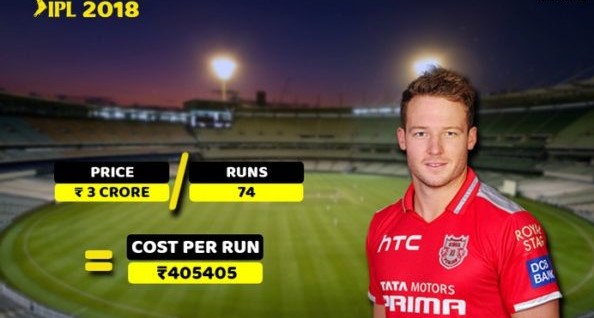 The former skipper of DD stepped out of captainship after few matches and didn't get any chances after that bagged merely 85 runs in total.
Gayle fired in the first half of the series scoring a century but failed to continue his dominance.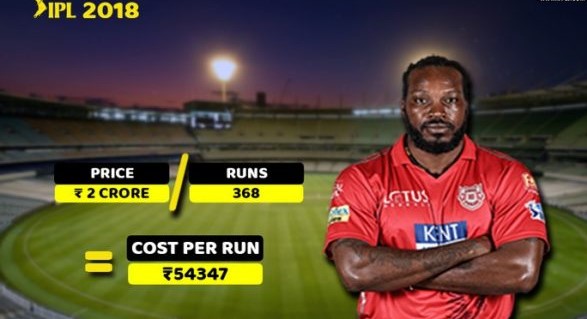 Leading KKR, skipper Dinesh Karthik is having a great IPL by performing well in pressure situations and also by his captaining skills. Batting at 4th or 5th position Karthik has scored runs when it mattered.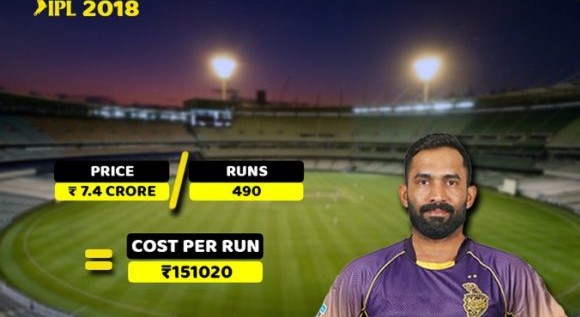 Run Machine Virat Kohli scored 530 runs in this year's IPL yet not matching his standards.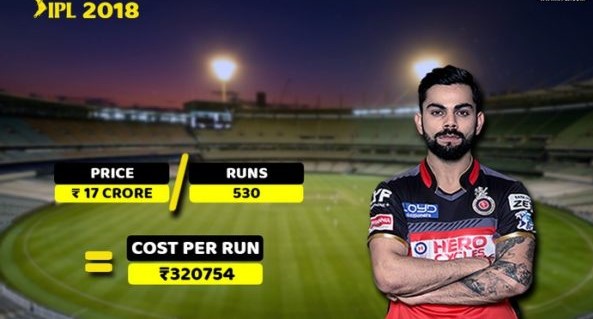 KL Rahul has shown some serious batting skills in this year's IPL, it was a treat to watch him batting as he played some classic, elegant shots and proved his dominance throughout the tournament.
Manish Pandey didn't impress much by his batting as he managed to score only 284 runs. The franchise is expecting much more from him.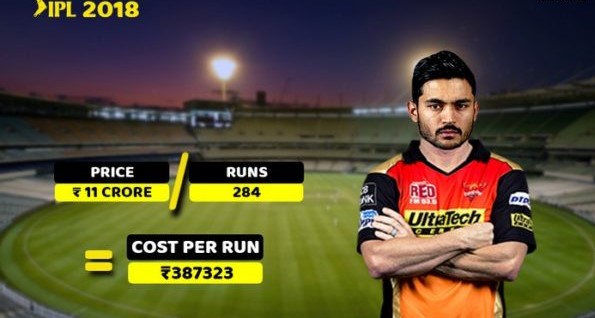 Maxwell had a stinker of an IPLÂ scoring just 169 runs.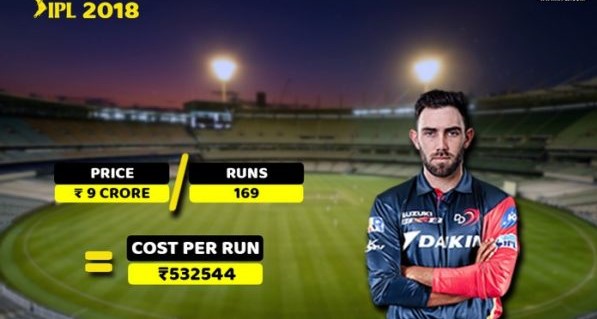 MS Dhoni is back as a finisher in this year's IPL. He finished most of the matches with his trademark batting skills.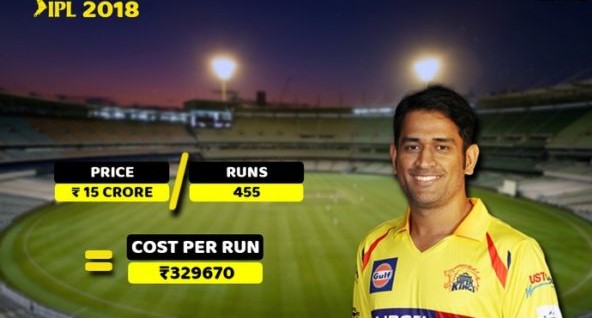 Murli Vijay just scored 12 runs in this year's IPL as he didn't get much chance to play.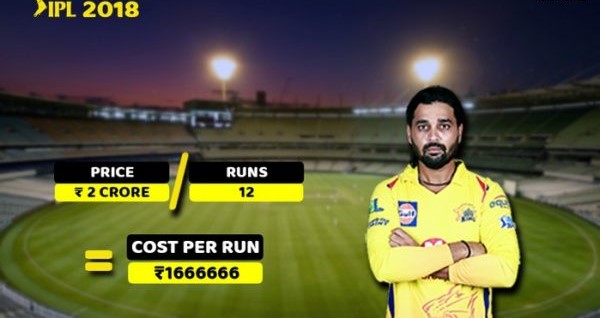 Ajinkya Rahane tried hard to score but due to lack of form, he didn't have much of an impact as a batsman.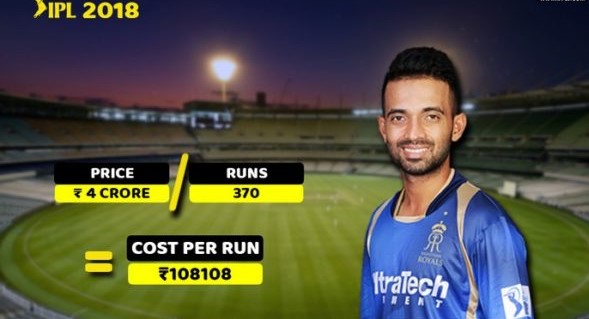 Rayudu is having an awesome IPL, being one of the leading run scorers of the tournament.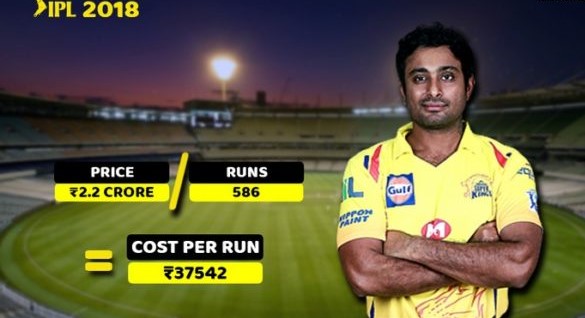 Rishabh Pant has shown an explosive side of his batting, consistently scoring runs for his side. He is surely a talent to watch out for.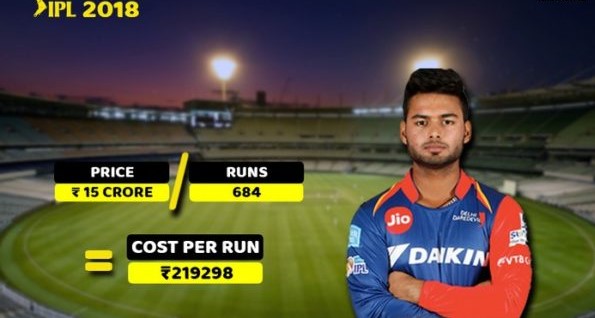 Rohit Sharma also failed to impress with his bat scoring just 286 runs for his team this year.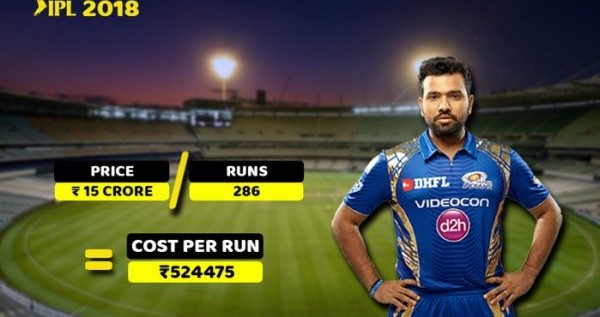 Sanju Samson had a decent IPL scoring 441 runs for his side.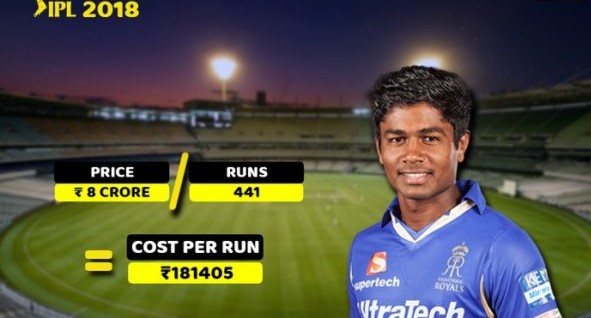 Shikhar Dhawan had an awesome IPL, scoring quick runs for his side.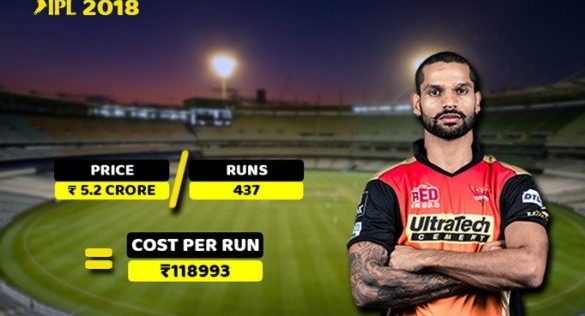 Suresh Raina as always playing for CSK has continued to score runs at regular intervals making him the backbone of the team.
Shane Watson picked by CSK, is enjoying his batting as an opener.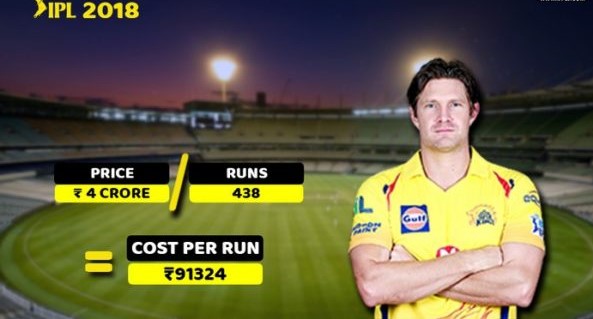 Kane Williamson is one of the highest run scorers with 685 runs under his belt he is the main batsman for SRH.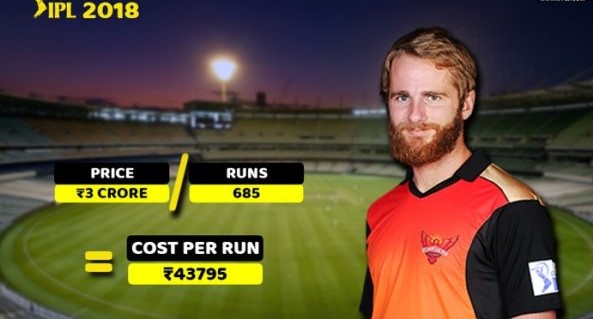 Yuvi yet didn't find his form this year too, making this a forgettable IPL for him.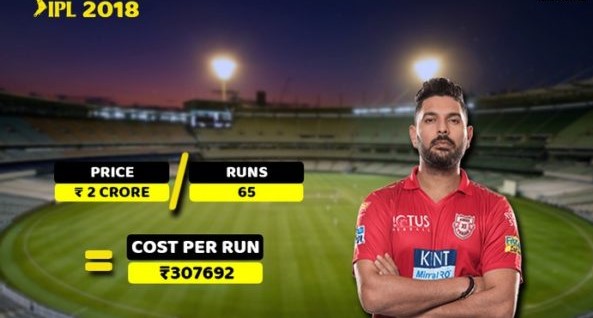 These batsmen are loved all over the world because of their batting and as fans we hope best for them.